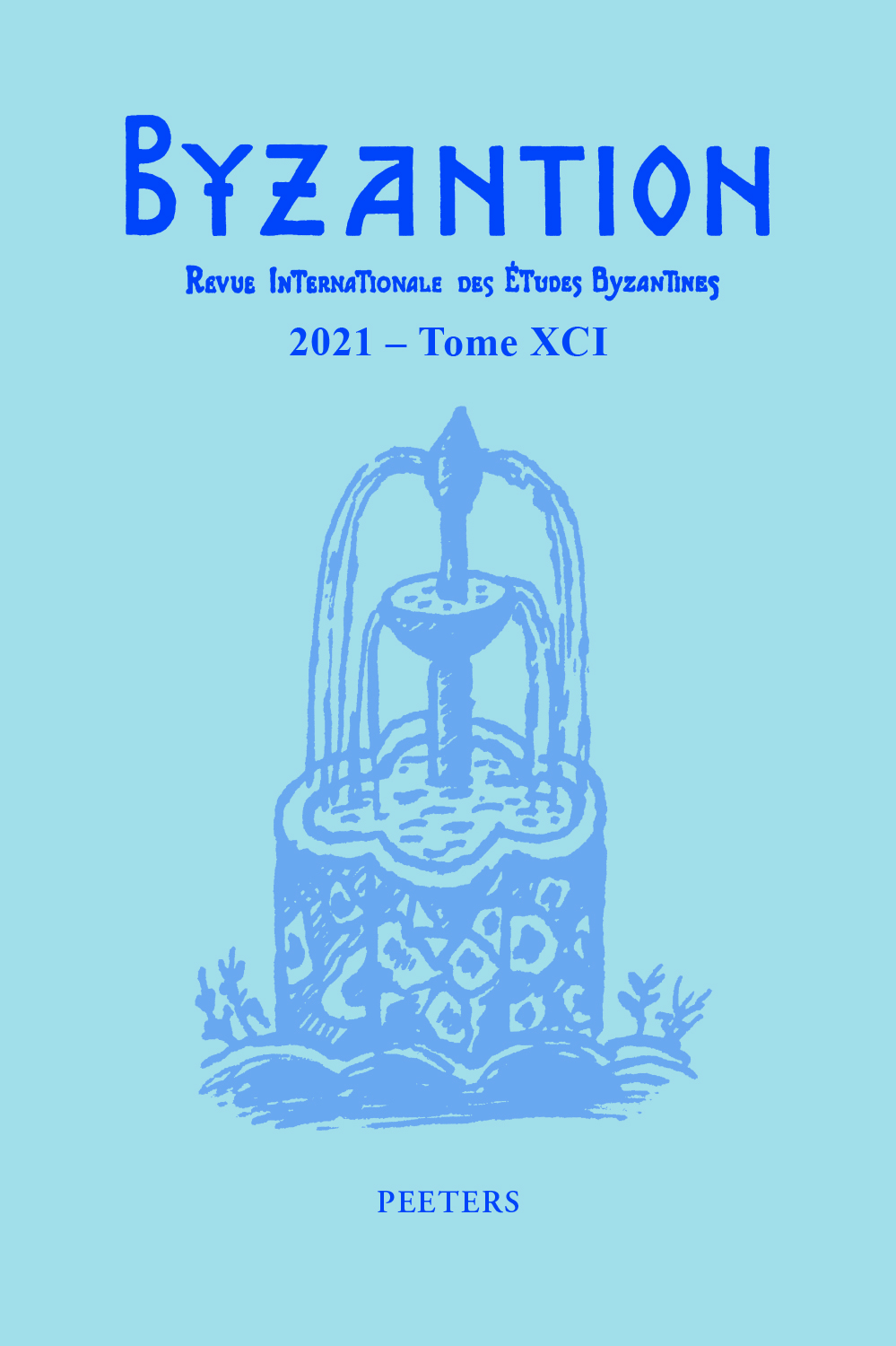 Document Details :

Title: Le livre XVIII des Géoponiques sur l'élevage des moutons
Subtitle: Sa place au sein de la tradition littéraire agronomique grecque et latine
Author(s): WILLOCX, Louise
Journal: Byzantion
Volume: 87 Date: 2017
Pages: 407-440
DOI: 10.2143/BYZ.87.0.3256914

Abstract :
The present article discusses book XVIII of the Geoponica on sheep farming and its place in the Greek and Latin agricultural literary tradition. After an introduction to the compedium of the Geoponica, dealing with the history of the text, its author, its reworkings and reception but also its sources and textual features, the article focusses on book XVIII of the Geoponica, which deals with sheep breeding. By means of tables, some selected chapters of the Geoponica are compared to the writings of various authors from different periods. First comes a comparison to some ancient Greek and Roman authors who wrote about sheep farming. This is helpful, on the one hand, to clarify the parallels and differences between the authors and, on the other, to evaluate the contribution of the Geoponica to the tradition. Furthermore, the texts are compared to the relevant places in Diderot's Encyclopedia, written just before the industrial revolution and its upheavals. Finally, the content of the Geoponica chapters is compared to current sheep farming methods, to asses both the continuity and the evolution of knowledge and techniques in the field. The persistance and continuity of the tradition becomes clear from these tables. Clearly, sheep breeding has not fundamentally changed, as tradition, folklore and memory are key concepts in the agricultural and rural world, which ensure the perpetuation of practices. This explains why certain practices remained unchanged until the eighteenth century and even until today. Moreover, the literary tradition is marked by the principle of continuity as well: it becomes evident that agricultural authors blatantly copy and paraphrase their predecessors' work. This compedium, which gathers Greek as well as Roman heritage, clearly helped saving a large part of the lost agricultural tradition by transmitting this agricultural knowledge throughout the centuries.


Download article