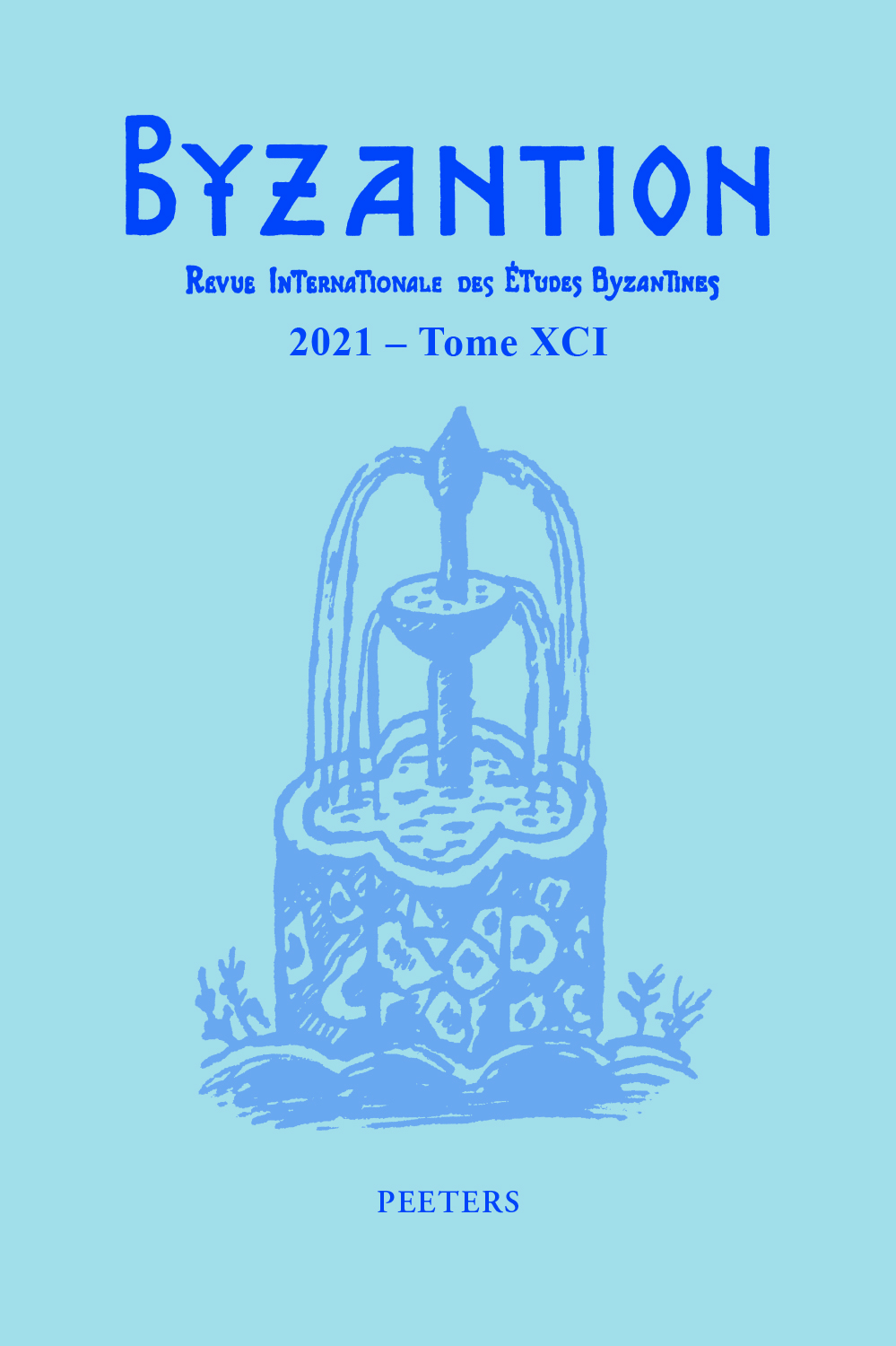 Document Details :

Title: L'Agiografia di Dionigi fra Oriente e Occidente
Subtitle: Edizione della Passione Greca Μετὰ τὴν μακαρίαν καὶ ἐνδοξοτάτην (BHG 554)
Author(s): PODOLAK, Pietro
Journal: Byzantion
Volume: 87 Date: 2017
Pages: 299-321
DOI: 10.2143/BYZ.87.0.3256909

Abstract :
According to a legend attested up till the 19th century, Dionysius the Areopagite is not just a disciple of St Paul and the author of the Corpus Dionysiacum, but also the apostle of the Gauls, the first bishop of Paris and a cephalophore martyr. Such multiple identity is the result of a long and interesting process of stratification of different elements arising from a wrong identification. After a former contribution dedicated to the diffusion in the East of the legend of Dionysius (see Byz, 85 [2015], pp. 179-258), this article offers the first critical edition of the Passio Μετὰ τὴν μακαρίαν καὶ ἐνδοξοτάτην (BHG 554). The critical text is based on the complete collation and genealogic study of the manuscript tradition.


Download article