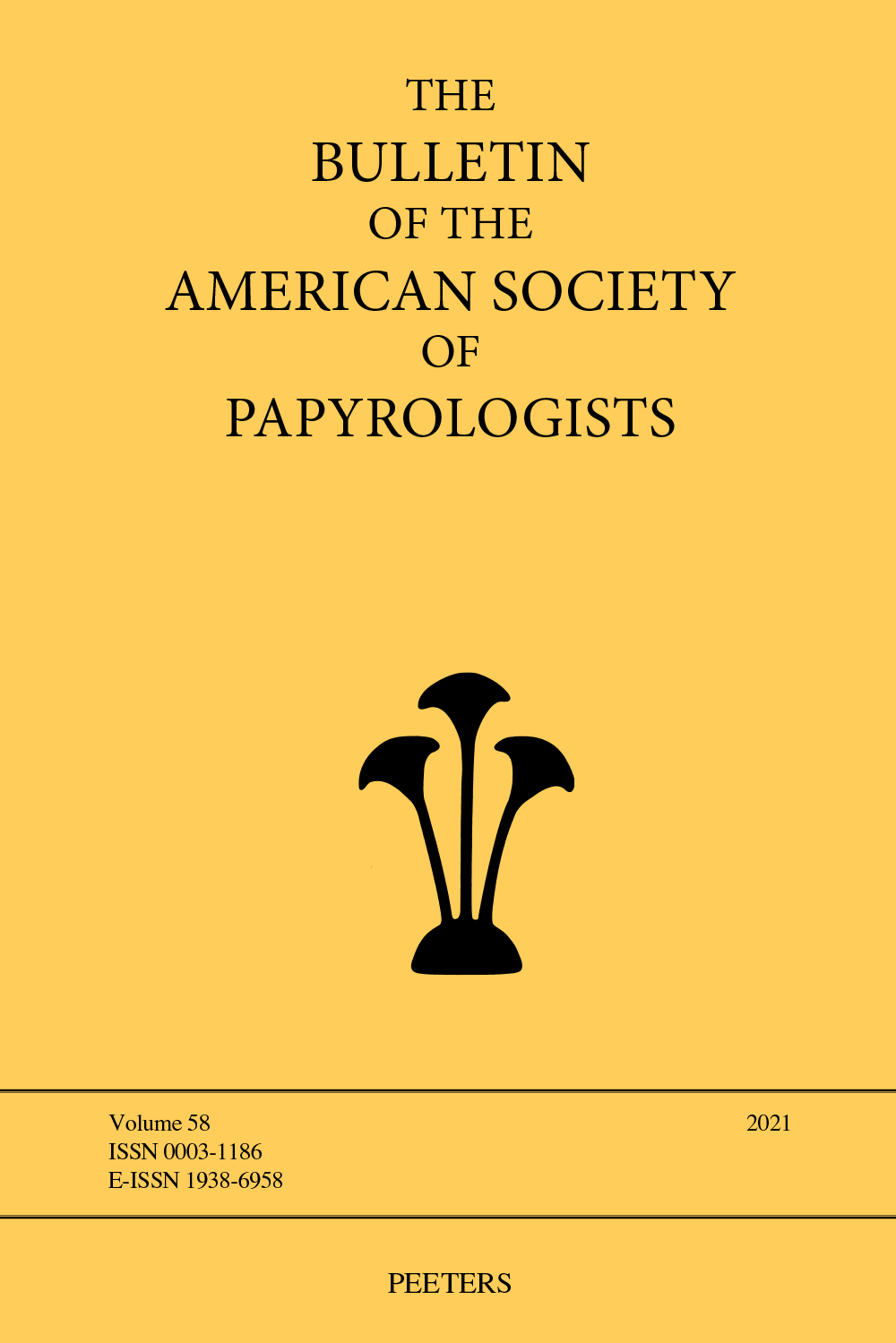 Document Details :

Title: Recognizing Greek Literacy in Early Roman Documents from the Judaean Desert
Author(s): CHARLESWORTH, Scott D.
Journal: Bulletin of the American Society of Papyrologists
Volume: 51 Date: 2014
Pages: 161-189
DOI: 10.2143/BASP.51.0.3206260

Abstract :
It is not possible to quantify Greek literacy in early Roman Palestine by counting the number of Aramaic, Hebrew, and Greek documents found in the Judaean desert. The three second-century archives of Babatha, Salome Komaïse, and Bar Kokhba probably derive from a similar socio-economic level, and most of the documents they contain were written by scribes. What about individual Greek literacy and bilingualism? Someone who could understand, speak, read, and write a second language and someone who could only understand and speak it were both bilingual, but only one was literate. First-century texts from Masada written in Aramaic, Greek, and Hebrew were produced and used for the same purposes, implying that two or three languages were spoken by many and read by some. Some witnesses in the second-century archives signed their names in Greek in practised hands. Some or even many who lacked literacy probably could understand and speak Greek. Law courts, dealings with Romans, and business activities required communication in Greek. But it seems that few or only some acquired Greek literacy.


Download article