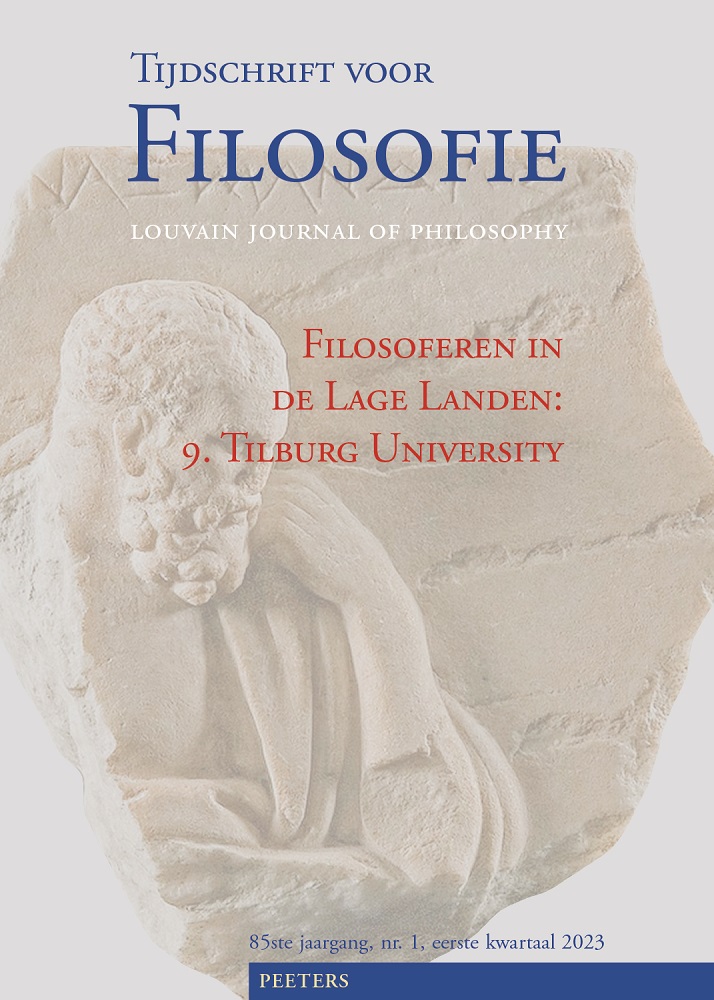 Document Details :

Title: Straffen en herstellen in Bijbels perspectief
Subtitle: De geestelijke erfenis van Herman Bianchi
Author(s): CLAESSEN, Jacques
Journal: Tijdschrift voor Filosofie
Volume: 78 Issue: 4 Date: 2016
Pages: 807-850
DOI: 10.2143/TVF.78.4.3203404

Abstract :
On December 30th 2015 the Dutch criminologist Herman Thomas Bianchi died at the age of 91. One can say that with his death the last Founding Father of Restorative Justice in post-war Europe has passed away. This article reflects on his intellectual heritage. On the basis of Ethiek van het straffen (Ethics of Punishing) from 1964 and Gerechtigheid als vrijplaats (Justice as Sanctuary) from 1985, this article focuses on Bianchi's most important ideas on criminal law and restorative justice. Those ideas are inspired by the Bible, more accurately by the Old Testament. In this contribution the following three questions are asked and answered: (1) what is the content and scope of Bianchi's Biblical ethics of punishing — and is his interpretation of the Bible supported by other scholars?; (2) does modern criminal law leave room for Bianchi's Biblical ethics of punishing?; and (3) what is the value of Bianchi's Biblical ethics of punishing in the world of the 21st century? The article shows that Bianchi gives an unusual substance to legal concepts such as justice, punishment, retribution and guilt, while also introducing concepts such as remorse, forgiveness and reconciliation. In the opinion of Bianchi, the vertical, inquisitor criminal law has to make room for a more horizontal, private 'law governing criminal conduct', in which victims and perpetrators themselves — as equivalent subjects of law — can solve — with the help of the community and the government — their conflicts originating from a particular crime. Although Bianchi's Ethics of Punishing is based on the Bible, it will turn out that the non-believer living in the secularized world of the 21st century can also learn from Bianchi's ideas on criminal and restorative justice.


Download article