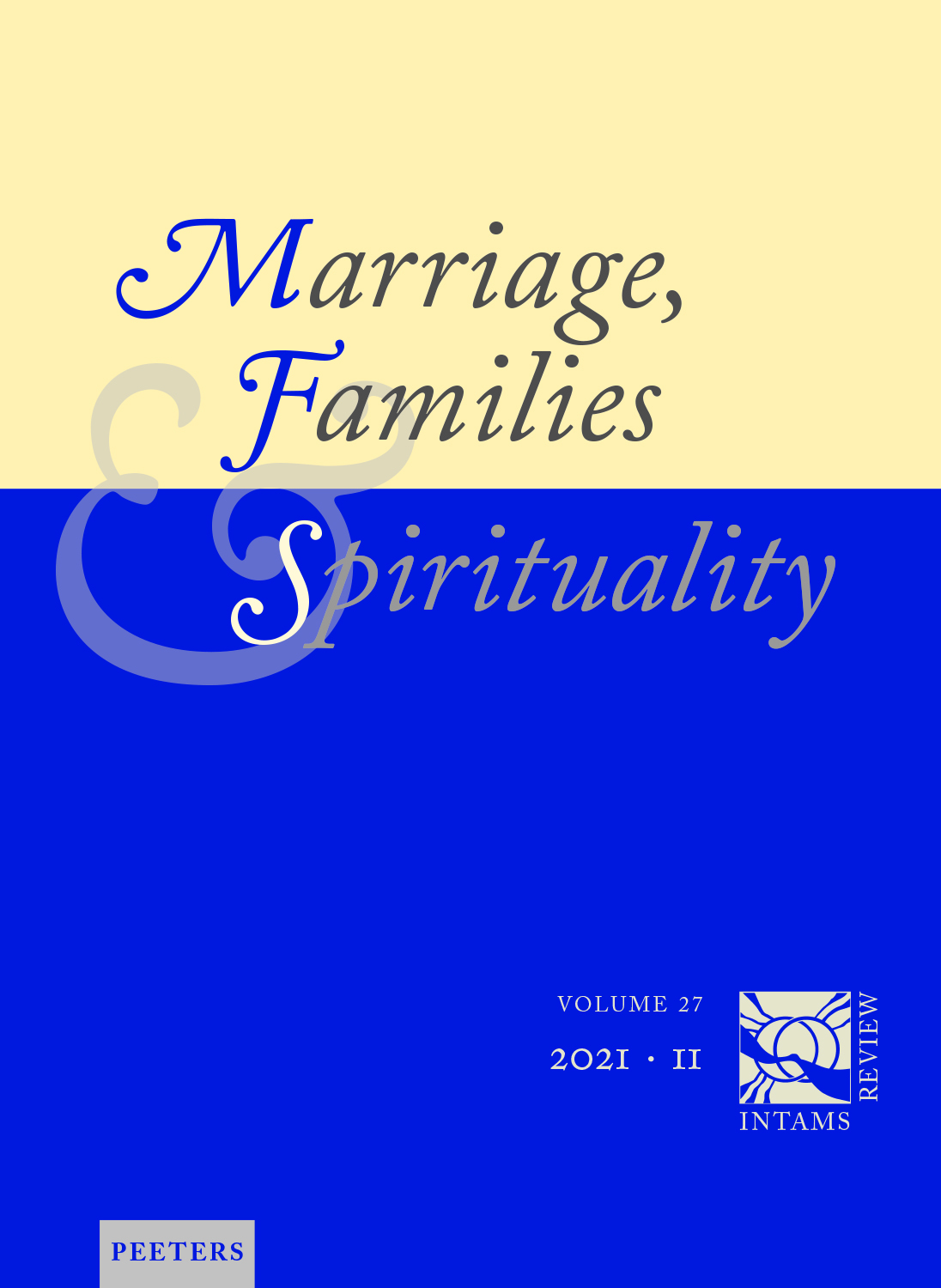 Document Details :

Title: The Conscience of the African Church in the Synod on the Family and Amoris Laetitia
Author(s): MAGESA, Laurenti
Journal: Marriage, Families & Spirituality
Volume: 22 Issue: 2 Date: 2016
Pages: 154-168
DOI: 10.2143/INT.22.2.3194498

Abstract :
Different perceptions and evaluations have appeared on the role and influence of the African bishops – and therefore the African church – in the recent two-stage process of synod on the family, held consecutively in Rome in 2014 and 2015. From outside of the continent, two reactions have been prominent: one lauding the African church as 'defender of the faith' concerning the meaning and structure of Christian marriage. The other view lumps the position(s) taken by many of the African bishops at the synod as doctrinally ultra-rigorist or 'conservative'. It sees the African position as outdated and out of touch with contemporary social and theological reality on sexuality and marriage. The prevailing view in the second perception seems to be that the Africans concentrated too narrowly on only two issues, considered by them to be largely 'Western' or 'European' concerns: namely, how, pastorally, to approach divorced and remarried Catholics and people of homosexual tendencies and relationships. Assessments both in favour of or against the African responses and contribution to the synod, therefore, have largely been based on the African bishops' reactions on these issues. But, as this contribution argues, a wider, more comprehensive view of the African responses indicates that, without being oblivious to the global church's current preoccupation with divorce and remarriage and gay unions, the African bishops had their churches' pastoral welfare at heart, regardless of their sometimes diverse interpretations of these interests. The question, however, is how successful they were at articulating these interests during the synodal process. Given the more advanced sophistication in the theological and public-relations capability of the Western churches compared to those of the African representatives, did the African voice make itself heard in the synod? How much of it is reflected in Pope Francis' Apostolic Exhortation, Amoris laetitia? In the context of the integrity of the African Church, these complexities call for some clarification.


Download article