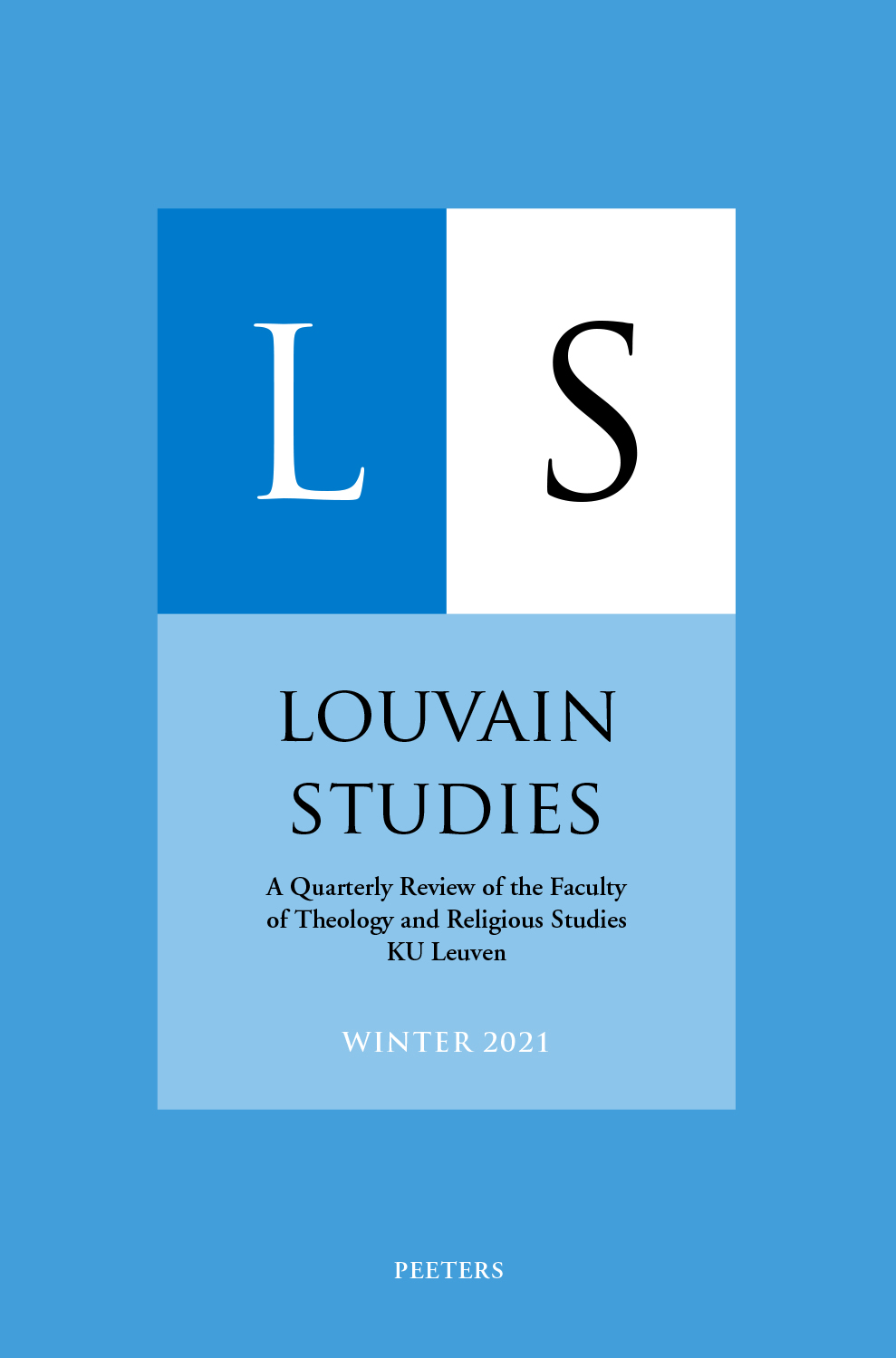 Document Details :

Title: The Semiotic Lifeworld of John's Gospel
Subtitle: A Phenomenological Reading
Author(s): WELLS, Adam
Journal: Louvain Studies
Volume: 39 Issue: 4 Date: 2015-2016
Pages: 377-391
DOI: 10.2143/LS.39.4.3191740

Abstract :
While the Synoptic Gospels emphasize the hiddenness of Jesus' identity, the Gospel of John proclaims it openly. A phenomenological reading of the Fourth Gospel is therefore difficult, for phenomenology deals well with hiddenness and absence but typically resists affirmations of presence. Among phenomenologists, Michel Henry is notable for his consideration of the Gospel of John. I will argue, however, that Henry ultimately fails to grasp the logic of presence in John because he assumes a dualistic relationship between presence (Life, interiority, invisibility) and representation (the World, exteriority, visibility). By analyzing signs (σημεῖα) and recognition (ἀναγνώρισις) in John, I will show that the Gospel negates a dualistic relationship between presence and representation in order to reveal the divine as decisively present within the world of representation. The Gospel of John ultimately calls for a new phenomenological approach to presence and visibility.


Download article