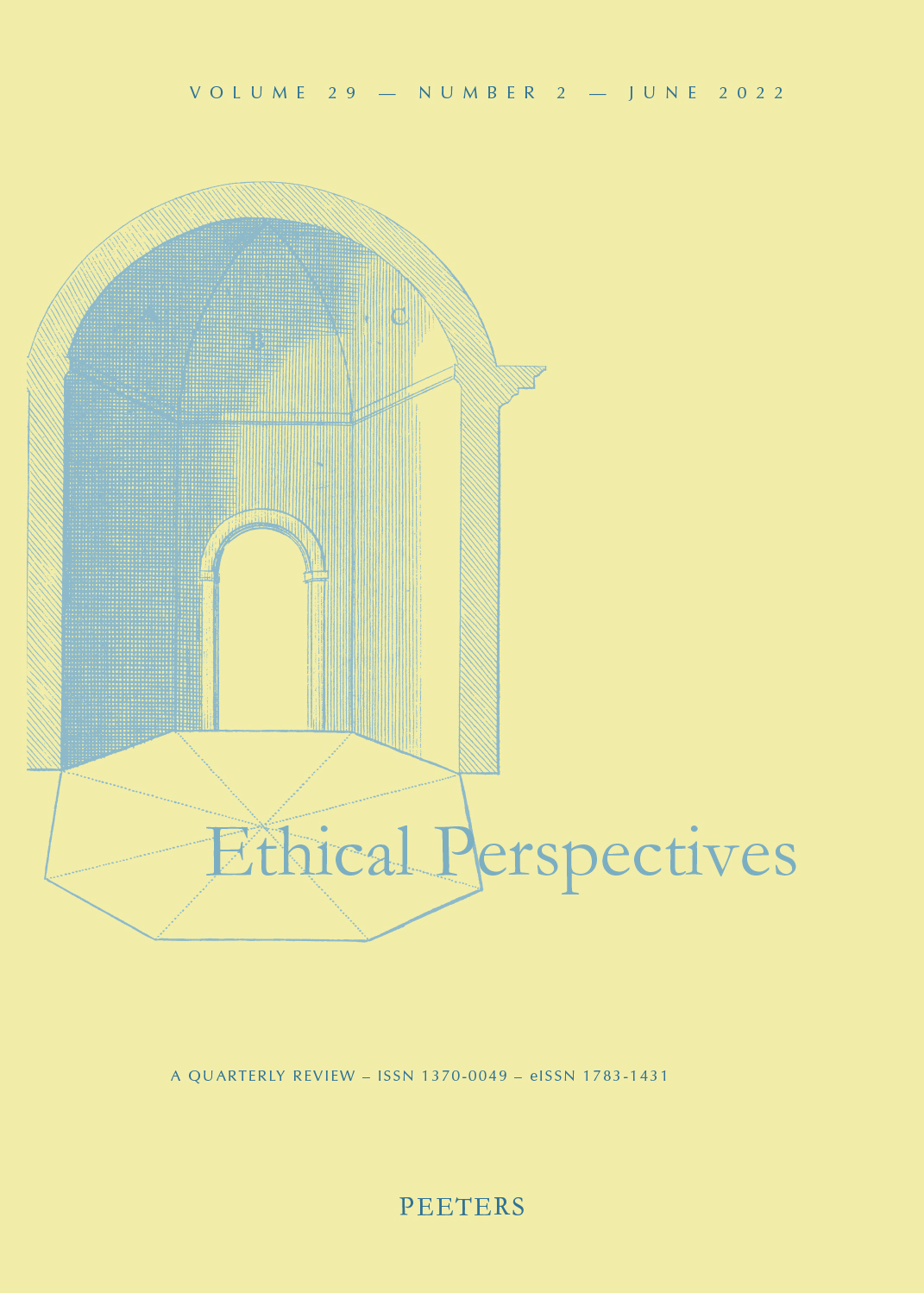 Document Details :

Title: To Infer Liberalism from Value Pluralism
Author(s): YE, Jinzhou
Journal: Ethical Perspectives
Volume: 23 Issue: 4 Date: 2016
Pages: 663-688
DOI: 10.2143/EP.23.4.3188786

Abstract :
Robert Talisse charges as doomed the Berlinian effort to infer liberal politics from value pluralism, based on the observation that it unavoidably violates Hume's law and that the two in fact clash in their basic logic. In arriving at this diagnosis, however, Talisse relies on several problematic assumptions about practical reasoning as well as about value pluralism and liberalism. As a result, he fails to appreciate the practical nature of practical reasoning and also fails to see the negative aspects of value pluralism and of liberalism. Once these misconceptions get straightened out there is an increased opportunity for the Berlinian inference to succeed.


Download article