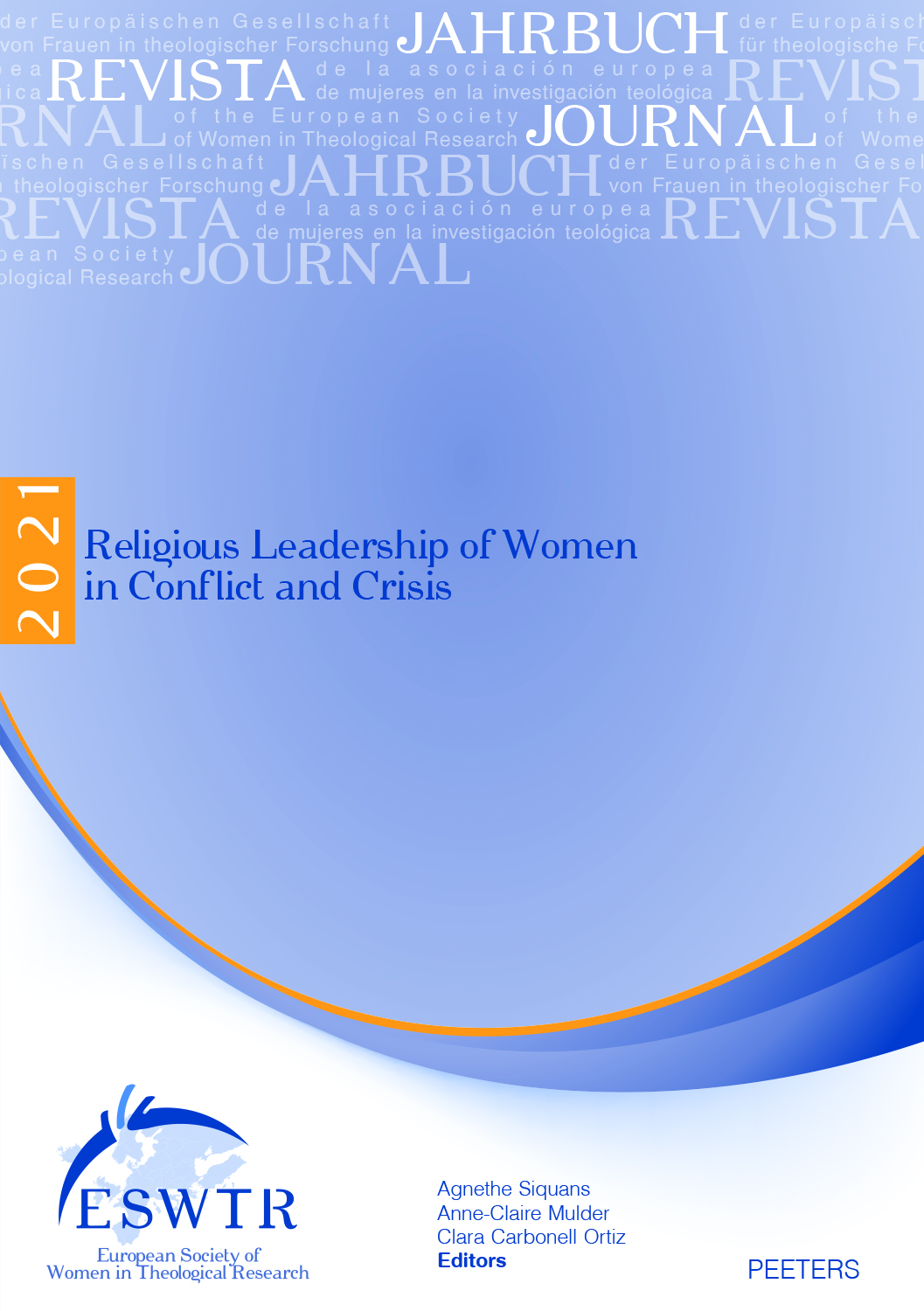 Document Details :

Title: Anti-Gender Bewegung
Subtitle: Ein Beitrag zur Bewertung des Phänomens
Author(s): ANIĆ, Jadranka Rebeka
Journal: Journal of the European Society of Women in Theological Research
Volume: 24 Date: 2016
Pages: 13-29
DOI: 10.2143/ESWTR.24.0.3170023

Abstract :
Während der Jahre 2012 und 2013 gab es in verschiedenen Ländern Europas Demonstrationen gegen eine so genannte Gender-Ideologie und gegen die Gender-Theorie. Diese haben nicht nur wegen ihrer massiven und guten Organisation, breite Aufmerksamkeit geweckt, sondern auch wegen der Inhalte, die den Ausdrücken Gender-Ideologie und Gender-Theorie von den Anti-Gender-AutorInnen und -AktivistInnen zugeschrieben worden sind. Obwohl das Phänomen der Anti-Gender-Bewegung noch nicht ausreichend erforscht ist, werden auf der Grundlage der bisherigen Forschung in diesem Artikel einige Merkmale und Herausforderungen herausgearbeitet. Es wird diskutiert, in wie weit es sich um ein nationales oder transnationales Problem handelt; wie die Definition des Begriffes Gender in der Anti-Gender-Bewegung manipuliert wird; was die Gegenstände und wer die Träger dieser Bewegung sind; welche Organisationsformen die Anti-Gender-Bewegung hat; ob die Bewegung als backlash verstanden werden kann und welche Gegen-Strategien gibt es, und was die Empfehlungen für die zukünftigen Umgang mit der Bewegung sein können.


---

During 2012-2013, demonstrations against 'gender ideology' and 'gender theory' were held in various European countries. These demonstrations attracted attention not only because of their mass and organisation, but also because of the ways in which their anti-gender thinkers and activists considered 'gender ideology' and 'gender theory'. Although the whole phenomenon of the anti-gender movement has not been adequately researched, some characteristics and challenges based on previous research are presented in this article. The current discussion addresses the following questions: Is the anti-gender movement a national or international issue? How are definitions of gender in the anti-gender movement manipulated? What are the issues and who are the bearers of this movement? What are the organisational forms of the anti-gender movement? Can this movement be understood as a 'backlash'? What counter-strategies exist and what is recommended for dealing with this movement in the future?


Download article