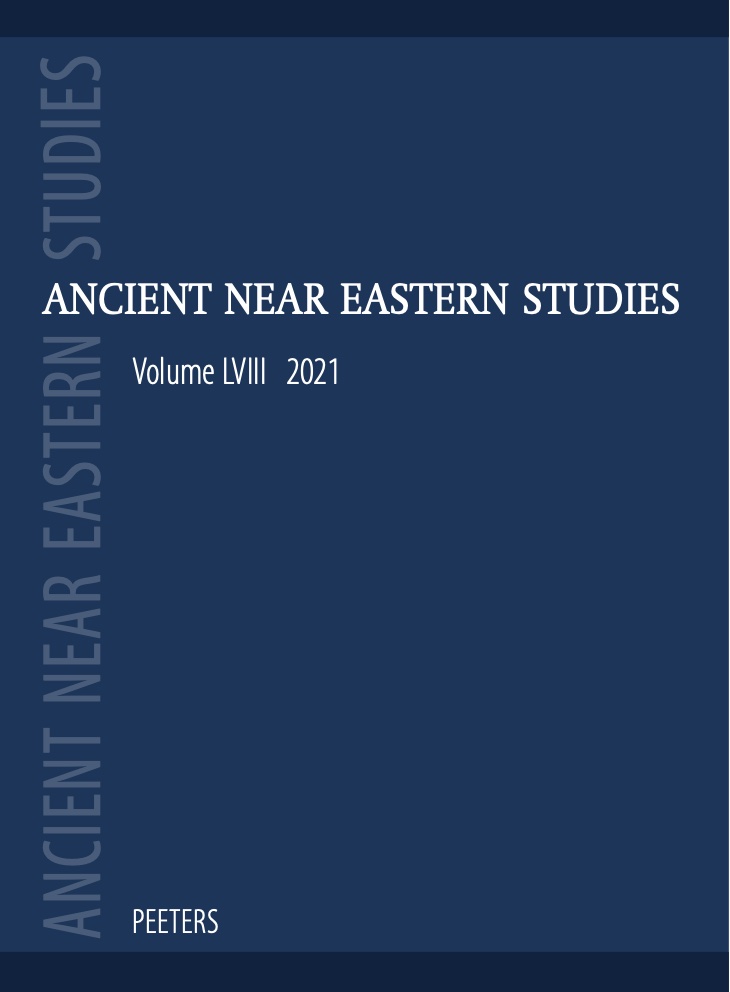 Document Details :

Title: The Neo-Assyrian Bronze Coffin Discovered in Sarāb-e Qareh Dāneh, Kouzarān; Kermānshāh
Subtitle: A Clue to an Important Burial in Western Irān
Author(s): ALIBAIGI, Sajjad , KHOSRAVI, Shokouh
Journal: Ancient Near Eastern Studies
Volume: 53 Date: 2016
Pages: 137-148
DOI: 10.2143/ANES.53.0.3154564

Abstract :
In 1989, during earthworks at the site known as Khāk Kan-e Sarāb-e Qareh Dāneh, north of Kouzarān (west of Kermānshāh), a valuable bronze 'bathtub' coffin was accidently discovered by Chiā-Khazān villagers, and was later transferred to Kermānshāh Cultural Heritage Organization. It is an oval-shaped coffin with four vertical riveted handles leading to a seven-petal lotus. Although we cannot be sure about the archaeological context of this discovery, the small number of finds of this kind in regions connected or adjacent to Assyria, which is the probable source of these coffins, makes this example quite precious. Like previous examples from Ziwiye, Arjān and Jubaji, it seems that this coffin belonged to a prince, local king or dignitary, the bodies of whom were usually placed in tombs. So far, the coffins have only be seen in the western part of Iran, from Dailamān in the north to Behbahān in the south. Therefore, this coffin from Khāk Kan probably belonged to a prince, a local king or at least a dignitary who lived in the period between the late eighth and the early sixth century BC.


Download article