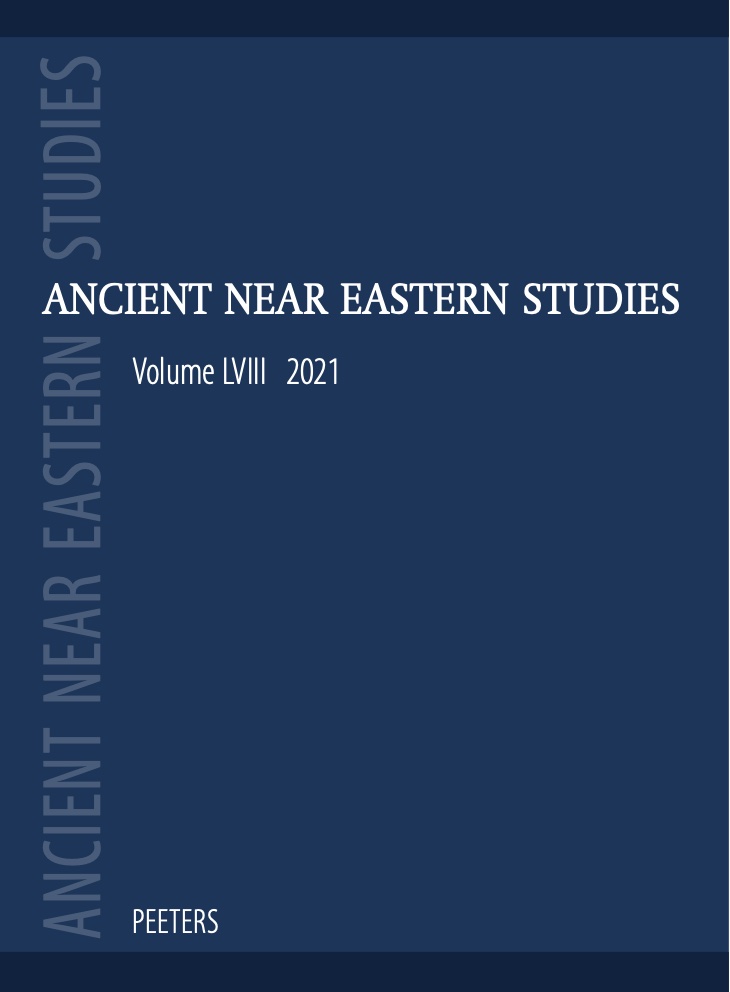 Document Details :

Title: The Akkadian Stative
Subtitle: A Non-Finite Verb Form
Author(s): CARVER, Daniel E.
Journal: Ancient Near Eastern Studies
Volume: 53 Date: 2016
Pages: 1-24
DOI: 10.2143/ANES.53.0.3154558

Abstract :
Despite the consensus that the Stative originated as a nominal construction, many scholars have claimed that the form is synchronically a finite verb, and some have called it a 'tense'. Others, however, have argued that it remains a nominal construction throughout the history of written Akkadian. The purpose of this paper is twofold: (1) to determine whether the Stative is a verb or not and (2) to determine whether it is finite or non-finite. In order to do so, we bring recent linguistic evidence to bear on the issue, establishing that the Stative is in fact a verb. However, in the ancient Semitic languages, a finite verb must meet the morphological, syntactic and semantic requirements of inflection, predication and markedness for T/A/M (=Tense/Aspect/Mood). So this study examines the Stative to see if it meets these requirements. After surveying the literature, describing the state of the question and analysing recent descriptions of the Stative, we conclude that while the form is morphologically inflected and always predicates, it is not a finite verb, because it is unmarked for T/A/M. This distinguishes the form from the Akkadian finite verbs (iprus, iparras, and iptaras). The Stative is a non-finite verb that denotes situations (only) with non-progressive, continuous imperfective aspect.


Download article