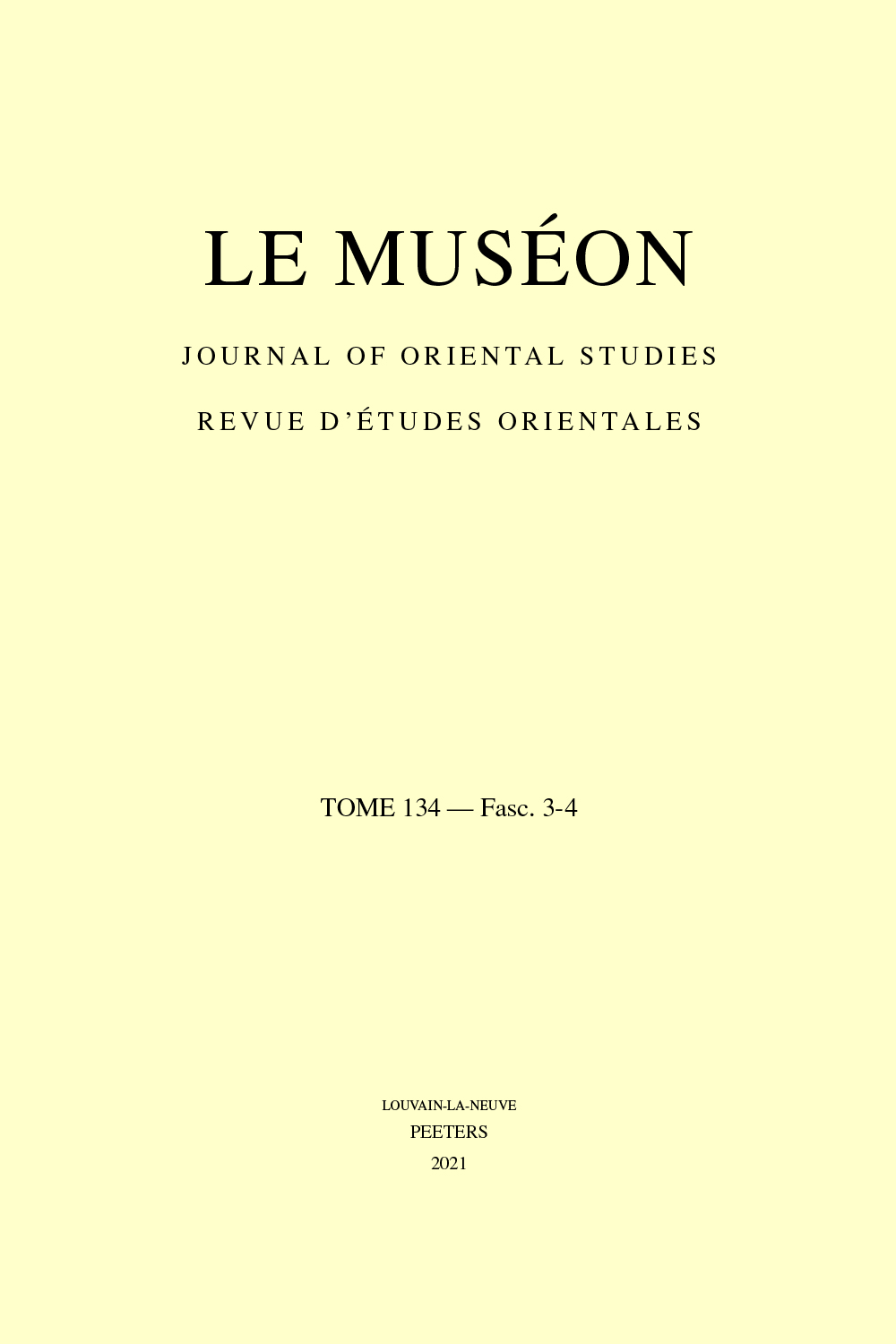 Document Details :

Title: The concluding Salutation in Islamic Ritual Prayer
Author(s): MELCHERT, Christopher
Journal: Le Muséon
Volume: 114 Issue: 3-4 Date: 2001
Pages: 389-406
DOI: 10.2143/MUS.114.3.315

Abstract :
It is often convenient to summarize Islam ritual law by reviewing the Five Pillars of Islam (al-arkân al-khamsah): testimony (shahâdah, that there is no god except God and that Muhammed is the Messenger of God); ritual prayer (salâh); alms (zakâh, normally one fortieth of excess wealth; fasting (by daylight during the month of Ramadân); and the pilgrimage to Mecca. The express identification of pillars may be a latz development and inessential. The Shî'ah go on to name the holy war (jihâd) as sixth pillar, while in the late ninth century CE, the Khurasani mystic and Hanafi jurisprudent al-Hakîm al-Tirmidhî could still expound a system of ten pillars. Yet handbooks of Islamic law always start, in this order, with ritual purity, ritual prayer, alms, fasting, and the pilgrimage. The suggestion is that ritual prayeris practically at the head of the list of ritual ditis, including as it does the repeated testimony of God's oneness and Muhammad's prophethood.


Download article