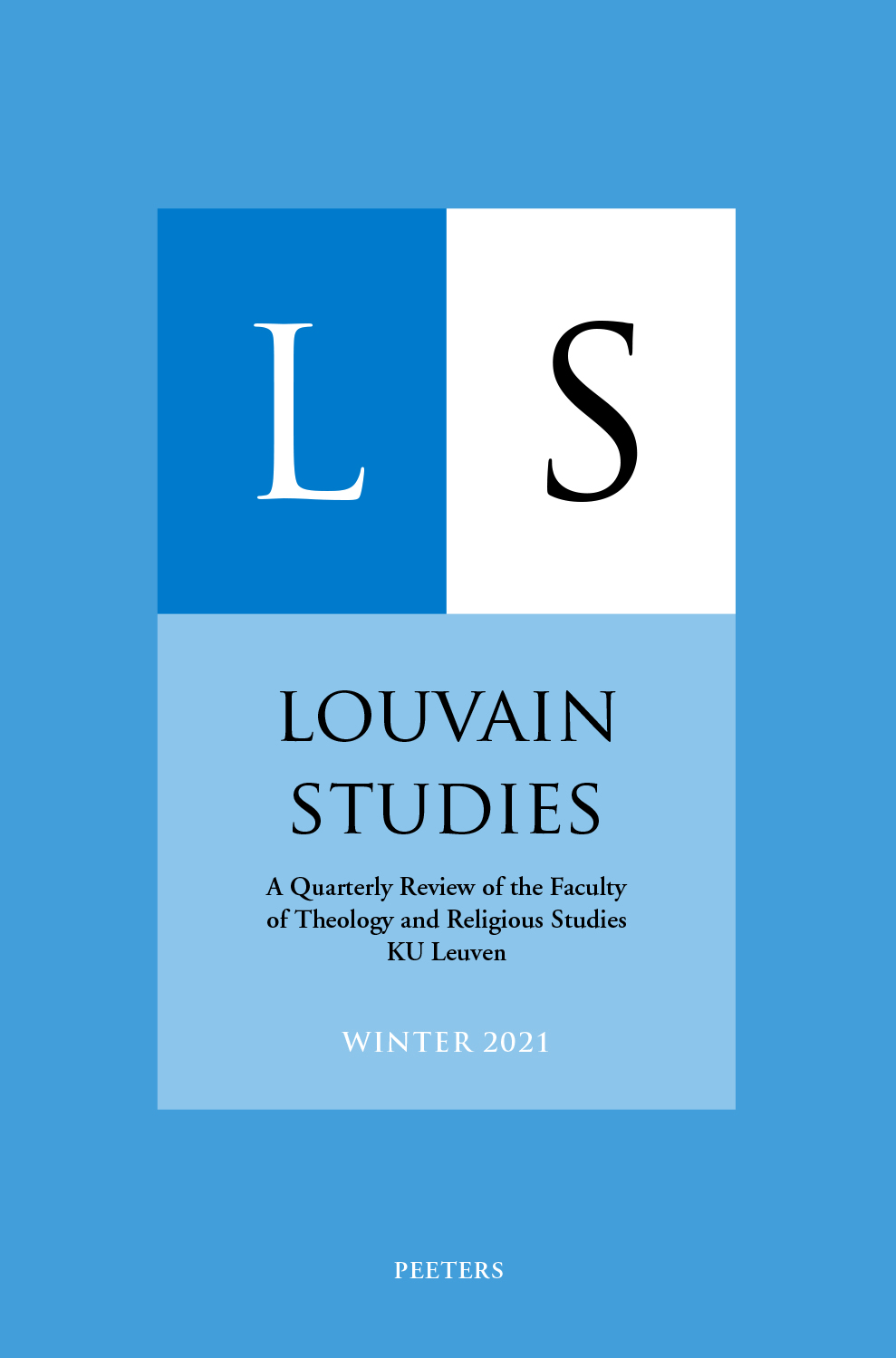 Document Details :

Title: Expanding Fortitude
Subtitle: Rethinking Aquinas's Understanding of Martyrdom
Author(s): DUNS, Ryan G.
Journal: Louvain Studies
Volume: 39 Issue: 1 Date: 2015-16
Pages: 22-42
DOI: 10.2143/LS.39.1.3144264

Abstract :
This essay argues that Thomas Aquinas's understanding of fortitude found in the Secunda Pars of the Summa Theologiae remains too closely aligned with the model of Aristotle's soldier. Using Robert Bolt's depiction of Thomas More as a guide, the first analytic section considers the way Aquinas adopts and expands Aristotle's definition of fortitude. The second section assesses Aquinas's claim that martyrdom actually perfects fortitude. This claim occasions a critical question: does Aquinas's martyr, patterned after Aristotle's soldier, accent too heavily a self-assertive conatus essendi? Thus, the third constructive section draws upon William Desmond's notion of the passio essendi to finesse Aquinas's understanding of martyrdom. My hope is that, by developing an analogous passio caritatis, we can bring Aquinas's treatment more in line with his operative theo-logic that stresses the priority of charity that enables us to see martyrdom not merely as the event of death but, and more importantly, as the process of being conformed to the pattern of Christ.


Download article