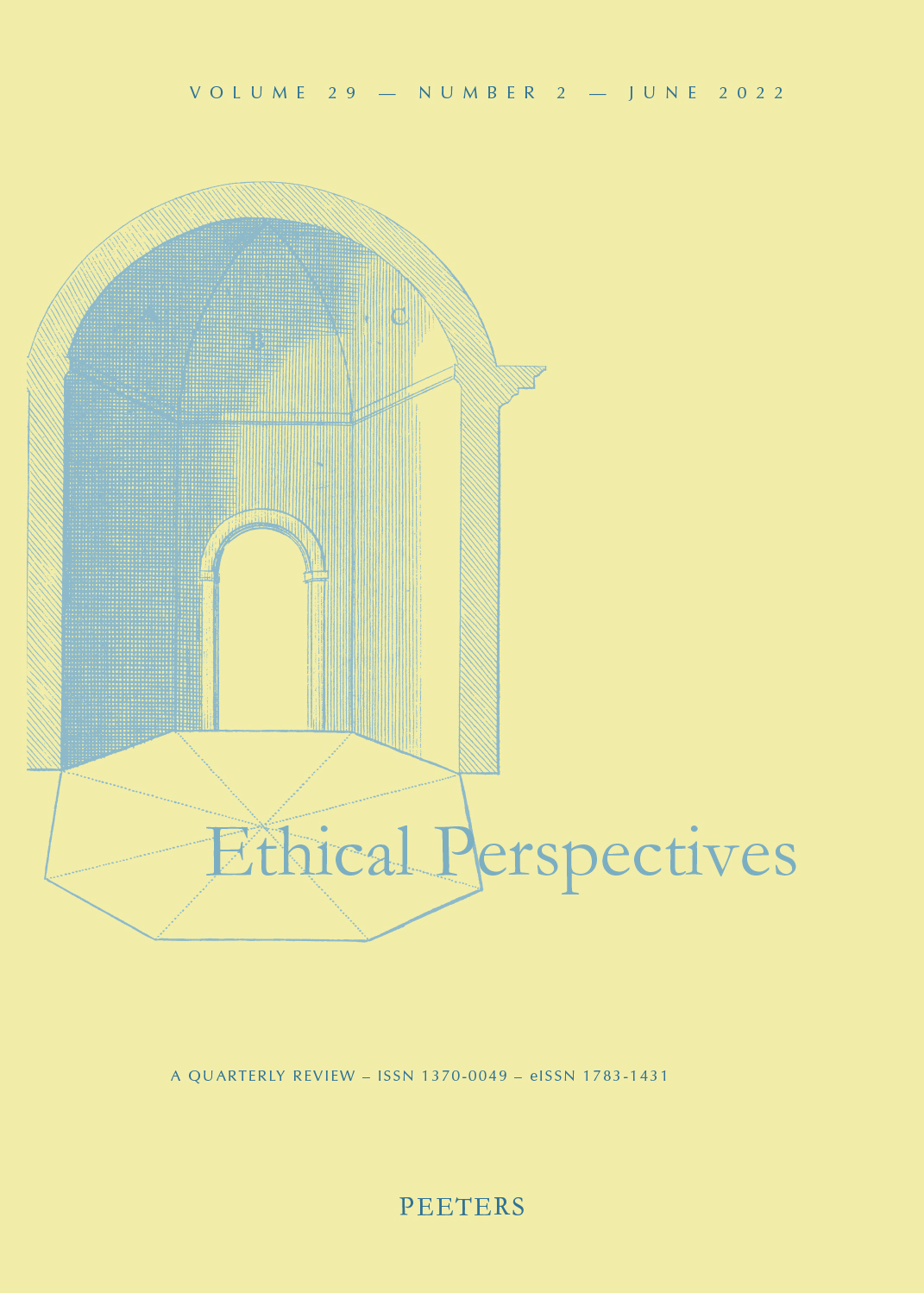 Document Details :

Title: Children's Rights as Evolving Capabilities
Subtitle: Towards a Contextualized and Processual Conception of Social Justice
Author(s): BONVIN, Jean-Michel , STOECKLIN, Daniel
Journal: Ethical Perspectives
Volume: 23 Issue: 1 Date: 2016
Pages: 19-39
DOI: 10.2143/EP.23.1.3141833

Abstract :
This article strives to demonstrate how the Capability Approach (CA) allows us to grasp issues of justice and rights related to children. Taking full account of social contexts in their complexity, and how they influence the implementation of rights and justice for vulnerable people, the CA helps us to identify the individual and social conversion factors that act as facilitators – or as obstacles – to the transformation of formal rights or entitlements into real capability. This approach actually tackles the conditions under which children may emerge as active subjects of rights. Considering that children are not only vulnerable beings in need of protection, but also active agents, the authors go beyond the separation of interest-rights and choice-rights and stress that the dynamics of children's and human rights are both a matter of interest and of choice. Hence, a contextualized and processual conception of social justice is suggested. The main components of the CA and their application to children are presented in order to analyse the extent to which children ought to be envisaged as a special case in terms of social justice and what this means in terms of wellbeing and agency. The entire configuration of individual and contextual factors that may impact on children's rights and capabilities is then tackled in a diachronic way through the complex notion of 'evolving capabilities'. Being a subject of rights does not depend only on one's evolving capacities, but also, and more accurately, on one's evolving capabilities, i.e. on how individual capacities combine with social conversion factors. The CA, therefore, allows for a fuller apprehension of the combination of vulnerability and competence characterizing all human beings, children included.


Download article