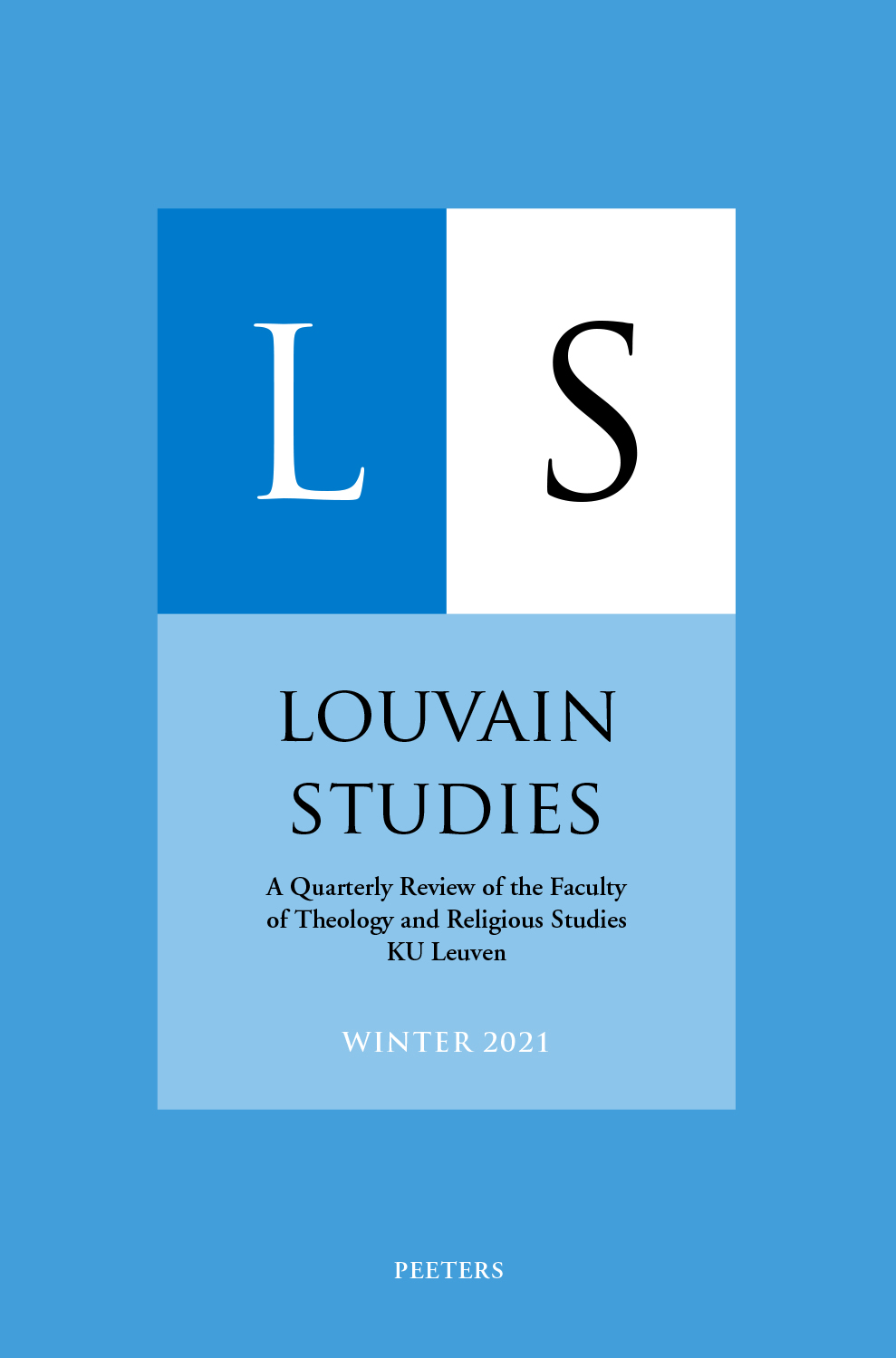 Document Details :

Title: A Wounded Body that Seeks Redemption
Subtitle: Towards a Theological Metaphor for Understanding Collective Memory of Conflict
Author(s): ODAK, Stipe
Journal: Louvain Studies
Volume: 38 Issue: 4 Date: 2014
Pages: 307-333
DOI: 10.2143/LS.38.4.3129645

Abstract :
Collective memory has become one of the central topics in contemporary studies of society and culture. Although understood in different ways, the concept suggests that remembering is never an exclusively individual activity and that shared narratives and symbols of the past are essential for the development of group identity and social life. Drawing from previous studies that emphasize the prevailing presence of traumatic events in collective memories across different cultures, this paper discusses the complexities and ethical challenges involved in their construction and reception. It is argued that collective memory of conflict exhibits ambiguous characteristics. On the one hand, it can serve as a framework for the development of group solidarity and empathy, while on the other hand, it can be a reason for the exclusion and demonization of other groups. When used inappropriately, collective memories of conflict provide fertile ground for the development of new violence. In contrast to the dominant cultural tropes that conceptualize memory as a type of repository (either an archive or a monument), a new conceptual metaphor for the collective memory of conflict is proposed: a wounded body. On this view, memories of conflict should be treated as entities that require constant ethical engagement. From a theological perspective, they can be seen as vulnerable bodies asking for divine redemption. Connecting the discussion with two Christian events, the Incarnation and the Paschal mystery, it is suggested that this metaphor of a wounded body can serve as a valuable contribution to the ethics of remembering. Seeing the Incarnation not merely as the 'incarnation into flesh' but also as the 'incarnation into human memory', the paper offers a way towards a Christian theology of the collective memory of conflict.


Download article