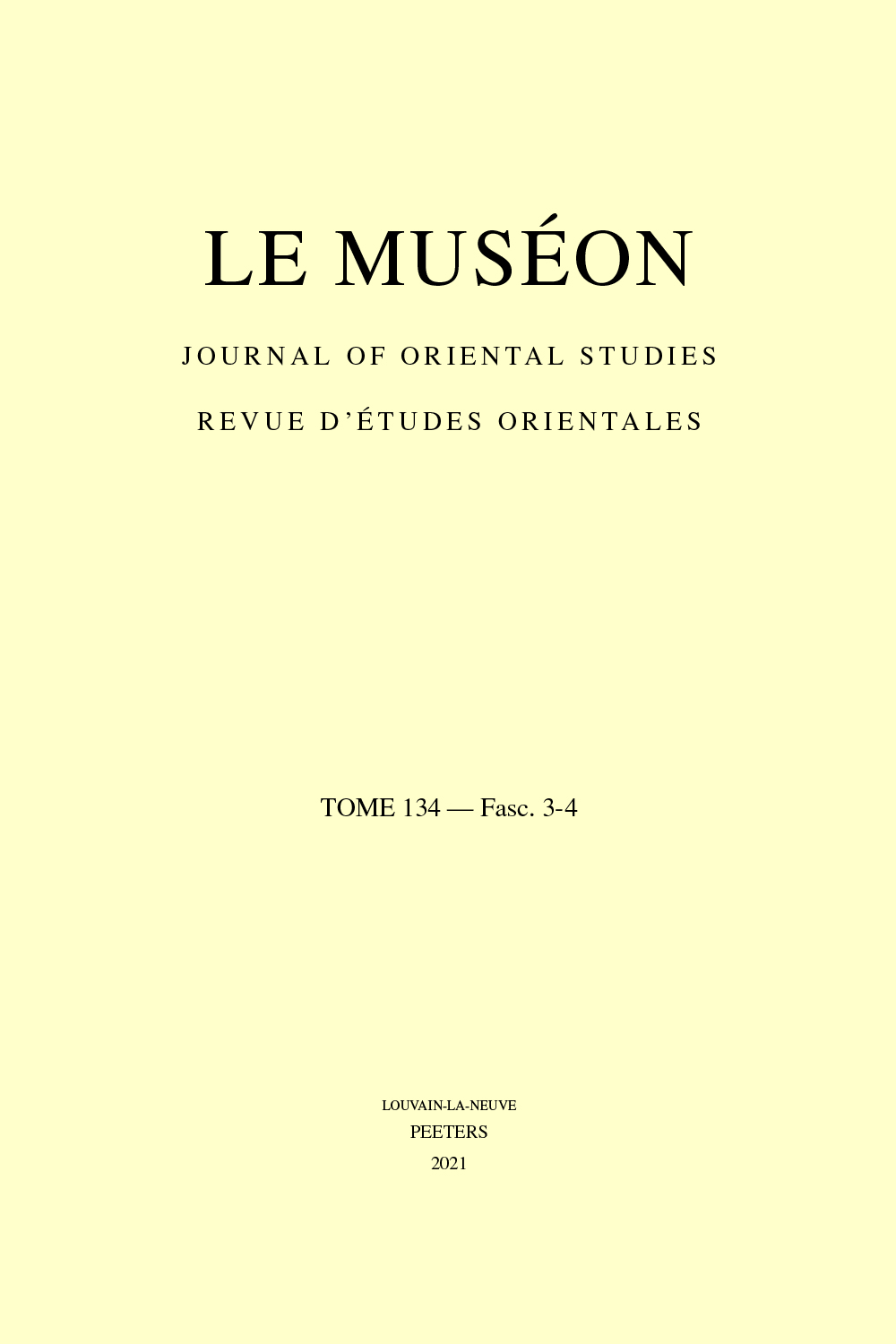 Document Details :

Title: Les Actes de Paul et Thècle et le Martyre de Taddée et Sanduxt arméniens
Subtitle: Phénomènes d'intertextualité et rôle des femmes
Author(s): CALZOLARI, Valentina
Journal: Le Muséon
Volume: 128 Issue: 3-4 Date: 2015
Pages: 381-414
DOI: 10.2143/MUS.128.3.3122599

Abstract :
This paper deals with the question of the relationship between the Armenian version of the apocryphal Acts of Thecla and the Armenian Martyrdom of Thaddaeus and Sanduxt. A thorough comparative analysis allows us to conclude that the author of the Martyrdom of Thaddaeus must have known the text of the Acts of Thecla, which enjoyed a great popularity in Armenia from the fifth century onwards. The model of Thecla is particularly significant as a pattern of holiness followed by the author of the Martyrdom of Thaddaeus in the representation of the figure of Sanduxt, who, according to this text, was the first woman converted to Christianity in Armenia and had a role as a preacher, as Thecla did in the Acts of Thecla. In addition, this paper approaches the question of the Armenian apocryphal texts as historical sources about the role of women in the history of ancient Christianity, a question considered in the framework of the recent criticism on gender history.


Download article