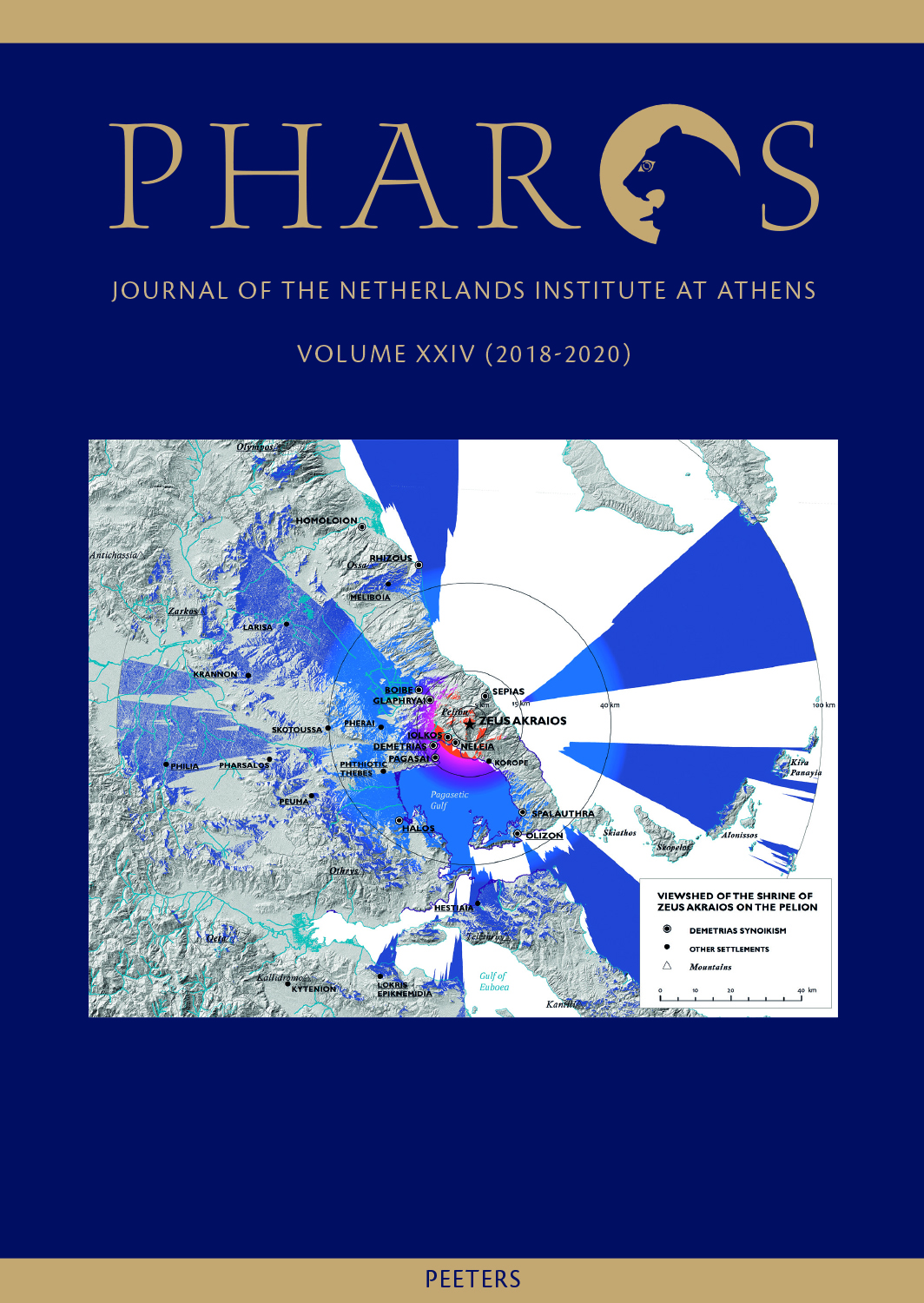 Document Details :

Title: 3-D Documentation of Archaeological Field Data Using Free, Open-source Modelling Software
Author(s): KOOI, Stefan
Journal: Pharos
Volume: 20 Issue: 2 Date: 2014
Pages: 99-119
DOI: 10.2143/PHA.20.2.3117844

Abstract :
Three-dimensional modelling is increasingly finding its way into the discipline of archaeology. Besides its use in archaeological reconstructions, 3-D modelling is now being used to document archaeological excavations. Valuable research has already been conducted on the usability of a variety of 3-D techniques ranging from laser scanning to photogrammetry. Developments in the photogrammetric method of 'structure from motion' (SfM) have made 3-D modelling more accessible to archaeologists as it is now relatively inexpensive and does not require a high degree of expertise. This paper discusses the applicability of SfM to the documentation of archaeological field data using only free, open-source software. As three case studies from Greece and Turkey demonstrate, this method of 3-D documentation is very accurate and relatively low-cost. Moreover, it is an objective way of recording data during both archaeological excavations and field surveys. Implementation of the proposed method would have a drastic impact on the daily workflow during and after fieldwork, making it less time-consuming and more cost-efficient. Three-dimensional documentation is therefore on the brink of bringing about a profound change in current archaeological field methodology.


Download article