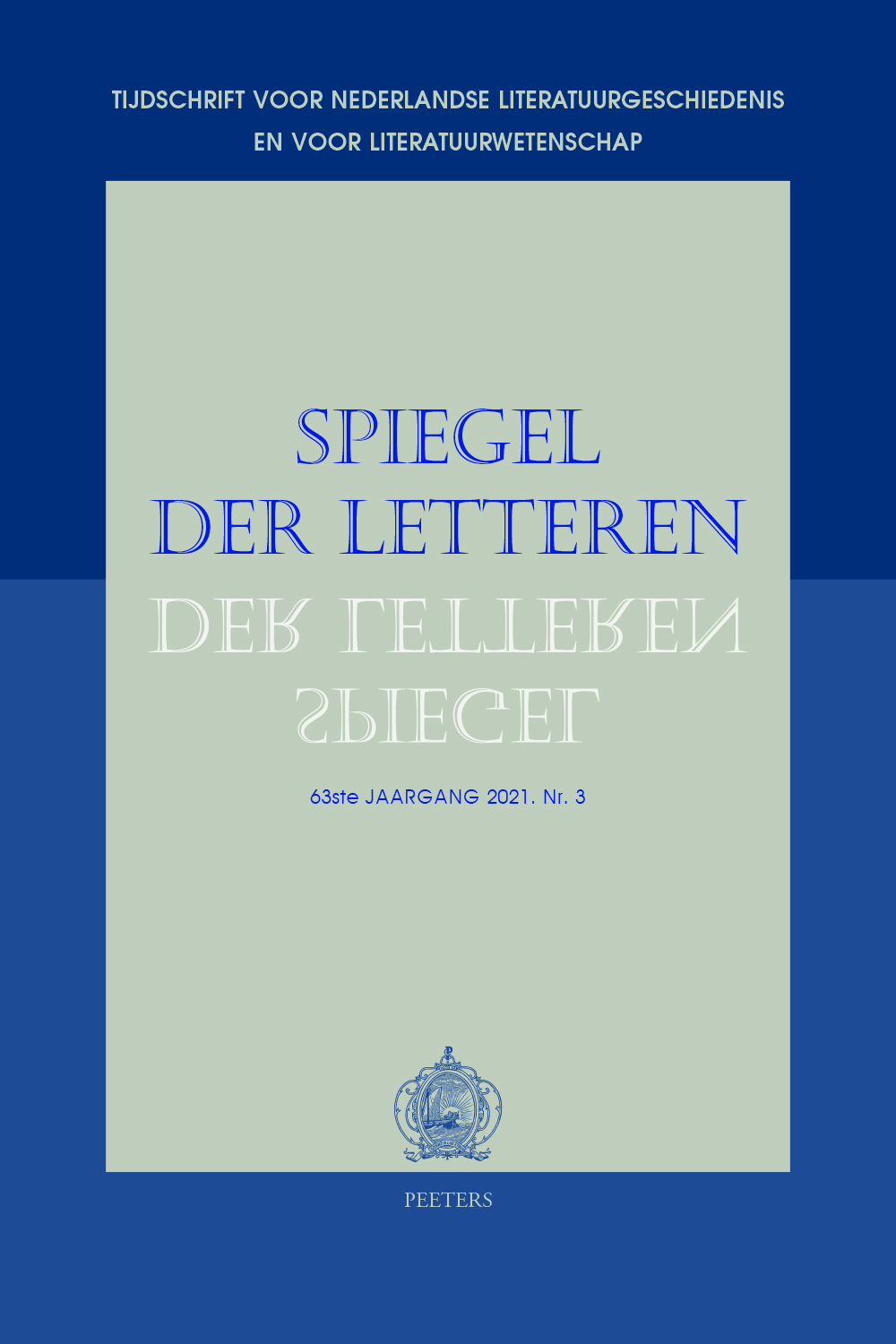 Document Details :

Title: Ongeïdentificeerd (1) of Henric en Claredamye
Subtitle: Een Maaslands fragment uit het begin van de dertiende eeuw
Author(s): WINKELMAN, Johan H.
Journal: Spiegel der Letteren
Volume: 57 Issue: 3 Date: 2015
Pages: 243-271
DOI: 10.2143/SDL.57.3.3110504

Abstract :
The Mosan epic (around 1200), in which the handsome love heroes Floyris, Aiol and Tristant play a part, survived only in small fragments. It is not a surprise, then, that the romances which are named after the fine-sounding names of the protagonists, have almost completely been forgotten. In the book 'Vergeten Fragmenten' we collected the remains of the three ruined texts. Still a tiny fragment which is entitled 'Ongeïdentificeerd (1)' (or, more precisely: 'Henric en Claredamye') is missing. This text is also considered to belong to the Mosan epic. In this article, the most important research results concerning this fragment are communicated. The question is whether the content of the fragment is pure fiction or whether historical details can be detected. Also the relatively frequent narratorial comments that bear witness to the rhetorical knowledge of the anonymous poet, are striking in this short text. The preserved part (v. 1-147) will be edited, translated and annotated.


Download article