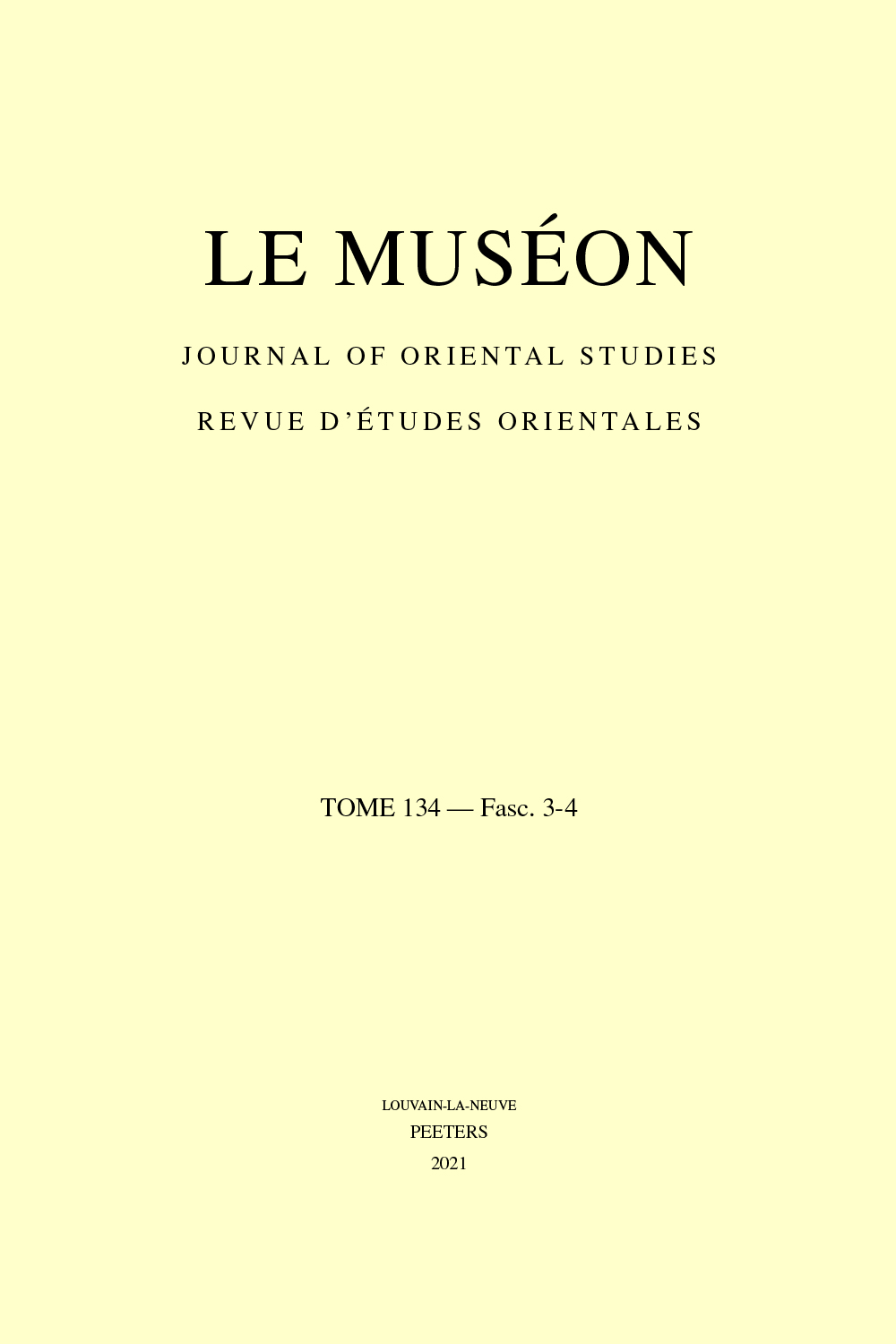 Document Details :

Title: The Functions of the Syriac Particle d-
Author(s): WERTHEIMER, Ada
Journal: Le Muséon
Volume: 114 Issue: 3-4 Date: 2001
Pages: 259-289
DOI: 10.2143/MUS.114.3.310

Abstract :
The Classical-Syriac particle d-, known from earlier stages of Aramaic, is very widespread and performs diverse functions. Most of these have been carefully treated in the traditional descriptions of Syriac grammar. Some of these traditional compositions are admirably accurate and exhaustive. The different details concerning d- are, nevertheless, arranged there in what nowadays seem an old-fashioned manner. They are scattered in various chapters and sections, mostly within short, unsatisfying treatments of syntax, often without an attempt to find the unifying principle which might bring them all together.
The present study attempts to offer a solution for the above mentioned shortcomings -presenting the whole issue of the Syriac particle d- in a unified manner, and using for this purpose Tesnière's notion of the translatif- the morphological markerof syntactic operations.


Download article