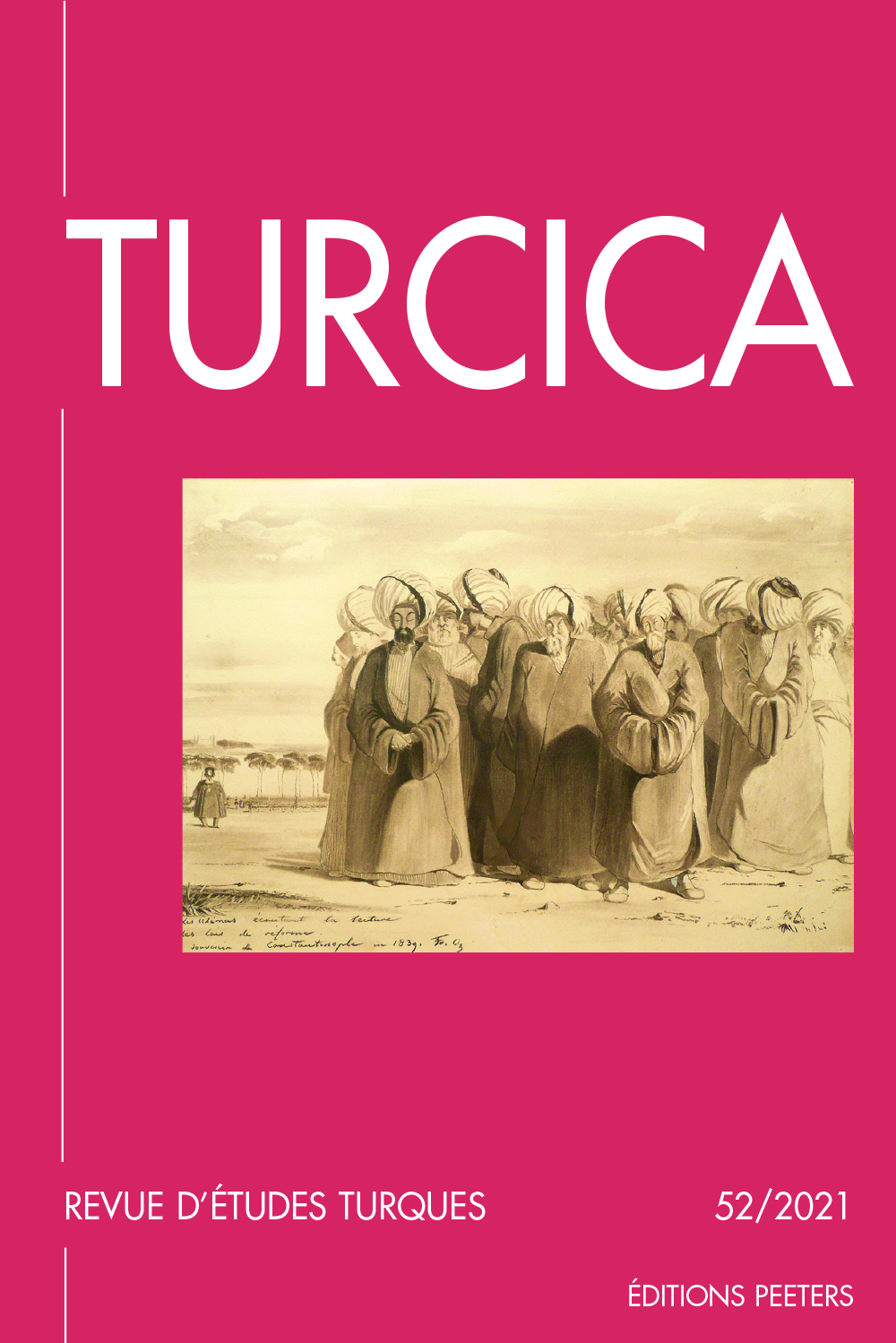 Document Details :

Title: Slaves and Freedmen in 17th- and Early 18th-Century Ottoman Crete
Author(s): SPYROPOULOS, Yannis
Journal: Turcica
Volume: 46 Date: 2015
Pages: 177-204
DOI: 10.2143/TURC.46.0.3087634

Abstract :
This article is a study of the institution of chattel slavery in early Ottoman Crete. Conquered by the Ottomans between 1645 and 1669, Crete immediately became a pool of enslavement through war captivity as well as an active market place where both locals and non-Cretans bought and sold slaves of various ethnic backgrounds. Yet the importance of slavery for the early Ottoman Cretan society went far beyond its financial aspect. At a time of fluid social and religious identities for the island's population, slave ownership became a marker of wealth just as converting slaves to Islam and emancipating them became a sign of piety. Thus it was used as a means of bridging the status gap between the local converts and the newly settled Ottoman administrative and military elite.


---

Cet article est une étude sur l'institution de l'esclavage aux débuts de la période ottomane en Crète. Conquise par les Ottomans entre 1645 et 1669, la Crète devint aussitôt un vivier d'esclaves, du fait des captures de guerre, mais aussi un marché actif où Crétois et non-Crétois achetaient et vendaient des esclaves de différentes origines ethniques. Néanmoins, l'importance de l'esclavage pour la société crétoise des débuts de la période ottomane alla bien au-delà de son aspect financier: à une époque où, dans la population de l'île, les identités religieuses et sociales étaient fluides, le fait de posséder un esclave devint un marqueur de richesse, tout comme le fait de convertir un esclave à l'islam et de l'émanciper devint un signe de piété. Ainsi, l'esclavage fournissait un moyen de combler le fossé séparant le statut social des convertisseurs locaux de celui de l'élite ottomane administrative et militaire nouvellement installée.


Download article