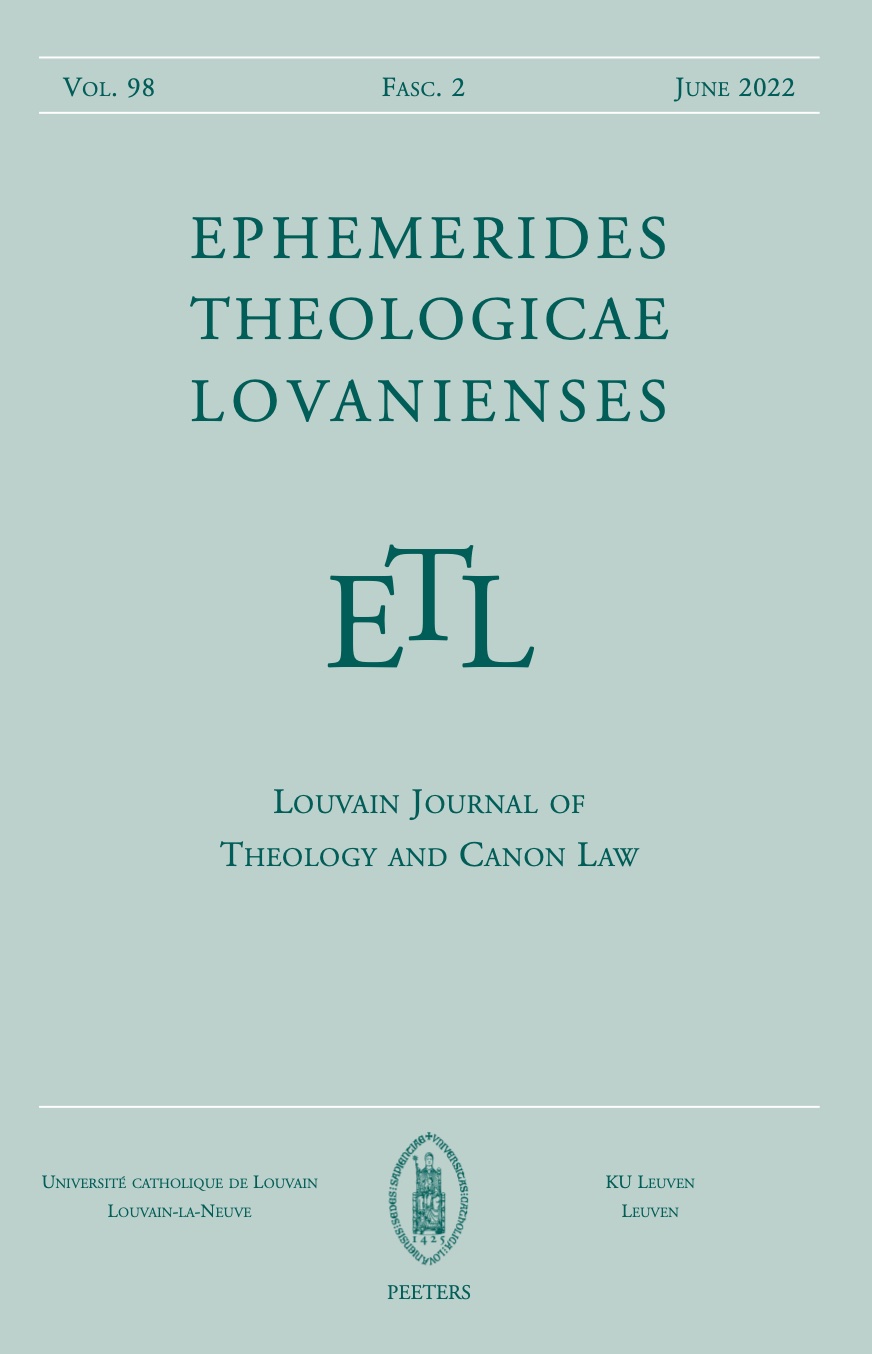 Document Details :

Title: Aspis und Draqōnē und die mythologischen Wesen der Syrischen Baruch-Apokalypse
Author(s): JUHÁS, Peter , LAPKO, Róbert
Journal: Ephemerides Theologicae Lovanienses
Volume: 91 Issue: 1 Date: 2015
Pages: 131-144
DOI: 10.2143/ETL.91.1.3078155

Abstract :
Although the Syriac Apocalypse of Baruch is an apocalyptic work, it shows a certain 'damping down' when it refers to mythological beings such as the Sirens, Liliths, Leviathan and Behemoth. Only a small part of their mythological nature remains. Sirens and Liliths do not appear in the text as dangerous demons, but rather as mourning companions of Baruch. In 2 Baruch, Leviathan is not a chaos dragon but with Behemoth is a source of the plentiful food that will be provided for the righteous at the eschatological banquet. Specific attention has been paid to the words aspis and draqōnē. All translators except the Polish consider the word draqōnē etymologically; hence they find dragons in the text. However, the text treats serpents with their poisoning abilities as one of the representatives of the animal world, which are dangerous to humans, but which will be transformed in the Messianic times.


Download article