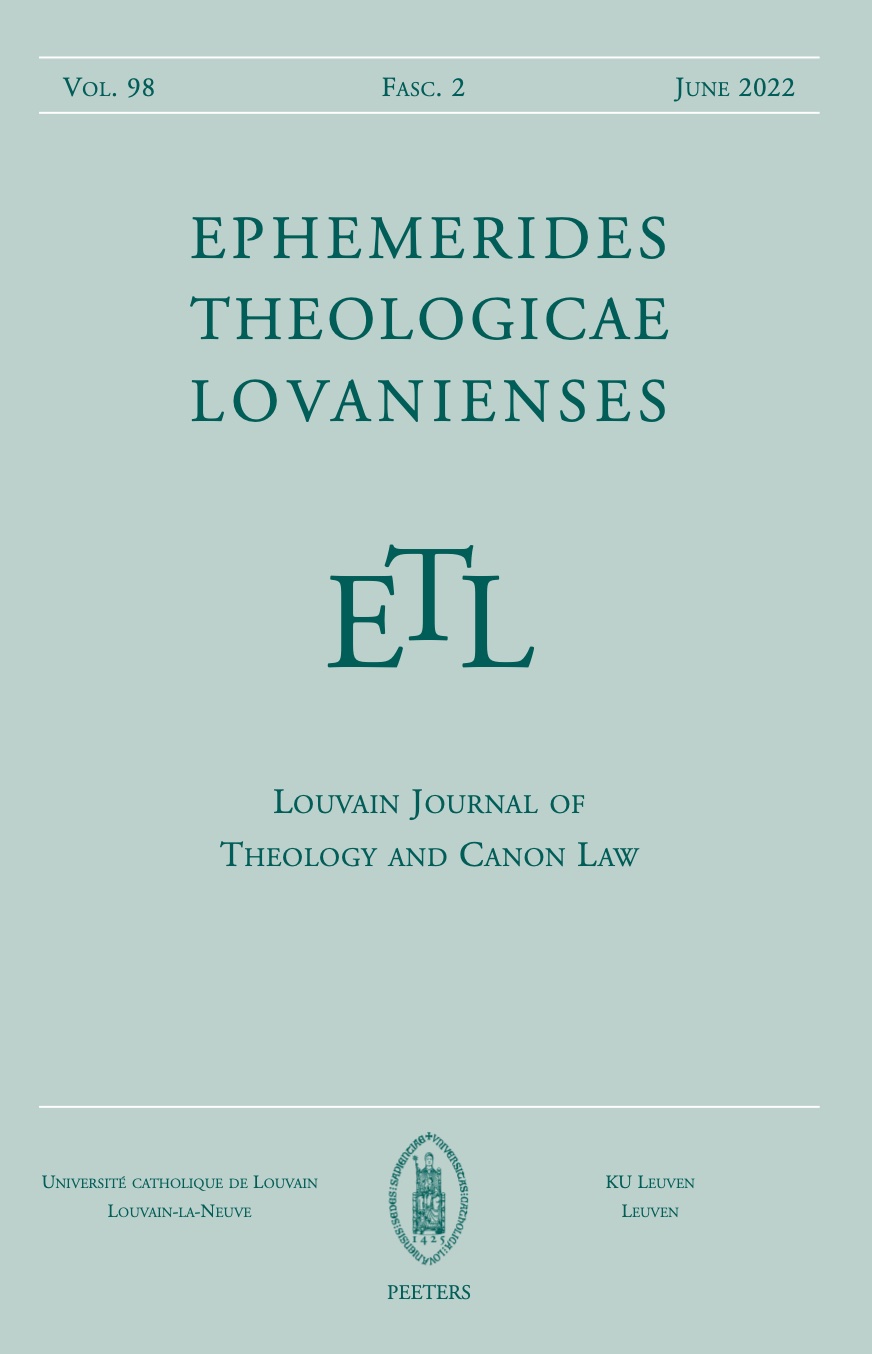 Document Details :

Title: Does the Cultic אשׁם Make Reparation to God?
Author(s): NOLLAND, John
Journal: Ephemerides Theologicae Lovanienses
Volume: 91 Issue: 1 Date: 2015
Pages: 87-110
DOI: 10.2143/ETL.91.1.3078151

Abstract :
Despite the present popularity of the view, the אשׁם offering is not recompense to God. אשׁם became the name of a cultic offering as a 'recompense offering' in the special sense of a cultic offering associated with recompense to a wronged person (Lev 5,2-26; cf. Num 5,5-8). The range then expanded in stages to cover offences that had some kind of similarity to the offences already associated with an אשׁם . At some point the specific reason for the name may have been lost sight of, and further expansion unconstrained by the original connection became possible. For many of the אשׁם offerings an alternative development is, however, more likely, a parallel to that which produced the חטאת offering. In relation to this development the choice of אשׁם for the name of the offering simply marks a fit between offence and offering, but with no suggestion that this fit takes the form of offence and compensation. This is simply God's provision for making retrieval possible.


Download article