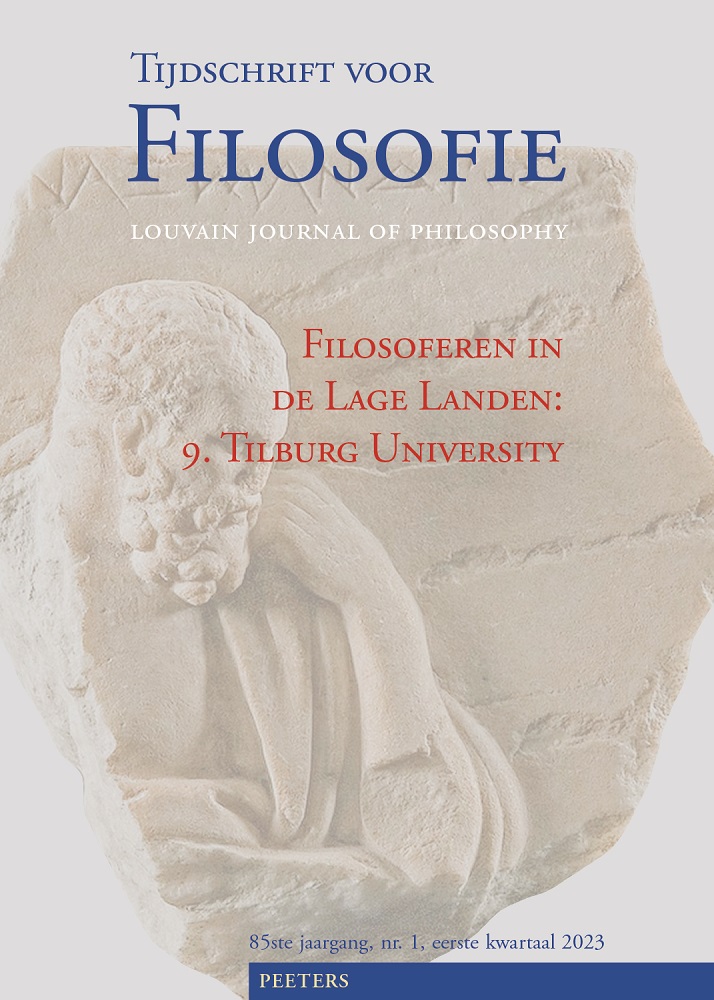 Document Details :

Title: Rede, kritiek en samelewing
Subtitle: Drie sturende begrippe van Kritiese Teorie
Author(s): DUVENAGE, Pieter
Journal: Tijdschrift voor Filosofie
Volume: 77 Issue: 1 Date: 2015
Pages: 81-107
DOI: 10.2143/TVF.77.1.3078133

Abstract :
This article focuses (systematically) on three fundamental concepts of Critical Theory: reason, critique and society. These concepts are (historically) reconstructed via three movements of Critical Theory. The first movement (Horkheimer, Adorno) is characterized by a transition from a more positive to a more negative understanding of reason, which influences its views of critique and society. One of the central aims of Habermas, the most prominent member of the second movement, is to develop an alternative (communicative reason) to the first movement's more negative view of instrumental reason. Habermas links this concept of reason to a very specific usage of critique and then applies it to society. Finally, the third movement of Critical Theory, arguably led by Axel Honneth, is shown to present its own contemporary model of reason, critique, and society, thereby contributing to the continued vibrancy of Critical Theory as a creative and dynamic socio-philosophical tradition.


Download article