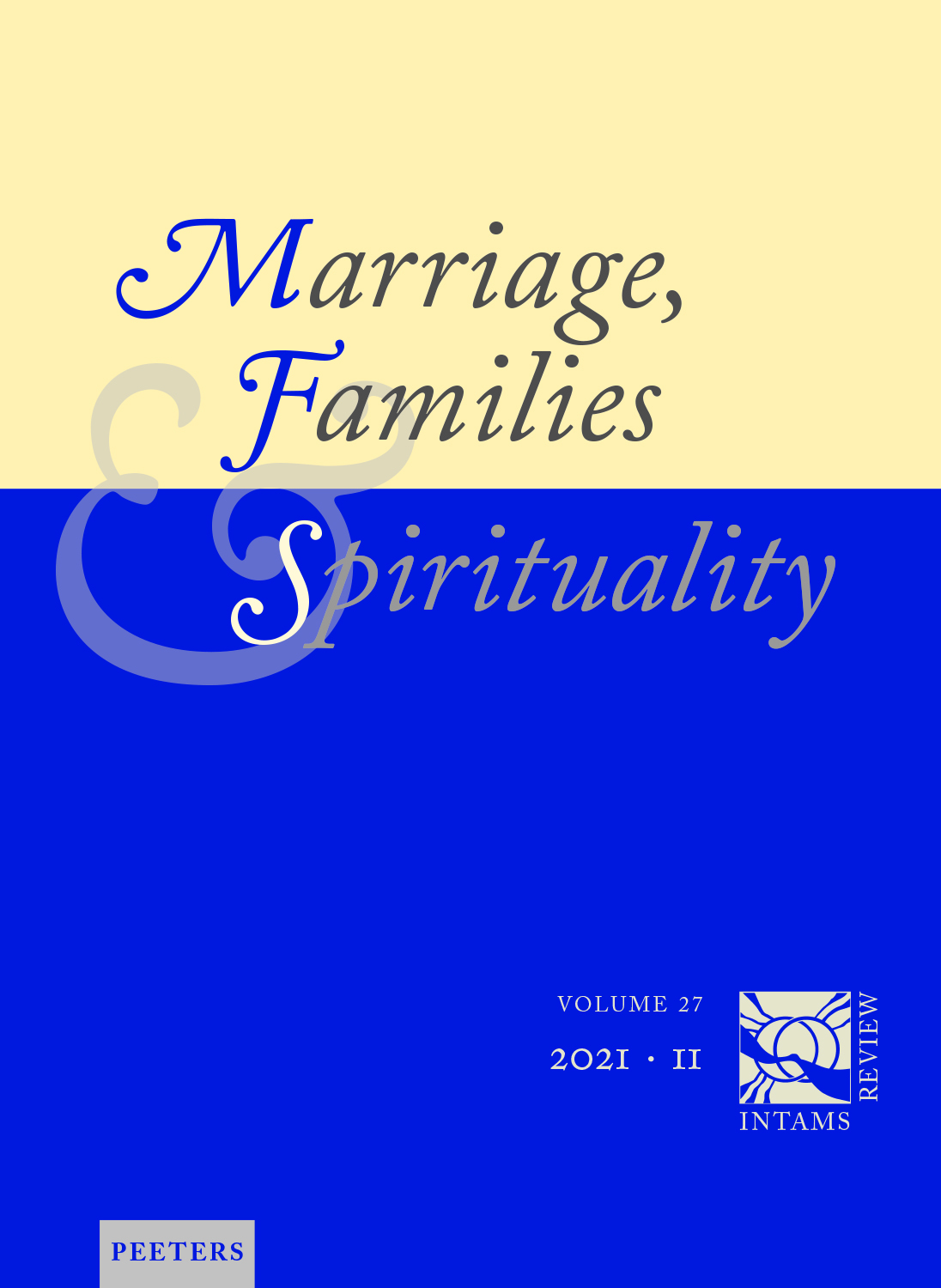 Document Details :

Title: Different Schools Different Rules
Subtitle: How Catholic Colleges and Universities in the United States Differ on Policies of Cohabitation and Opposite-Sex Visitation in Campus Dormitories and Residence Halls
Author(s): O'REILLY-GINDHART, Mary Catherine
Journal: Marriage, Families & Spirituality
Volume: 20 Issue: 2 Date: 2014
Pages: 317-325
DOI: 10.2143/INT.20.2.3066761

Abstract :
In the United States dormitories and residence halls at Catholic colleges and universities are no longer just buildings that students sleep in, they are places of flourishing sexual relationships. As of September 2013 there are 181 coeducational Catholic colleges and universities in the United States that offer a 4-year undergraduate bachelors degree as well as provide on-campus housing. The author's original research exposes the dissimilarity of opposite-sex visitation and cohabitation policies between these 181 institutions. The author has researched and collected the information of cohabitation and opposite-sex visitation policies from the 181 institutions. The article presents the statistical research as well as experiential data of the author's own observations living in a Catholic university residence hall as well as enforcing policies in Catholic residence halls as a Resident Assistant. The inconsistent policies regarding visitation and cohabitation affect intimate relationships of the students attending these 181 Catholic institutions. Students can become confused on how to interpret their institution's policy compared to attending another school with a different policy. Also this article provides insight into the amorous same-sex visitation policies at Catholic colleges and universities which are almost non-existent. Overall, this article presents the research and statistical analysis needed for a larger dialogue.


Download article