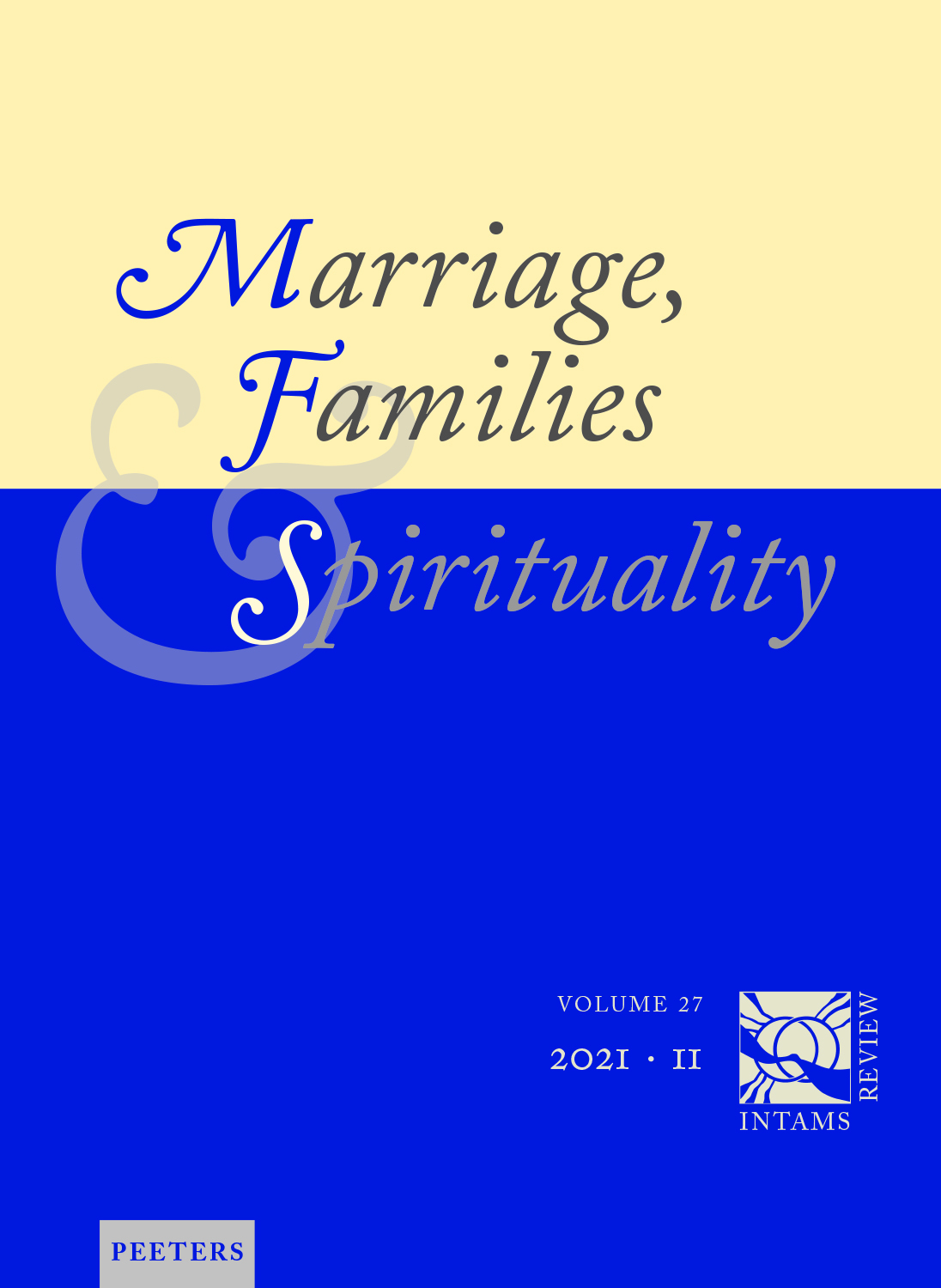 Document Details :

Title: Our Understanding of Moral Sin
Subtitle: The Competence of Conscience of Divorced Remarried Persons
Author(s): SCHOCKENHOFF, Eberhard
Journal: Marriage, Families & Spirituality
Volume: 20 Issue: 2 Date: 2014
Pages: 249-259
DOI: 10.2143/INT.20.2.3066755

Abstract :
It is often difficult for divorced and remarried Christians to feel at home in the Catholic Church. During the lifetime of the first marriage partner, they are excluded from the sacraments, and especially from receiving Communion. Since participation in the Eucharist and receiving Holy Communion is seen as the center of ecclesial life, it is not surprising that they feel like second-class Christians. Some turn their backs on the Church in resignation while others try to stay connected with the Church, although they feel that they are at a disadvantage. This paper seeks to indicate paths to reconciliation that would make it possible for remarried Christians to participate fully in the Church's life. The Church is invited to show more respect for the experiences of the faithful in their own lives and for the decisions of their consciences. The Church ought also to make it clear that it welcomes unreservedly remarried Christians into its midst. The paper further discusses the possibility of the extent to which liturgies with a request for blessing could be an appropriate way for the Church to take.


Download article