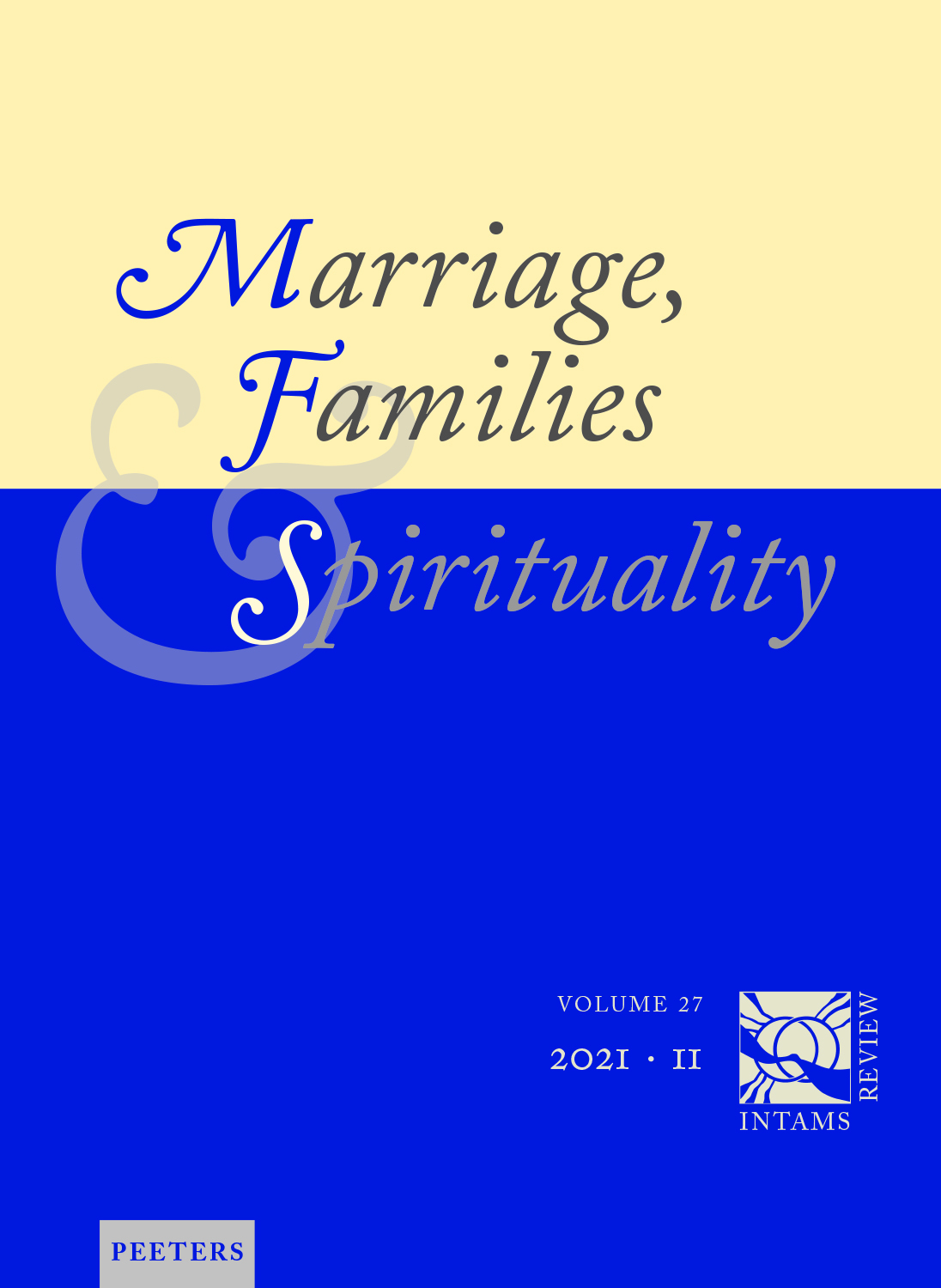 Document Details :

Title: Ordinary Theology as Lay Theology
Subtitle: Listening to and Learning from Lay Perspectives
Author(s): ASTLEY, Jeff
Journal: Marriage, Families & Spirituality
Volume: 20 Issue: 2 Date: 2014
Pages: 182-190
DOI: 10.2143/INT.20.2.3066748

Abstract :
This paper offers a general overview of the conceptualization of 'ordinary theology', first developed in 2002, together with an apologia for its study and for its relevance for theological and ecclesiastical debate. Ordinary theology is first defined, located and explicated, and the use of the adjective 'ordinary' defended, along with the significance of the ordinary for Christian theology and spirituality. The nature of ordinary theology is then briefly portrayed in terms of its linguistic style or form (rich in story and metaphor; aphoristic, autobiographical and unsystematic), its posture (midway between kneeling and sitting theology) and its voice (on Ursula Le Guin's account, closer to the mother tongue than to the father tongue). The notion of ordinary theology is further related to Edward Farley's delineation of the early understanding of theologia, as well as to the popular accounts of John Cobb, Stanley Grenz and Roger Olson. The paper then discusses the understanding of ordinary theology as lay theology, noting three possible meanings of that phrase (to designate a theological theme, the theology of a group within the Church, or theology that is non-expert). It goes on to argue for the significance of ordinary and lay theology both within the wider theology of the Church and in dialogue with academic theology. In this context, it makes particular reference to the relevance of ordinary theology to the concept of the consensus fidelium, in dialogue with some aspects of George Lindbeck's work; and concludes with an argument for the importance of theological listening in ordinary theological research, and therefore in more general theological discussion in Church and academy. This includes an argument for a two stage process for a fuller study of ordinary theology, which comprises both theological listening and description, on the one hand; and a (separate) critical appraisal of the resulting data, in which the normative criteria of academic and ecclesiastical theology are employed, on the other. The importance of this latter process is acknowledged, but the author contends that it should never disable the empirical stage of listening to ordinary theology (which enables others to learn from it) by silencing or side-lining the voices of ordinary theologians.


Download article