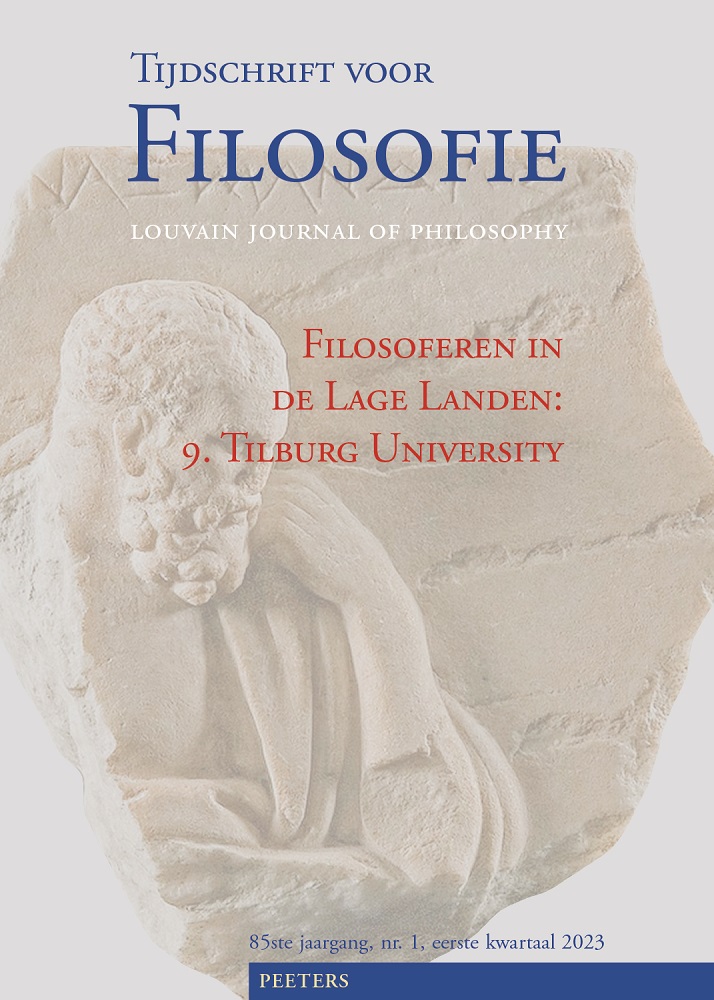 Document Details :

Title: Between Authenticity and Interpretation
Subtitle: On The Letter Collection of Peter Abelard and Heloise and the Epistolae duorum amantium
Author(s): MEWS, Constant J.
Journal: Tijdschrift voor Filosofie
Volume: 76 Issue: 4 Date: 2014
Pages: 823-842
DOI: 10.2143/TVF.76.4.3062144

Abstract :
This article reviews the recent edition by David Luscombe, accompanied by an English translation (based on that of Betty Radice) of The Letter Collection of Abelard and Heloise (Oxford, Clarendon Press, 2013). In particular it considers Luscombe's claim that the exchange begins with quarrelling about love, but concludes with shared reflection on religious life. It examines the unity of the letter collection as preserved in manuscripts, with particular attention to the way it is often reproduced, as in this volume, without the final text, the Institutiones nostre, which sets out the actual observances of the Paraclete in the time of Heloise, adapted from early Cistercian observances. This is despite the fact that it follows Abelard's Rule (correctly identified by Luscombe as his Institutio for the Paraclete) in the fullest surviving manuscript of the exchange, Troyes, Mediathèque MS 802. The article also re-examines issues of philosophical vocabulary raised by the Epistolae duorum amantium, preserved in the library of Clairvaux, responding to Luscombe's summary of debate about whether these might be the letters that both Abelard and Heloise say they exchanged at the time of their affair.


Download article