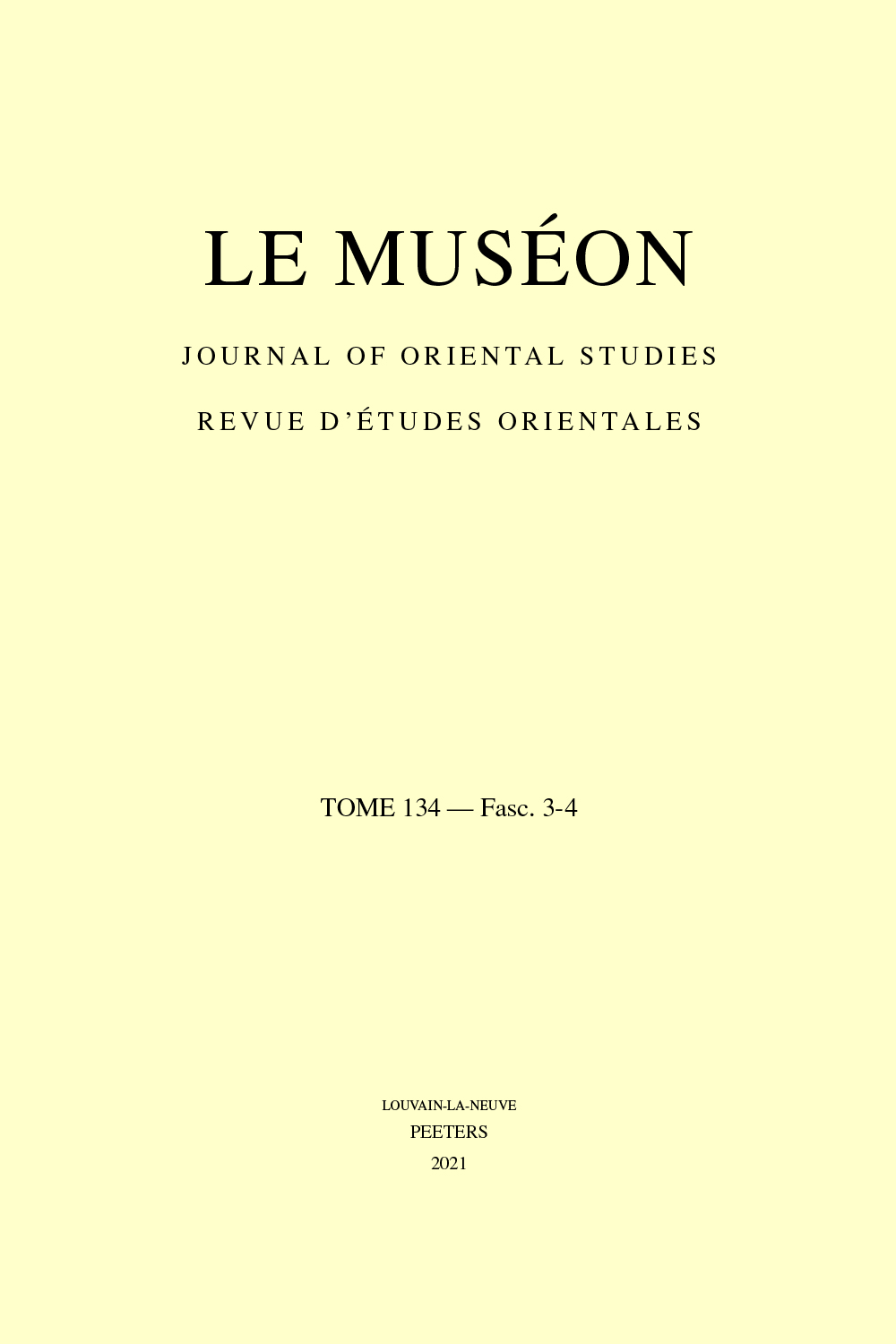 Document Details :

Title: Die Herrschaft Philipps von Antiochia als König von Kilikisch-Armenien (1222-1225)
Subtitle: Eine quellenkritische Untersuchung
Author(s): HALFTER, Peter
Journal: Le Muséon
Volume: 127 Issue: 3-4 Date: 2014
Pages: 353-378
DOI: 10.2143/MUS.127.3.3062098

Abstract :
Philip, the first Latin king of Armenian Cilicia, had a bad press. Armenian, Syrian and even Franc historiographers agree that the young king had shown an arrogant behaviour towards his Armenian subjects, that he did not respect their religious customs, although he had sworn this at the ceremony of his coronation. Furthermore they accuse him of putting an affront on the noble families of his realm. After a short reign he was therefore removed by a revolt of his noblemen, so preventing the king's will to abolish the Armenian character of the kingdom. There are indications, however, that this not so attractive portrait is too biased. And it must be remembered that the historiographers had written their descriptions decenniums after the historical events. Some minor documents which have the benefit to be contemporary show us a king, who at the beginning of his reign was welcomed by his subjects as a saviour in troubled times. Last, but not least, for the queen Philip was not the overbearing man, who had married her only for political reasons and thought little of the Armenians. For her he remained the beloved husband even after his fall. The conspiracy of the noblemen was limited to a group of high dignitaries of the court, commanded by Konstantin of Barbaron, former bailli of the kingdom. They all had lost their power when Philip and Zabel became rulers of the kingdom. In addition to the fear of losing their influence they distrusted, with good reasons, that the young king was strongly influenced by his father, Prince Bohemund IV of Antioch. With the murder of Philip a new dynasty began to rule in Armenian Cilicia, the Hethumids. Their head Konstantin of Barbaron could realize his project, perhaps planned a long time before, to marry one of his sons with the widowed Zabel, heiress of the throne and so make him a king. The historiography, deeply impressed by the victorious Hethumids, had therefore portrayed Philip in the perception of the new dynasty as a presumptuous and selfconceited man.


Download article