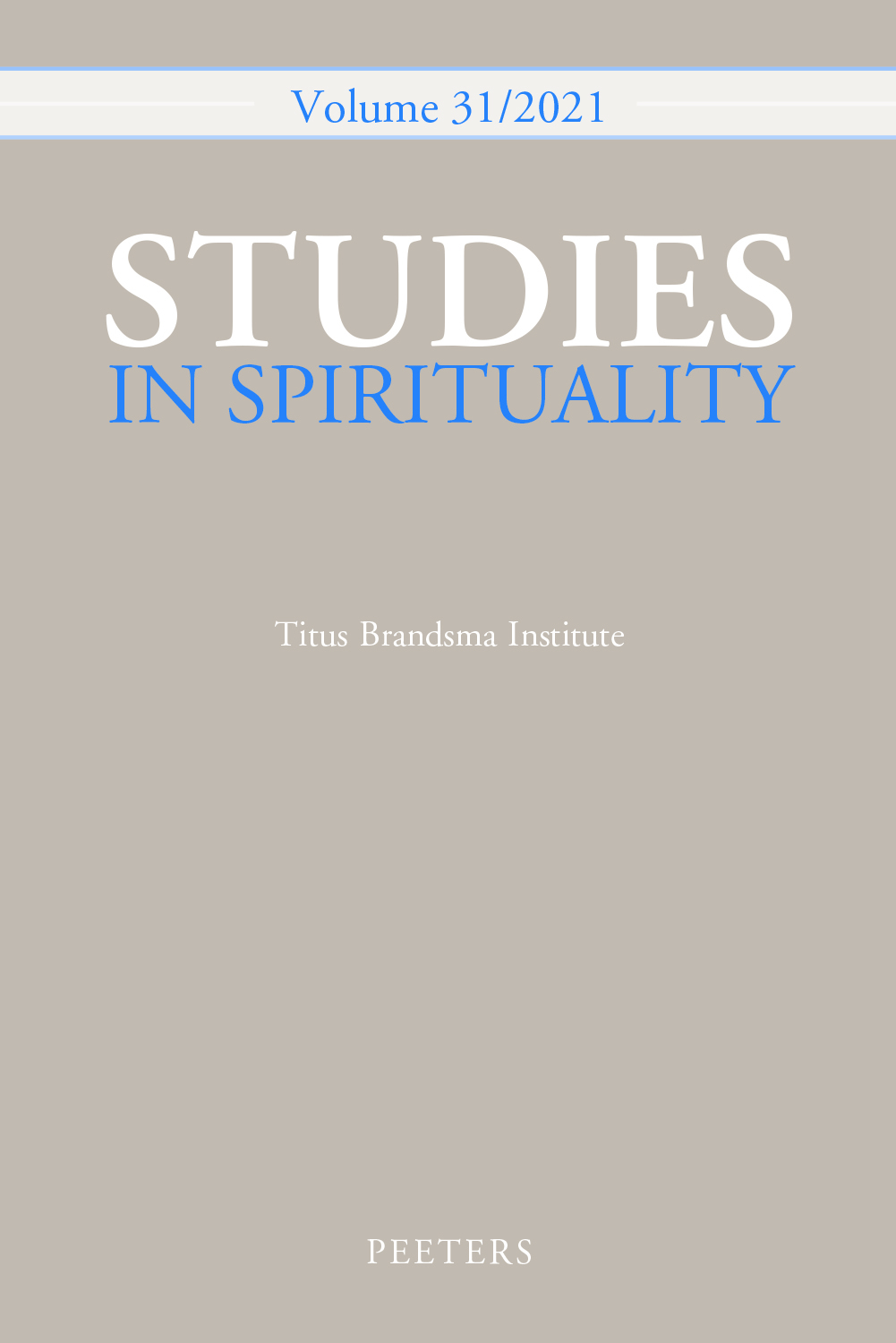 Document Details :

Title: Carthusian Worlds, Carthusian Images
Subtitle: The Fascination of Silence and Inaccessibility
Author(s): NISSEN, Peter
Journal: Studies in Spirituality
Volume: 24 Date: 2014
Pages: 143-154
DOI: 10.2143/SIS.24.0.3053494

Abstract :
The silent, hidden world of the Carthusians has become known to a broad public thanks to the 2005 film, Die grosse Stille/Into Great Silence from the German producer Philip Gröning. That world appears to fascinate people, as evidenced by earlier films and books about Carthusian life as well. But the onlooker remains an outsider. Films and books afford a fleeting glimpse of an inside world marked by inaccessibility. The inaccessibility in fact accounts for the outsider's fascination. Usually it results in a biased picture: the Carthusian world is seen as paradisiac. Yet a number of recent autobiographic works by former Carthusians demolish the idyll of the 'white paradise'. They show that the silent, enclosed world of the Carthusians is marred by acute psychological tensions. These are mainly about boundaries: where does the Carthusian world begin and end, where is the boundary between the inside and the outside world, between the individual monk and the community? The author proposes studying the realities of Carthusian life from the angle of three dialectical relationships: that of the Carthusian and the outside world, of the anchorite and the coenobite (hence the individual monk and the community), and of practical and inner life (the monk's own inner and outside worlds).


Download article