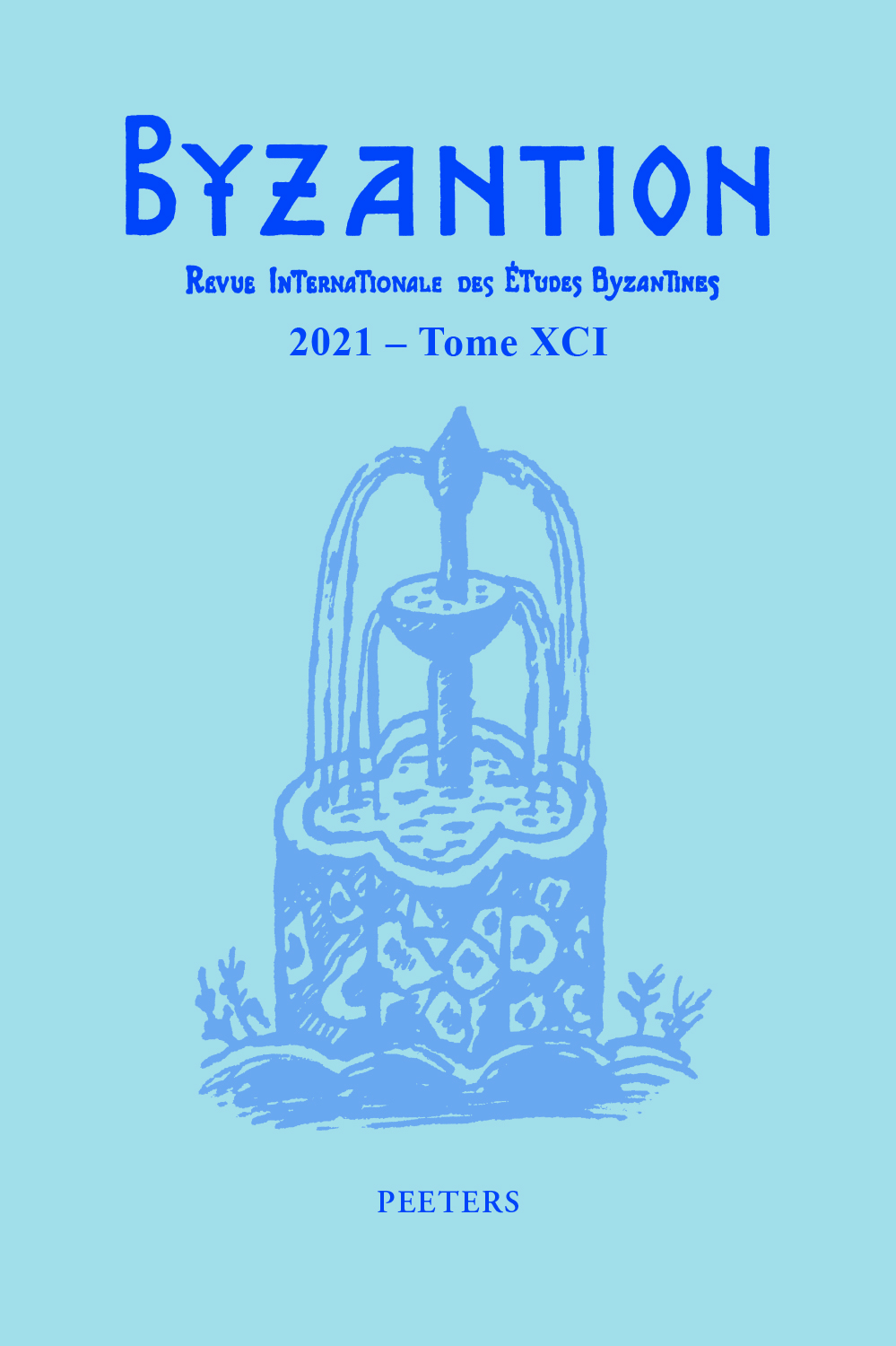 Document Details :

Title: The Byzantine Cheesemaking Industry
Author(s): MANIATIS, George C.
Journal: Byzantion
Volume: 84 Date: 2014
Pages: 257-284
DOI: 10.2143/BYZ.84.0.3049184

Abstract :
This article examines the organization and modus operandi of the Byzantine cheesemaking industry. Emphasis is placed on the pastoral regime, the key inputs in cheese manufacturing, the art of cheesemaking, the part monasteries and transhumant sheepherders (Vlachs) played as producers and marketers, the array of duties levied and their incidence, the impact of regional market structures and degree of competition on pricing strategies, the special regime of guild-organized grocers in the capital, the role of price mechanism in price determination, and the extent of state involvement in the industry. Disaggregation of the broader cheese market into definable submarkets and analysis of their constituent elements evinces the distinct and varying impact different forms of market structure can have on the players' market conduct, the degree of competition, and the likely price-setting decisions and resultant price outcomes and profit levels in each submarket. The state refrained from prescribing business organization forms, and did not interfere with the firms' operations, decision-making, and pricing policies. Appreciating the impracticality and unworkability of such interventions, the authorities opted for relegating these tasks to the operative market forces and the price mechanism.


Download article