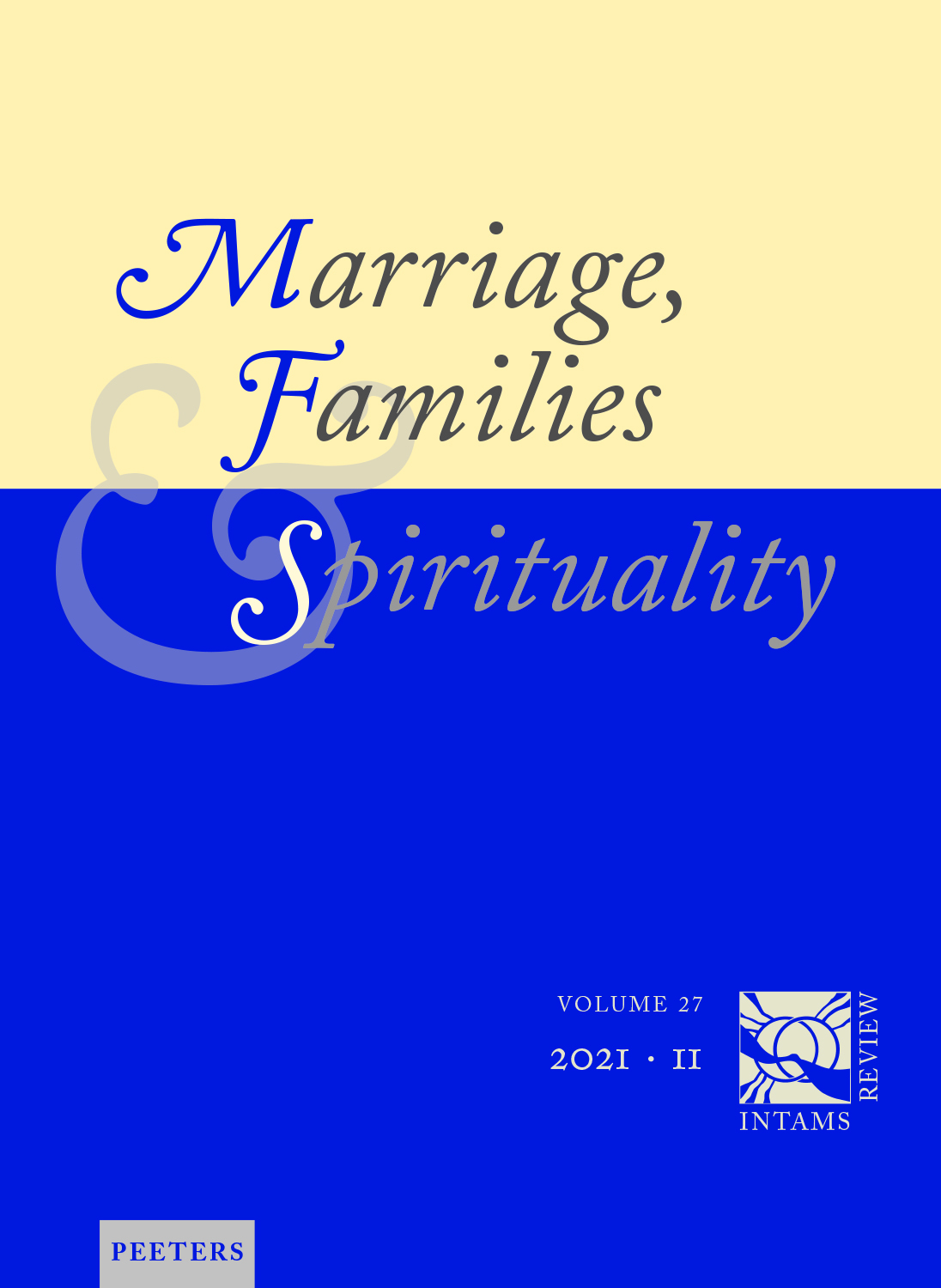 Document Details :

Title: Die Rezeption der Synodenankündigung in der Katholischen Kirche Kroatiens
Author(s): GRÜNFELDER, Anna Maria , BRNČIĆ, Jadranka
Journal: Marriage, Families & Spirituality
Volume: 20 Issue: 1 Date: 2014
Pages: 83-89
DOI: 10.2143/INT.20.1.3036698

Abstract :
The Croatian episcopate did not involve the faithful in the enquiry in preparation for the Synod. Since the bishops refused to give any information about this to the public, and not even the university theologians were involved, there was scarcely any interest in the questionnaire among the general public. This means that the only media echo we can describe is found in alternative web portals that are critical of the church. Their criticism of the informational boycott on the part of the institutional church occupies more space than information about the Synod itself. At the same time, it offers insight into the religious situation in Croatia and shows that that even after the end of Communism, in a post-socialist society that is open to religion, the church still has not made use of the bases for pastoral work that were created in the Communist system, and that it has not developed any systematic pastoral care of problematic marriages and families. Thanks to the lack of independence on the part of the Croatian bishops, no constructive contribution to the Synod can be expected from Croatia. On the contrary: we must hope that the Synod will encourage the Croatian bishops to accept a greater measure of responsibility, and that this requirement will be borne in mind when the upcoming episcopal appointments are made.


Download article