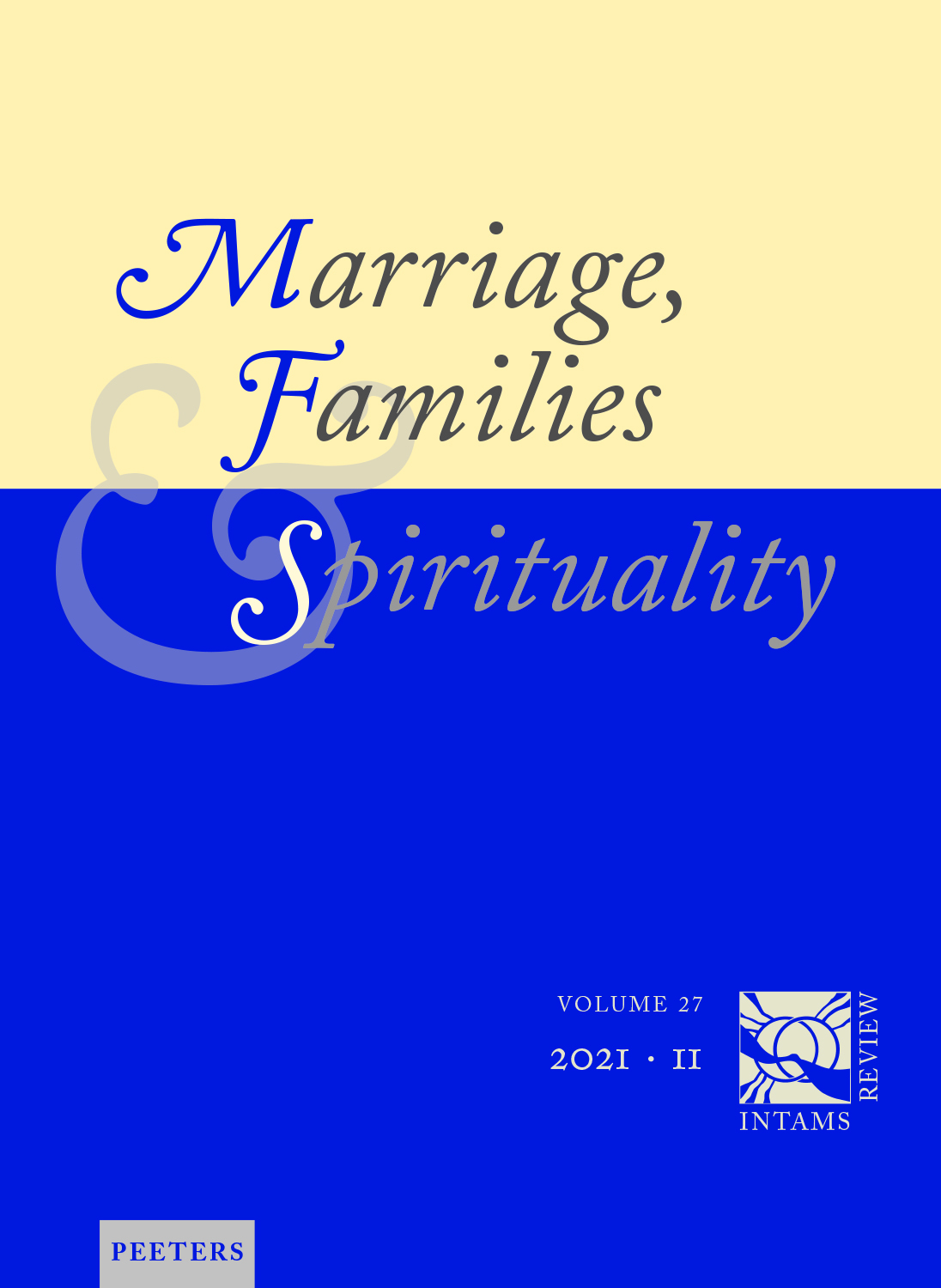 Document Details :

Title: Kirche in der Schweiz auf dem Weg zur Familiensynode
Author(s): BÜNKER, Arnd
Journal: Marriage, Families & Spirituality
Volume: 20 Issue: 1 Date: 2014
Pages: 61-68
DOI: 10.2143/INT.20.1.3036695

Abstract :
The announcement of the Synod and the call to everyone in the church, down to the very basis, to answer a questionnaire aroused considerable expectations in many of the Swiss faithful, due in large part to the great approval of Pope Francis and to his popularity. The Swiss bishops dealt with the questionnaire in a differentiated manner that made possible a very high level of participation by both pastors and faithful; and this gives us a detailed picture of the pastoral care of partnership, marriage, and family in Switzerland. There has seldom been such a broad and intensive discussion of these questions in the church, as happened in the context of this questionnaire. The results show a widespread failure with regard to the communication and the acceptance of the church's teaching. But they also show a great openness and willingness to interpret, and to live, forms of relationship and family in a religious sense. The pastoral activity of the church must prove its worth in this state of tension today. The demands made of pastoral workers are immense. Many expect that the Synod will give the green light to follow paths in pastoral care that have been unofficial up to now. But we can also see that the church's teaching on partnership, marriage, and family needs to be adjusted and given a new position in the life of the church and of the faithful.


Download article