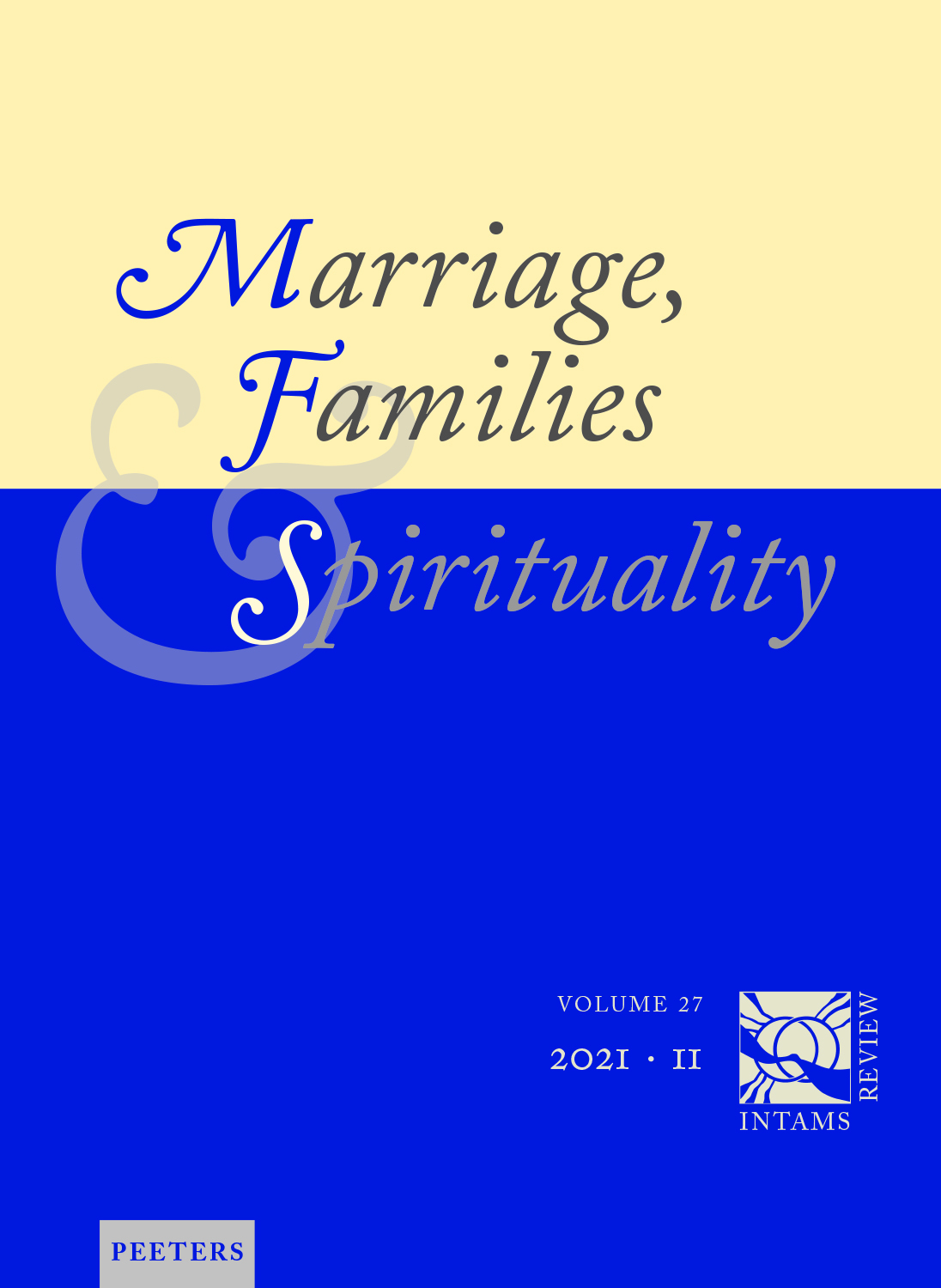 Document Details :

Title: Breaking the Silence on Forbidden Topics
Subtitle: The Effect in the Netherlands of an Unexpected Papal Move
Author(s): FLOHR, Huub
Journal: Marriage, Families & Spirituality
Volume: 20 Issue: 1 Date: 2014
Pages: 32-35
DOI: 10.2143/INT.20.1.3036690

Abstract :
While the papal questionnaire in view of the Synod on marriage and the family, which had been announced for autumn 2014, was circulating in Germany, Wales, and England, the Dutch bishops sent the questionnaire only on November 28, 2013, to the parish priests, requesting them to supply the material for the answers the Dutch bishops would give to Rome. The time envisaged was very short: the priests were given two weeks. However, between November 4 and December 15, 2013, 451 reactions to the questions were published on the private website katholiek.nl. In one striking event in the diocese of Rotterdam, the official questionnaire of the bishops was handed out to those who attended church at Christmas in the rural parish of Sint-Maarten, where 1,654 persons replied in writing. Both this numerically large reactions and the spontaneous reactions to the questionnaire that were published on katholiek.nl show the positive welcome given to this astonishing initiative by the Pope. The controversy with the Dutch bishops, not only with regard to the delay, but also with regard to the shortened questionnaire, confirms the impression that people felt that the Pope had a higher regard for them than did their own bishops. However, the bishops were probably right to believe that the questionnaire contained concepts (e.g., natural law) that were too difficult for laypersons without a theological education; this was confirmed by some responses. The expectation in the liberal Netherlands that the church will soon accept all the de facto existing forms of relationships, in the same way as these are now recognized by the state, does not seem realistic. The Synod ought to hand over true-to-life and urgent questions to the theologians for further reflection. Up to now, the moral theologians have been silent. The reflection should look at successfully lived relationships in Christian communities as good examples of fidelity and love; at the same time, where people are not able to live up to the ideal, this should ungrudgingly be admitted by the church, thereby doing justice to the eschatological truth of the church as the people of God on its pilgrim path.


Download article