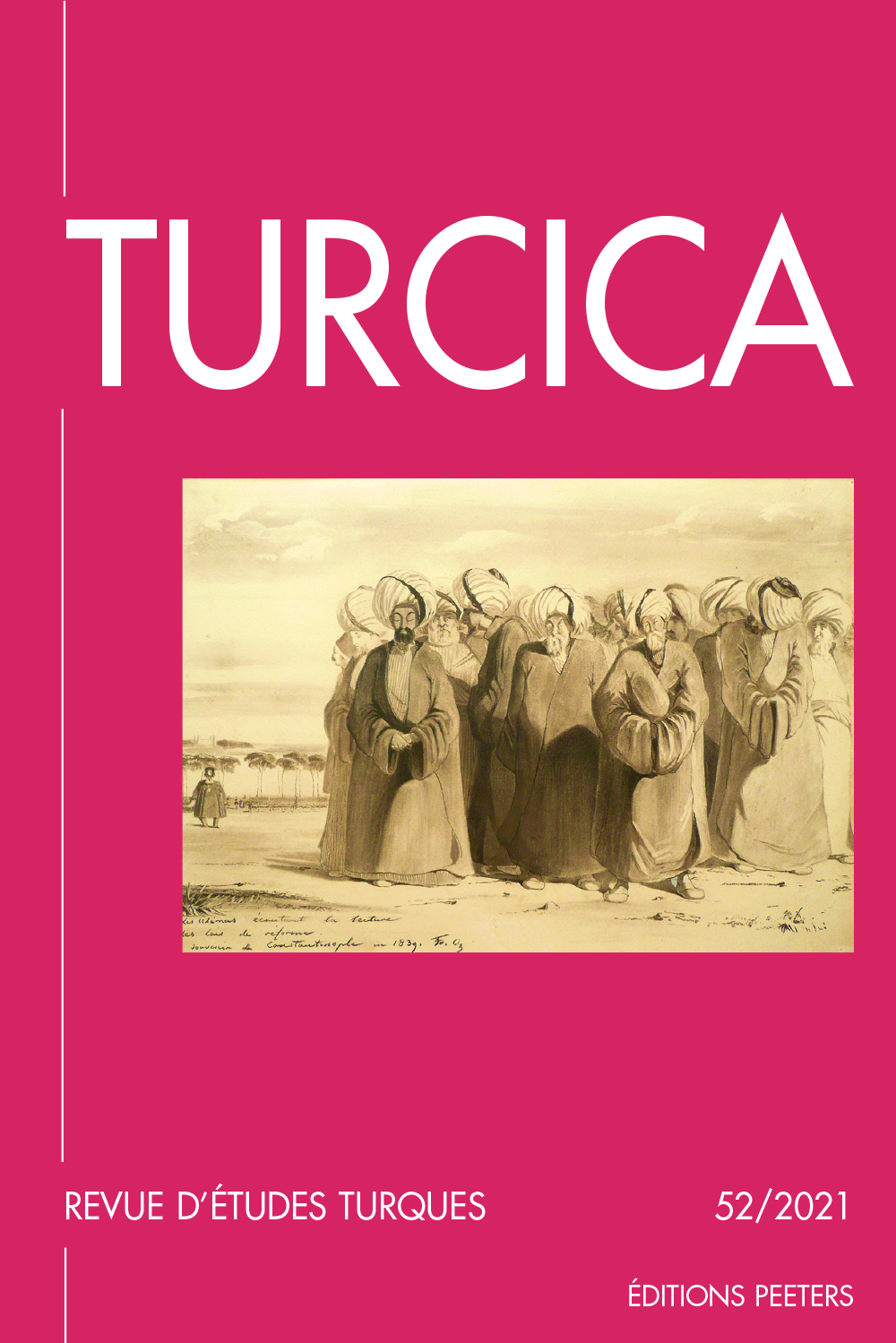 Document Details :

Title: Beer, the Drink of a Changing World
Subtitle: Beer Consumption and Production on the Shores of the Aegean in the 19th Century
Author(s): FUHRMANN, Malte
Journal: Turcica
Volume: 45 Date: 2014
Pages: 79-123
DOI: 10.2143/TURC.45.0.3032666

Abstract :
The article discusses the cultural role of beer, a drink new to the Ottoman Empire, between 1830 and 1922. It claims that beer was not the object of a continuous struggle between religious and secular life-styles, as popular analogies to the present claim it to be. Rather the drink became the focus of various claims to social and cultural entitlement, which included both celebrating and denouncing it as the symbol of foreignness, but in an ever-changing context. The period between 1830 and 1868 witnessed both desperate protests against beer and an unregulated, new market full of opportunities for investors; the phase between 1869 and 1886 saw a growing popularity of the drink in accordance with the greater tolerance of western products and lifestyles; the third phase from 1887 to 1904 is the age of unchallenged beer mass production and consumption; the fourth phase between 1905 and 1922 is the apogee of the drink's success, as it becomes a target of anti-European agitation. In these four phases, beer to a certain degree reflects the cycles of the acceptance of Europeanization in the Ottoman Empire.


---

L'article traite du rôle culturel de la bière, boisson qui a fait son apparition dans l'Empire ottoman entre 1830 et 1922. Il défend la thèse que la bière ne fut pas simplement l'objet d'un combat continu entre modes de vie religieux et laïc, contrairement à ce que l'on trouve dans certains discours qui trouvent des analogies avec la situation actuelle en la matière. La boisson fut l'objet de plusieurs réclamations sociales et culturelles qui tantôt dénonçaient le produit comme symbole de l'étranger, quoi que dans un contexte en constante évolution, tantôt s'en félicitaient. La période entre 1830 et 1868 témoigne tant des protestations antibière désespérées que d'un nouveau marché, non régulé, plein d'opportunités pour les investisseurs; entre 1869 et 1886, la bière rencontre une popularité croissante allant de pair avec une plus grande tolérance envers les produits et les modes de vie occidentaux; la troisième phase, de 1887 à 1904, est incontestablement l'âge de la production et consommation massives de bière; la quatrième phase, de 1905 à 1922 est l'apogée du succès de la boisson, qui devient la cible de l'agitation anti-européenne. Par ces quatre phases, la bière réflète, dans une certaine mesure, les cycles d'acceptation de l'occidentalisation dans l'Empire ottoman.


Download article