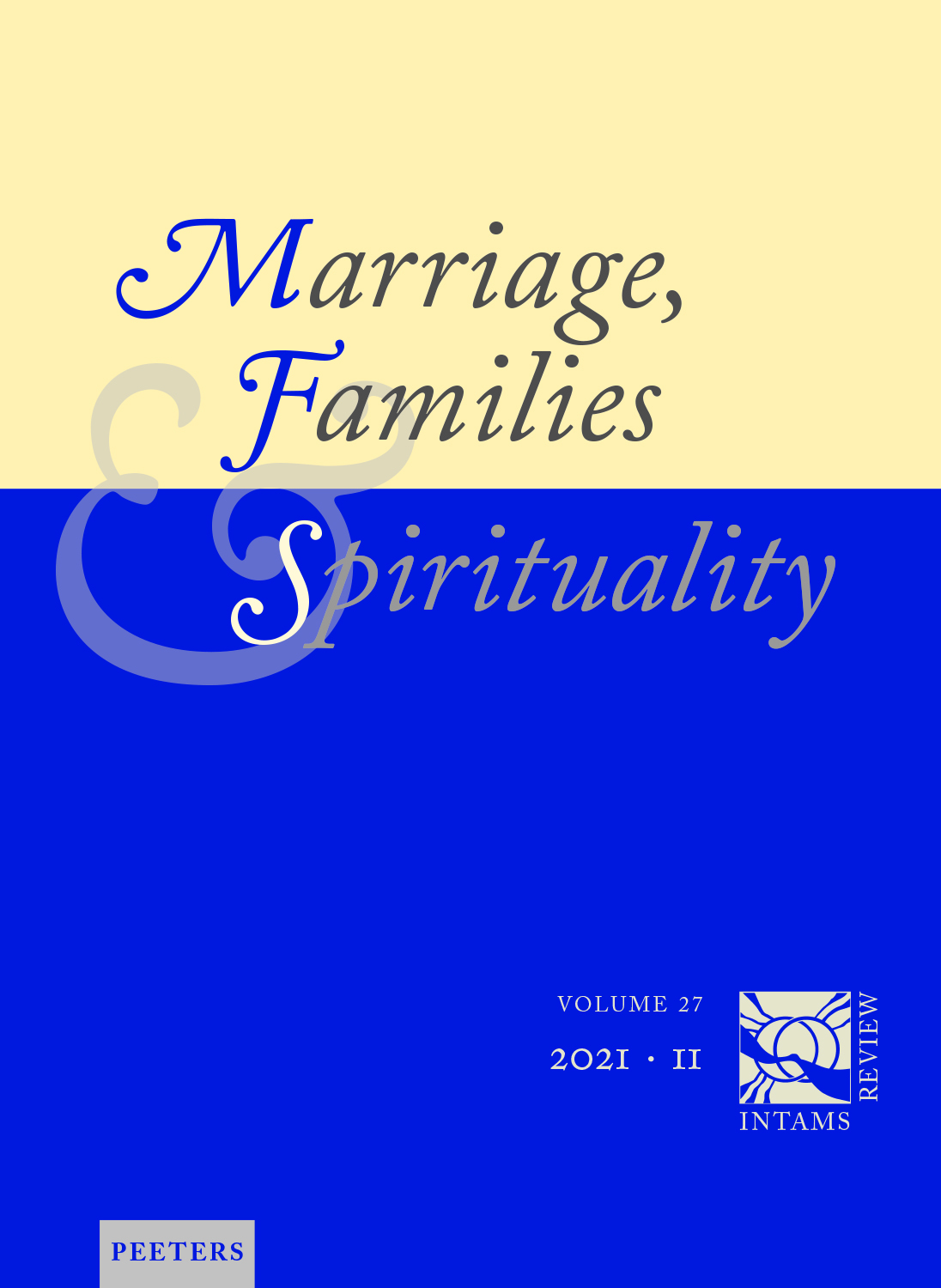 Document Details :

Title: What are the Directions of Family Policy in the EU?
Subtitle: 'Defamilisation' vs Family Mainstreaming
Author(s): DONATI, Pierpaolo
Journal: Marriage, Families & Spirituality
Volume: 19 Issue: 2 Date: 2013
Pages: 216-234
DOI: 10.2143/INT.19.2.3021373

Abstract :
EU policies seem to be very sensitive to family issues and guided by good intentions, but, so far, they have been paved with increasing fluctuations and contradictions. According to the EU Treaties, family matters should be dealt with on the basis of the principle of subsidiarity, but in fact the EU intervenes on the family in many ways and under almost all aspects, directly (with its legislation, recommendations, etc.) or indirectly (through the measures taken in almost every field of social and economic policies). While declaring to pursue both gender mainstreaming and family mainstreaming alike, the former has been actively supported while the latter has been heavily subordinated to the former. Positive results have been achieved in some areas, such as the promotion of parental leaves and the measures of reconciliation between family and work. But in more recent years, what is called 'family policy' seems to have turned into a policy of 'defamiliarization' (or 'defamilisation'), whose aim is to ensure that individual adults can uphold a socially acceptable standard of living independently of family relationships, either through paid work or through social security provisions. By this way, family relations are not supported as they need and, in the end, are likely to become irrelevant and indeterminate. New rights and social inclusion measures are addressed to the individuals as such, mainly women and children, ignoring the web of relationships that constitute the family as a social subject. The basic principle of ensuring 'equal opportunities' to everybody has many positive aspects, but we should pay attention to the ways it is implemented and to its outcomes. We need to know more about its effects, since under certain conditions it can generate new poverty traps, social inequalities, family fragmentation and a general weakening of the social fabric. For these reasons, EU family policy needs to reconsider the importance of family relations as such, and undertake the direction of balancing gender mainstreaming with a proper family mainstreaming.


Download article