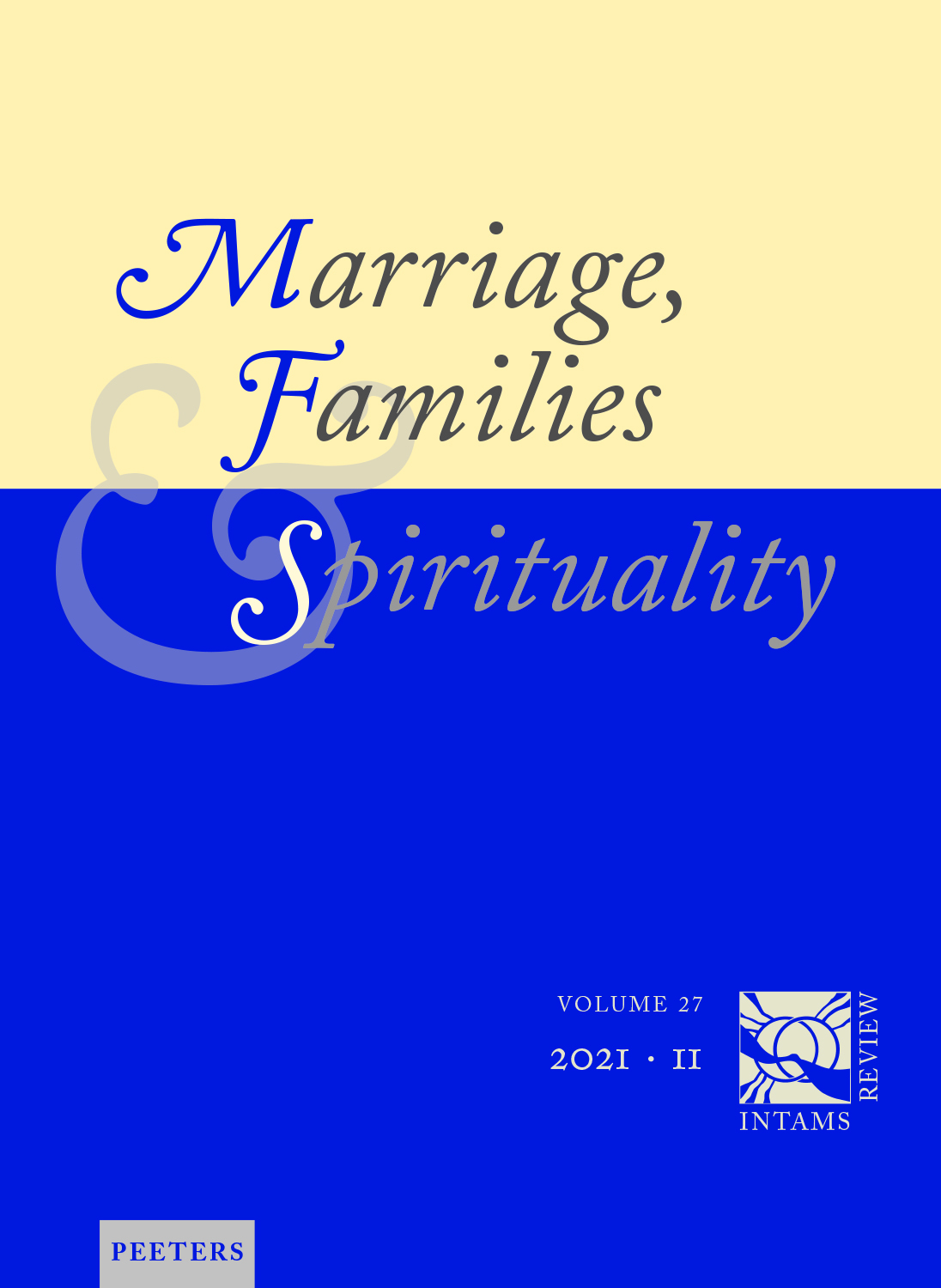 Document Details :

Title: The Lived Experience of Responsibility in Prenatal Choices
Subtitle: Between Personal Discernment and Normative Frameworks
Author(s): HÜBEL, Sylvia
Journal: Marriage, Families & Spirituality
Volume: 19 Issue: 2 Date: 2013
Pages: 197-206
DOI: 10.2143/INT.19.2.3021371

Abstract :
Prenatal diagnosis (PND) allows prospective parents to find out more than ever before about the health status of their unborn child but when an anomaly is discovered it also confronts them with extremely difficult ethical dilemmas. They are often called upon to reconcile several responsibilities towards the unborn baby, the children they already have or their extended family. Moreover public discussions confirm a growing tension between individual responsibilities and community expectations. Some parents experience a clash between what is considered the medically or socially responsible course of action and their own intuitions and values. Yet others feel conflicted about the tension between the official doctrine of the Church and their personal ethical discernment in this regard. To date, little attention has been given to parents' lived experience of responsibility. Their personal stories, their decision-making process have been excluded from the ethical discussions. Drawing on case studies, the author illustrates the ways how parental responsibility is interpreted and negotiated inside the families. The lived experience of couples as embodied, relational subjects embedded in a specific life context should inform not only the clinical practice but also the psycho-social and pastoral support systems. The integration of this empirical data into ethics would help clinical ethicists and pastoral workers to attend to parents' needs in the best possible way.


Download article