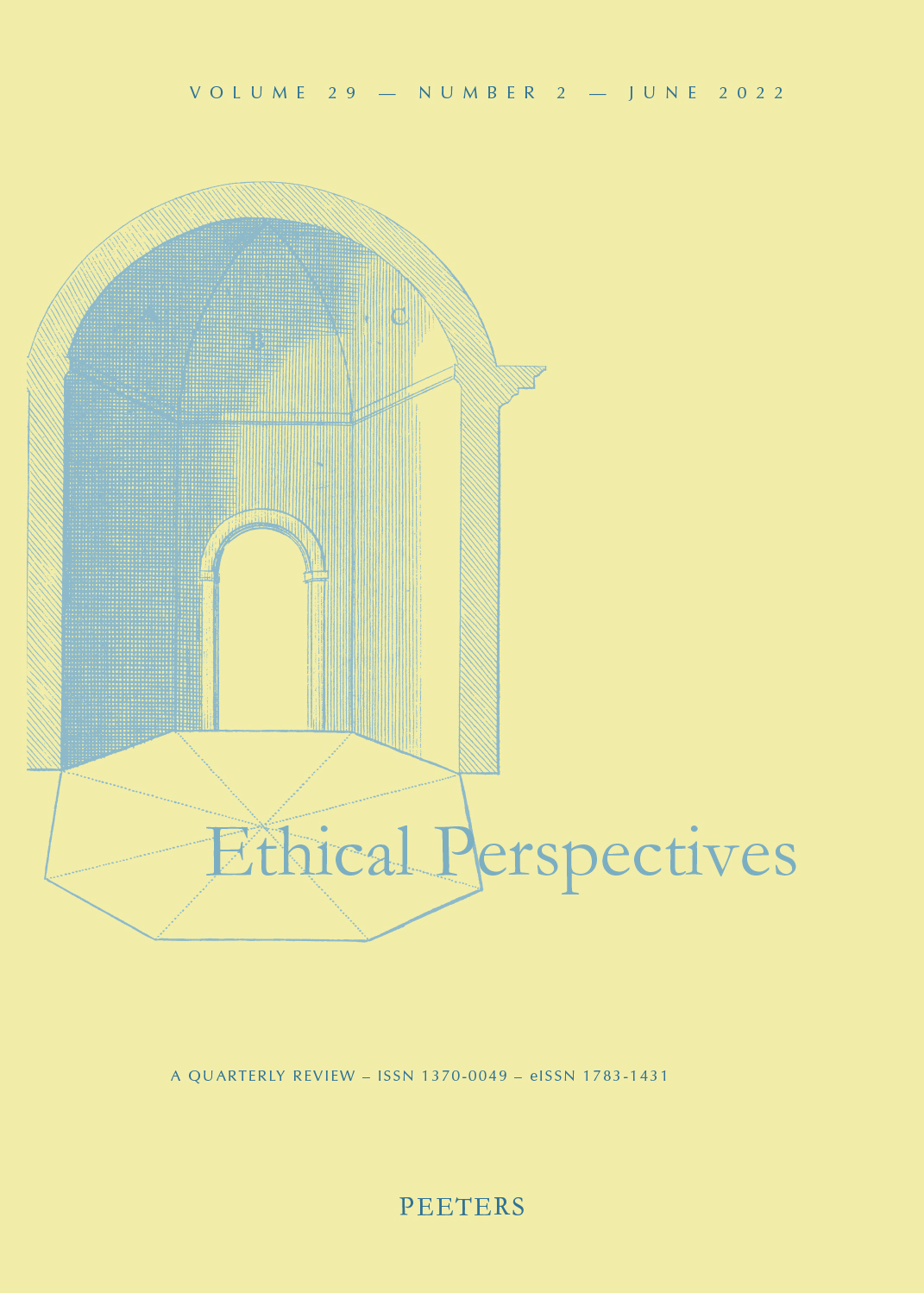 Document Details :

Title: Nature Restoration
Subtitle: Avoiding Technological Fixes, Dealing with Moral Conflicts
Author(s): DELIÈGE, Glenn , DRENTHEN, Martin
Journal: Ethical Perspectives
Volume: 21 Issue: 1 Date: 2014
Pages: 101-132
DOI: 10.2143/EP.21.1.3017288

Abstract :
Present day preservation conflicts often no longer deal with the question whether nature needs to be preserved, but with how one needs to go about preserving it. In this new type of conflict, preservationists see themselves pitted against local inhabitants who contest preservation goals for a given area. In such instances, preservationists tend to defend their position by withdrawing into a technical discourse about biodiversity preservation. By presenting the case of heathland restoration in the Low Countries, we want to examine how preservationists might reformulate their position so as to highlight the moral concern at the heart of their practice. In order to do so, we will use a broadly hermeneutical approach to ethics, which focuses on stories and narratives as expressions of moral self-understanding in need of interpretation and elaboration. As such, our exploration is an example of what a Rolstonian 'ethics of storied residence' might look like in practice.


Download article