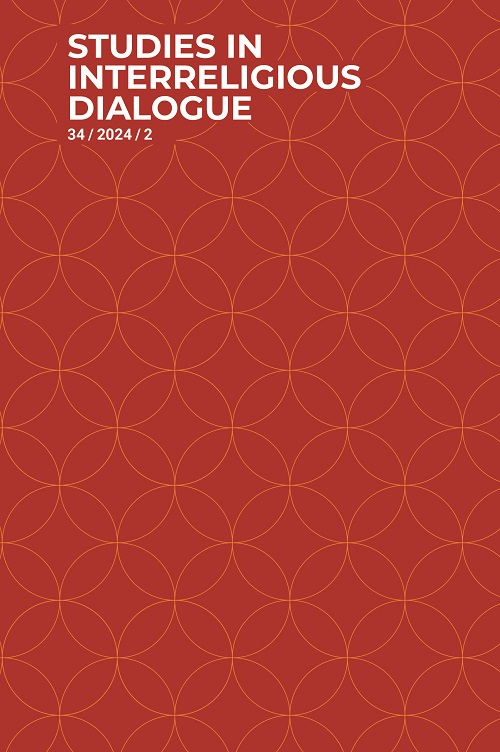 Document Details :

Title: Different Humans and Different Rights?
Subtitle: On Human Dignity from Western and Eastern Orthodox Perspectives
Author(s): BRÜNING, Alfons
Journal: Studies in Interreligious Dialogue
Volume: 23 Issue: 2 Date: 2013
Pages: 150-175
DOI: 10.2143/SID.23.2.3007336

Abstract :
Focusing on the concept of 'human dignity', this article compares the approaches of both Eastern Orthodox theology and what is usually called 'the West'. Concerning the latter, a further distinction is made between secular or generally neutral models of grounding the concept and those of the Christian theology of the churches of Latin origin. As further comparison with Eastern Orthodox theology shows, the theological foundations of human dignity in the East and West are often closer to each other than usually assumed. Apparently, the actual borderline does not run between an Eastern and Western hemisphere but between secular and religious approaches. At the same time, models already established to ground or explain the concepts of human dignity and human rights have currently reached a dead end and need a new orientation to provide convincing responses to challenges brought up by modernity. With this notion as a starting point for further exploration, the Eastern Orthodox teaching of theosis, as also applied in the widely discussed document 'Basic Teachings of the Russian Orthodox Church on Human Dignity, Freedom and Rights', can offer a number of insights that may lead further in this situation. It is at this point that the article finally attempts to combine both perspectives and to identify the chances and the patterns that might prove suitable for a mutual enrichment.


Download article