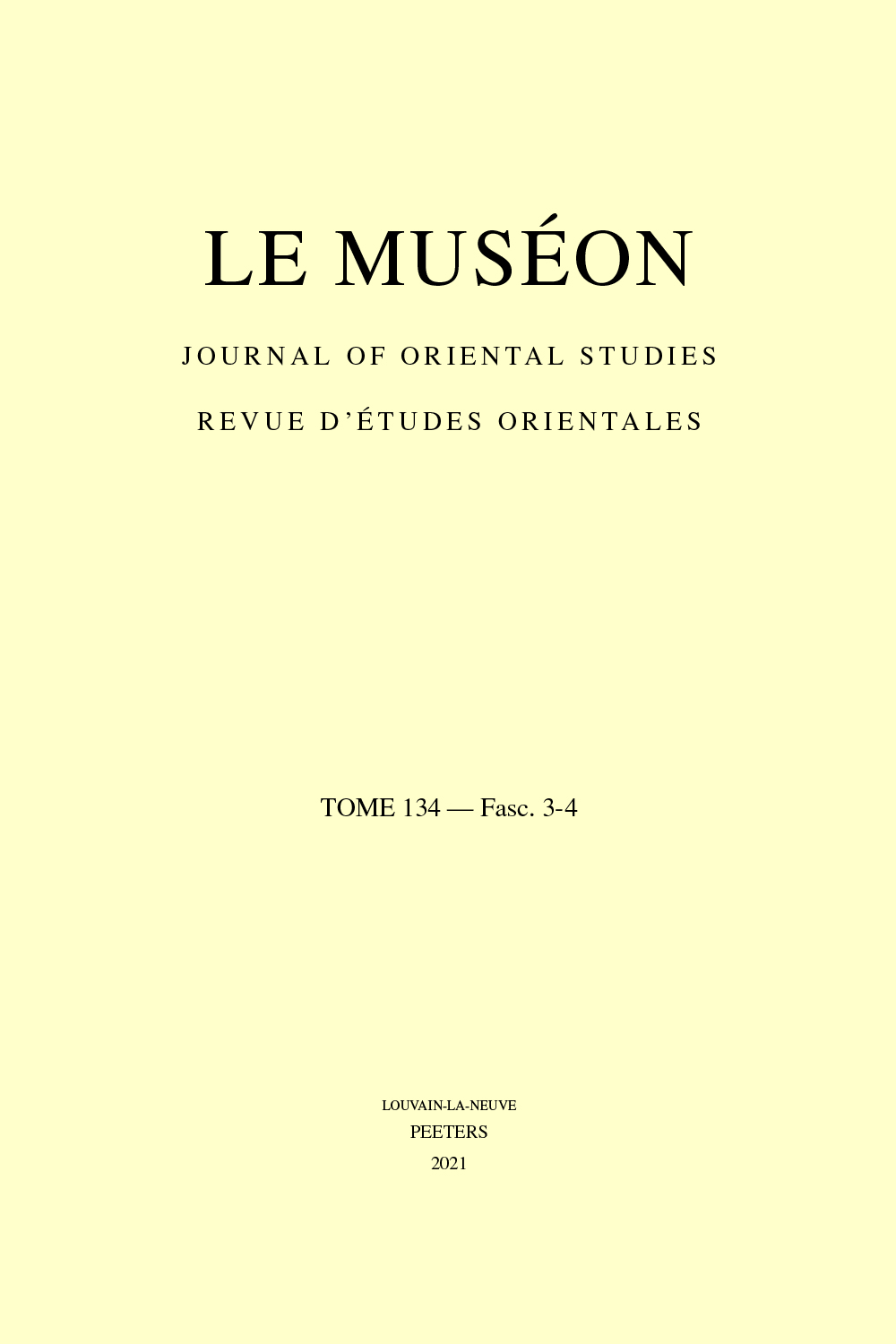 Document Details :

Title: Das Königreich Armenisch-Kilikien und der fünfte Kreuzzug (1217-1221)
Author(s): HALFTER, Peter
Journal: Le Muséon
Volume: 126 Issue: 3-4 Date: 2013
Pages: 379-418
DOI: 10.2143/MUS.126.3.3005394

Abstract :
The Fifth Crusade (1217-1221) and the history of the Kingdom of Cilician Armenia were more intermingeled than has been thought. Although handicapped by arthritis Levon I was in St. John of Accre to receive the first contingents of the crusaders and he took part in their attack against the Muslim fortress on the top of mount Tabor. Perhaps he even planned to join the Seljukid flank attack on the Ayyubid principalities in Northern Syria and Mesopotamia, which aimed to relieve the Crusaders' operations in Egypt. The king's death in the year 1219 opened the struggle for the Cilician throne. In 1216 the king had desinheritated the formerly designed heir to the throne, his grandnephew Raimund-Rupen. To secure the accession to the throne of his younger daughter Zabel, an infant girl, he arranged a marriage between her and the son of King Andrew II of Hungaria, who was visiting Cilicia by his return from the crusade. But the project failed. Coming home, the Hungarian king canceled his promise, because he had other plans with his son. Now, two pretenders, both of them prominent crusaders, laid claim to the throne. Both searched the support of Pope Honorius III, well knowing that the crusade was politically directed by the Holy See and that the Kingdom of Cilicia stood under the protection of the Pope. One of them, King John of Jerusalem, married with the elder daugther of the late king, abandoned the crusader army in Egypt and was willing to fight for the Crown of Cilicia. But he gave up his claim after the Pope's threat to excommunicate him. Raimund-Rupen, the former successor to the throne, favored by the Pope and supported by the legate of the crusade, cardinal Pelagius, tried to reach his goal by military means as well. To him the Pope was more indulgent than to the king of Jerusalem. But the crusaders' support for Raimund-Rupen plunged Cilicia into a civil war and withdrew warriors and money from the crusader army. The Turks profited by the interior fights in Cilicia, made raids, plundering and devastating the kingdom. The rebellion of Raimund-Rupen was crushed by the party of the Armenian nobles, who defended the rights of Zabel. Their victory diminished papal influence in the political affairs of Cilicia. While the Fifth Crusade ended in a castrophe, the situation in the Armenian Kingdom was stabilized by an astonishing alliance. For the papacy the end of the crusade as well as the development in Cilicia was a disaster.


Download article