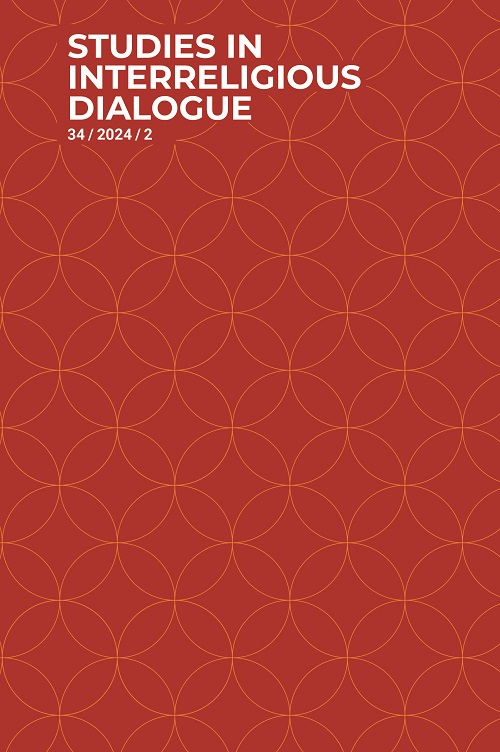 Document Details :

Title: The Cistercian Fathers and the Chinese Buddhist Tradition
Subtitle: A Comparative Study of the Understanding and Practice of Contemplation
Author(s): GAUCI, Damian John
Journal: Studies in Interreligious Dialogue
Volume: 23 Issue: 1 Date: 2013
Pages: 90-108
DOI: 10.2143/SID.23.1.2990731

Abstract :
There has been no attempt to do extensive comparative lexical research on the correlation of terms in the Cistercian and Chinese Buddhist traditions and if those terms can be equated with a 'common' or perhaps 'bridged' understanding of contemplation that is not theological but practical. In this article specific facets of these two traditions are compared, with a view to clarifying their experiential relationship. It is contended that the existing evidence, particularly William of Saint Thierry's Golden Epistle, supports the proposition that both traditions can be bridged to some degree of dialectical agreement, despite the fact that Mahayana notions of emptiness, and the contemplative practices grounded in them, cannot, and never should, be fully equated with theistic contemplation of the divine. We will see how the 'experience' of the dissolution of the boundaries of 'self' and visualization of Amitabha with some forms of Cistercian contemplation pave the way to some degree of experiential recognition and mutual understanding — an opening for new dialogue, that of interfaith, and the sharing of two rich mystic traditions.


Download article