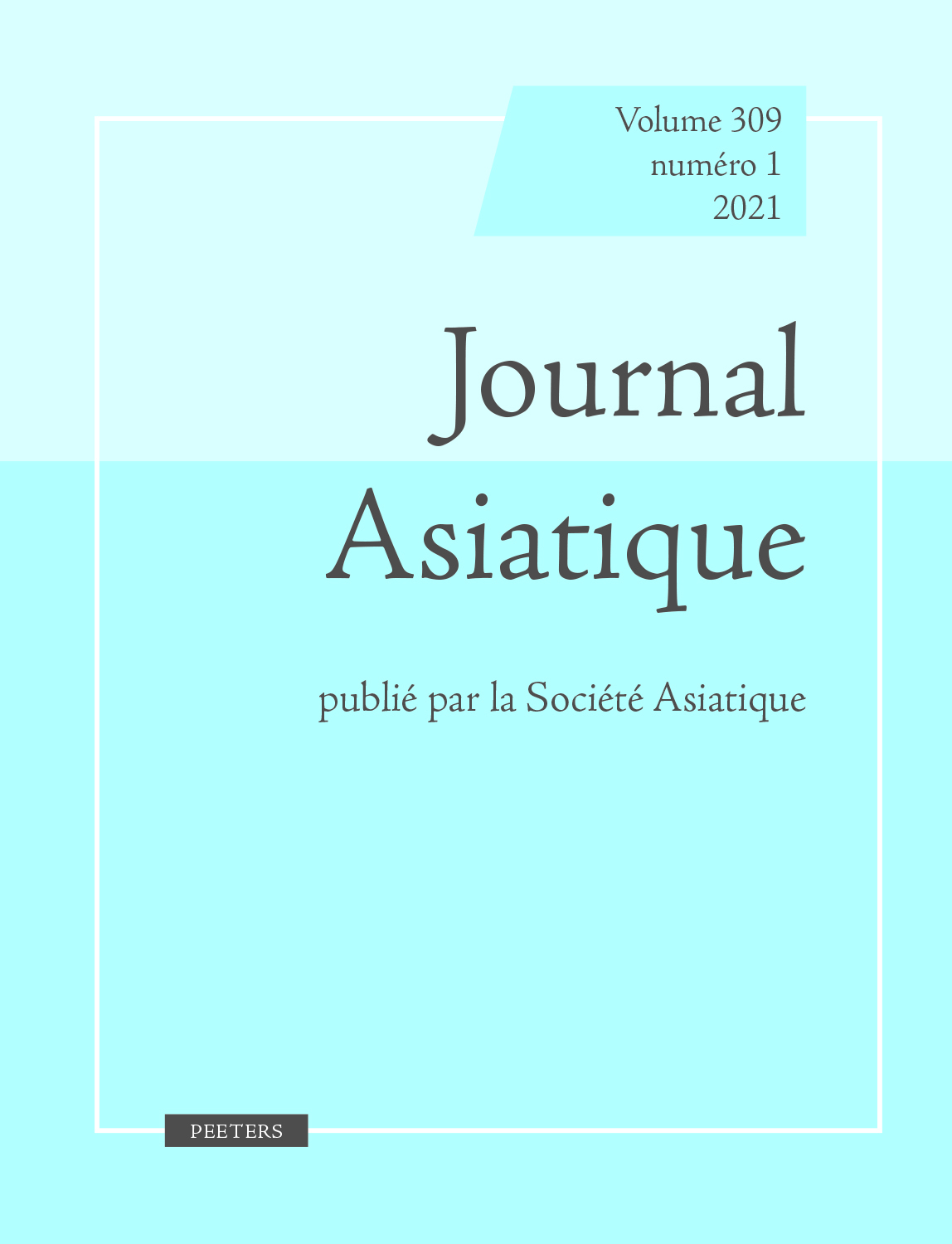 Document Details :

Title: Partir en pèlerinage à la fin de la période mamlouke (872/1468-923/1517)
Author(s): MARTEL-THOUMIAN, Bernadette
Journal: Journal Asiatique
Volume: 300 Issue: 2 Date: 2012
Pages: 691-707
DOI: 10.2143/JA.300.2.2961400

Abstract :
Chaque année, les caravanes quittent Le Caire et Damas pour les villes saintes du Hidjaz. Des hommes, des femmes, des vieillards et des enfants effectuent le ḥağğ et affrontent bien des périls sur le chemin, qu'ils soient d'ordre climatique (chaleur, poussière ou froid intense), physiologique (maladies, faim, soif) ou humains (maltraitance des émirs ou des bédouins).


---

Every year, caravans used to leave Cairo and Damascus for the Holy Cities of the Ḥiğāz. Men and women, old people and children performed the ḥağğ and faced numerous troubles during the travel. Some concerned the climate (heat, dust or bitter cold), others were tied with the physiology (diseases, hunger, thirst) or the personal relations (emir or bedouin evil intent).


Download article