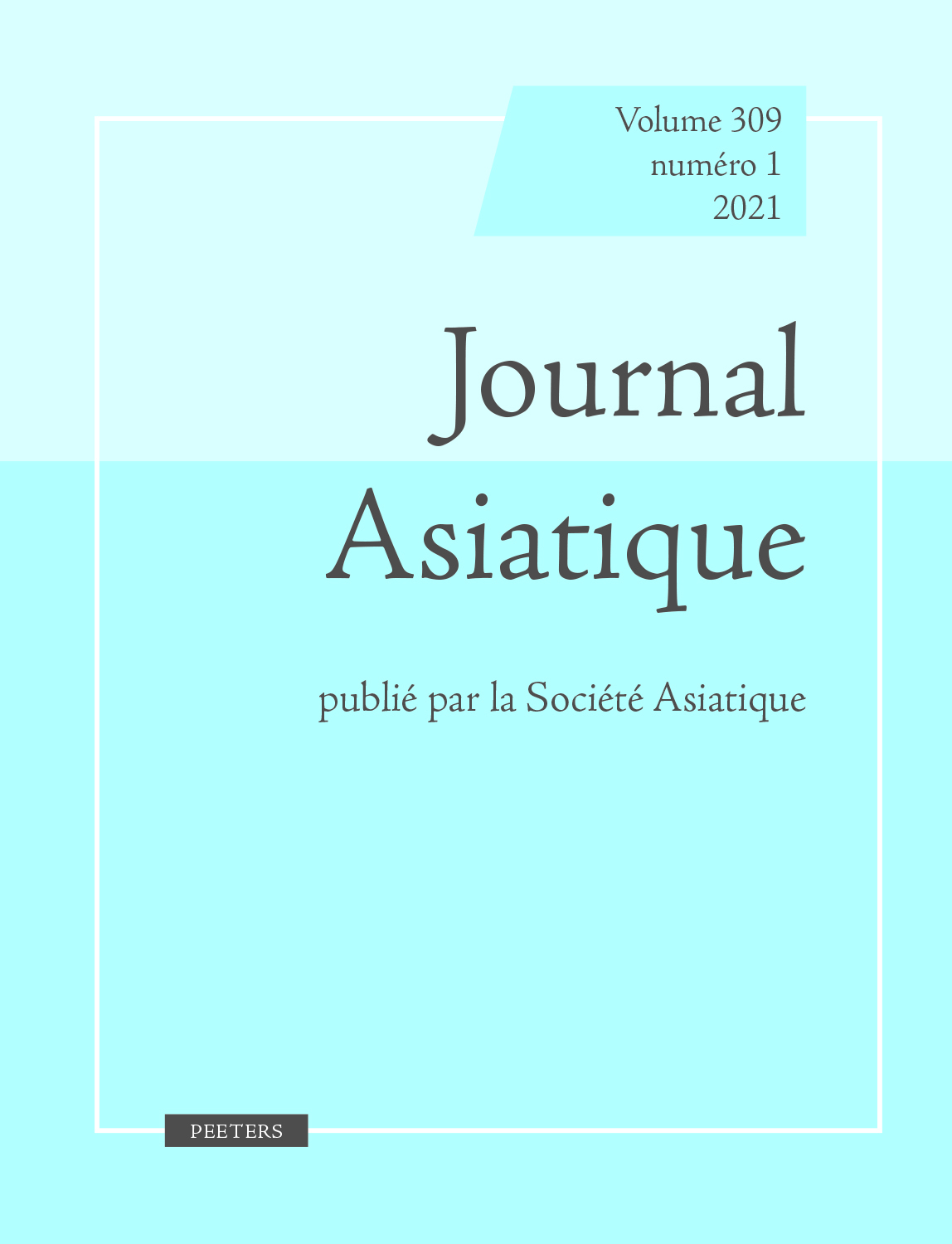 Document Details :

Title: La conception du ciel dans la tradition sacerdotale de la bible hébraïque
Author(s): HUTZLI, Jürg
Journal: Journal Asiatique
Volume: 300 Issue: 2 Date: 2012
Pages: 595-607
DOI: 10.2143/JA.300.2.2961395

Abstract :
Une description précise du ciel, c'est-à-dire de son apparence, de son matériau et de sa fonction, se trouve dans le récit de création de Genèse 1 qui forme l'ouverture du texte sacerdotal («P»). Dans le deuxième récit majeur de la tradition sacerdotale, celui du déluge (Genèse 6-9), le ciel joue également un rôle important. Sa description se distingue légèrement de celle de Gn 1, une différence qui semble bien significative pour la conception que P se fait du ciel. Le présent article porte sur ces deux récits et met en relation leur conception du ciel avec les notions d'autres traditions du Proche-Orient ancien (Égypte, Mésopotamie, Ougarit) et de la Bible hébraïque.


---

At its beginning, in the creation story (Gen 1), the Priestly tradition ('P') presents a detailed description of the sky, i.e. its appearance, its material and its functions. In the second major story of the priestly tradition, the one of the flood, the sky also plays an important role. Here its description differs slightly from that of Genesis 1, a difference which seems significant in the concept of P. The present article focuses on these two stories and compares the perception of the sky with other traditions of the ancient Near East (Egypt, Mesopotamy, Ugarit) and the Hebrew Bible.


Download article