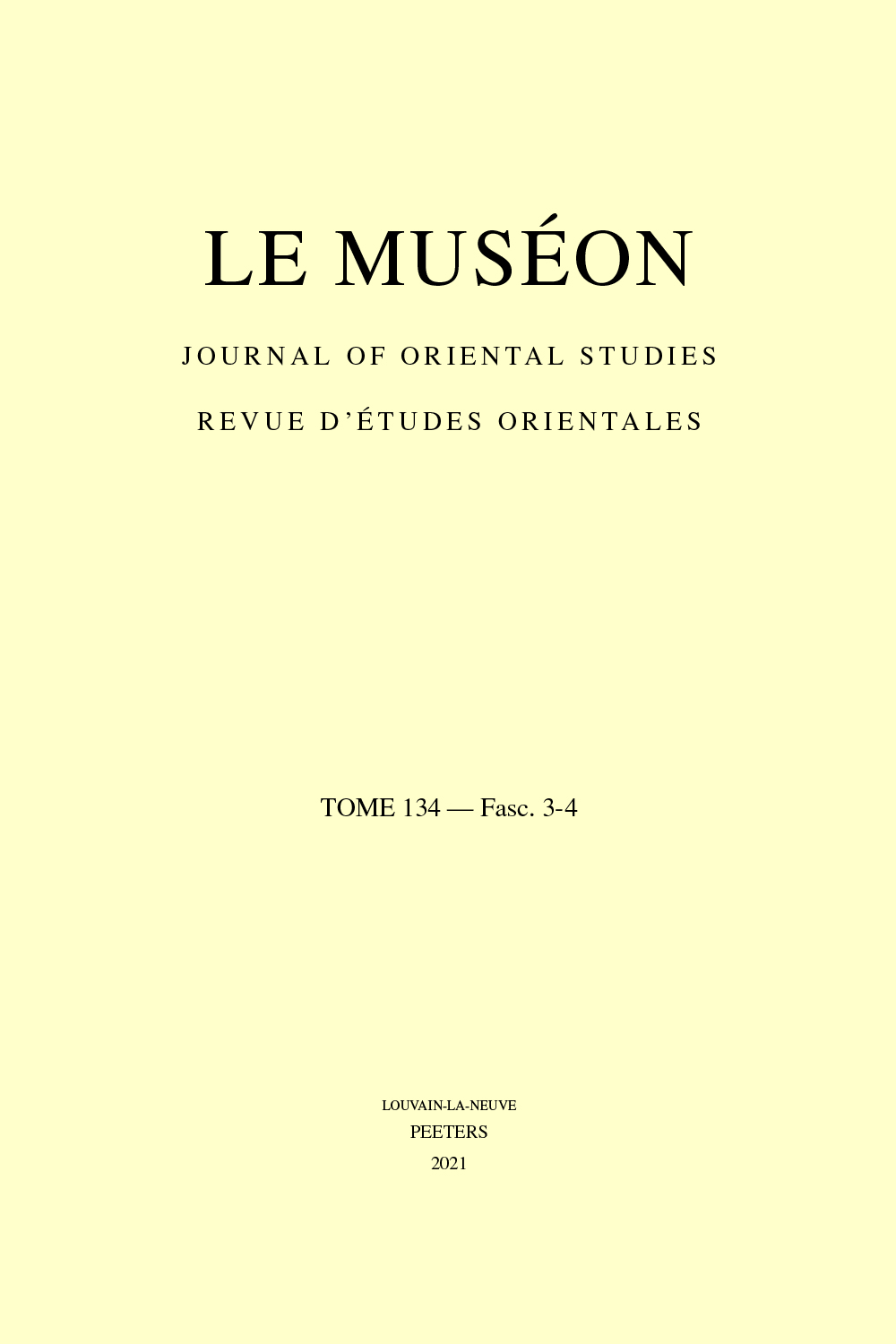 Document Details :

Title: Re-examining Spelling and Pronunciation in Coptic
Subtitle: A Case for the Intervocalic and Post-nasal Allophonic Voicing of Obstruents
Author(s): MIHALYFY, David
Journal: Le Muséon
Volume: 125 Issue: 3-4 Date: 2012
Pages: 267-306
DOI: 10.2143/MUS.125.3.2186371

Abstract :
This case study proposes a new reconstruction of spelling and pronunciation in Coptic based on analysis of three Nag Hammadi codices. On the one hand, it argues that Coptic obstruents undergo intervocalic and post-nasal allophonic voicing. On the other hand, it argues that a restricted alphabetic inventory, two spelling rules, and a social practice of affected pronunciation of words recognizably borrowed from Greek disguise this allophonic voicing. Five converging lines of evidence are presented; although the unexpected spellings and orthographic conventions discussed are likely familiar, their significance is re-interpreted in light of the systematic collection of unexpected spellings and knowledge about other languages that lack phonemic voicing. Overall, the proposed reconstruction of spelling and pronunciation is generalizable to the degree that other dialects of Coptic resemble those dialects found in the three Nag Hammadi codices under examination. Additionally, a research agenda pursuing similar issues that stem from this reconstruction is proposed.


Download article