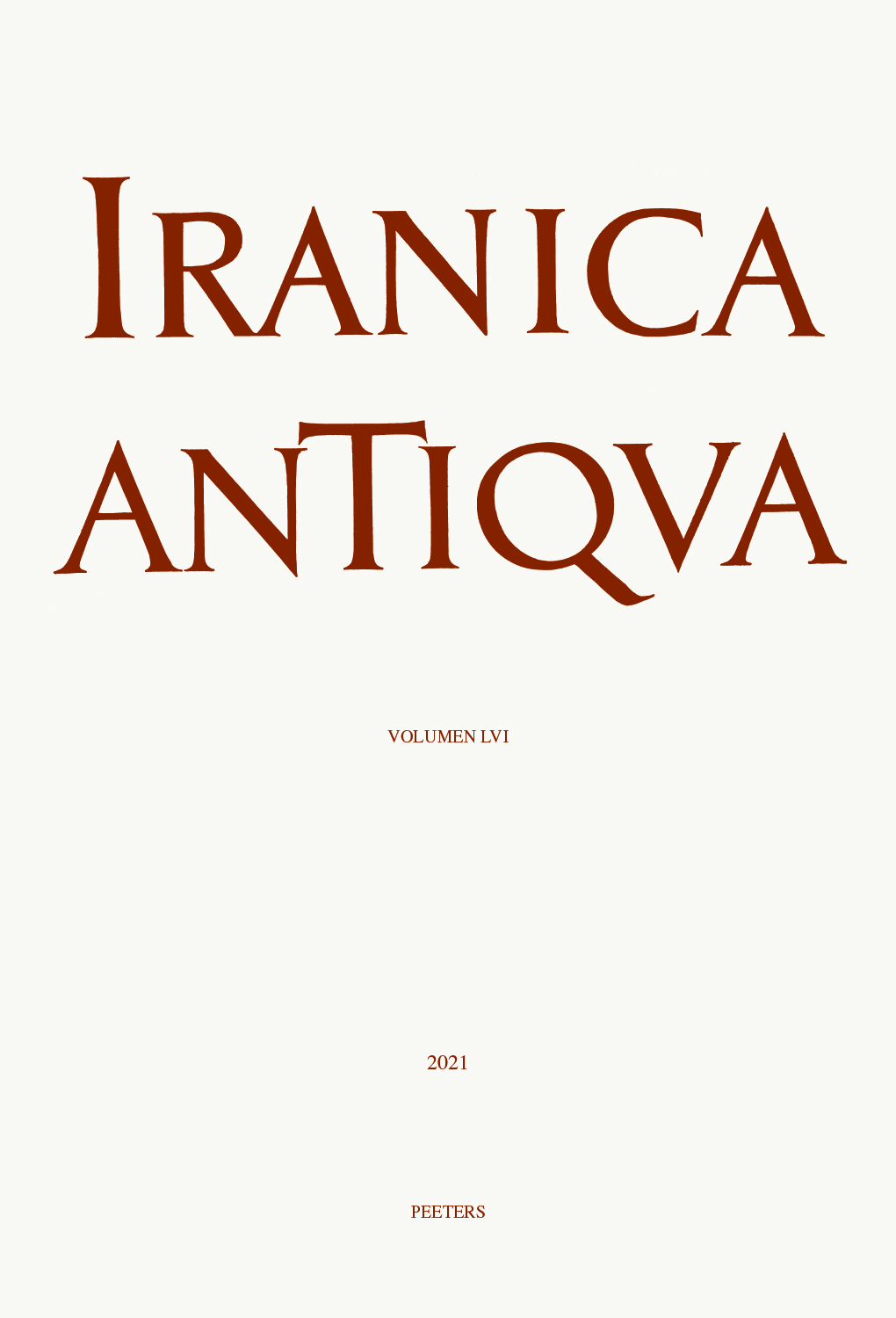 Document Details :

Title: Archaeometallurgical Studies on the Bronze Vessels from 'Sangtarashan', Luristan, W-Iran
Author(s): OUDBASHI, Omid , EMAMI, S. Mohammadamin , MALEKZADEH, Mehrdad , HASSANPOUR, Ata , DAVAMI, Parviz
Journal: Iranica Antiqua
Volume: 48 Date: 2013
Pages: 147-174
DOI: 10.2143/IA.48.0.2184698

Abstract :
In this paper, an analysis is presented of some bronze vessels from recent excavations at the first millennium BC site of Sangtarashan in eastern Luristan, Iran, according to metallography (OM), ICP-OES and SEM-EDS methods to identify alloying as well as manufacturing processes. This study provides new evidence for a better understanding of the bronze archaeometallurgy during the Iron Age in Iran. It concludes that the artifacts contain homogenous and single phase tin bronze (Cu-Sn) alloy. The Sn content in the artifacts also allowed to apply mechanical operations on the vessels without causing brittleness. Apart from tin, other elements that are classified as trace elements were present, such as zinc, iron, lead, phosphorus and arsenic. Metallographic observations indicated that the microstructures of samples are typical worked grains, composed by the mechanical process for shaping vessels throughout a cycle of cold working and annealing.


Download article