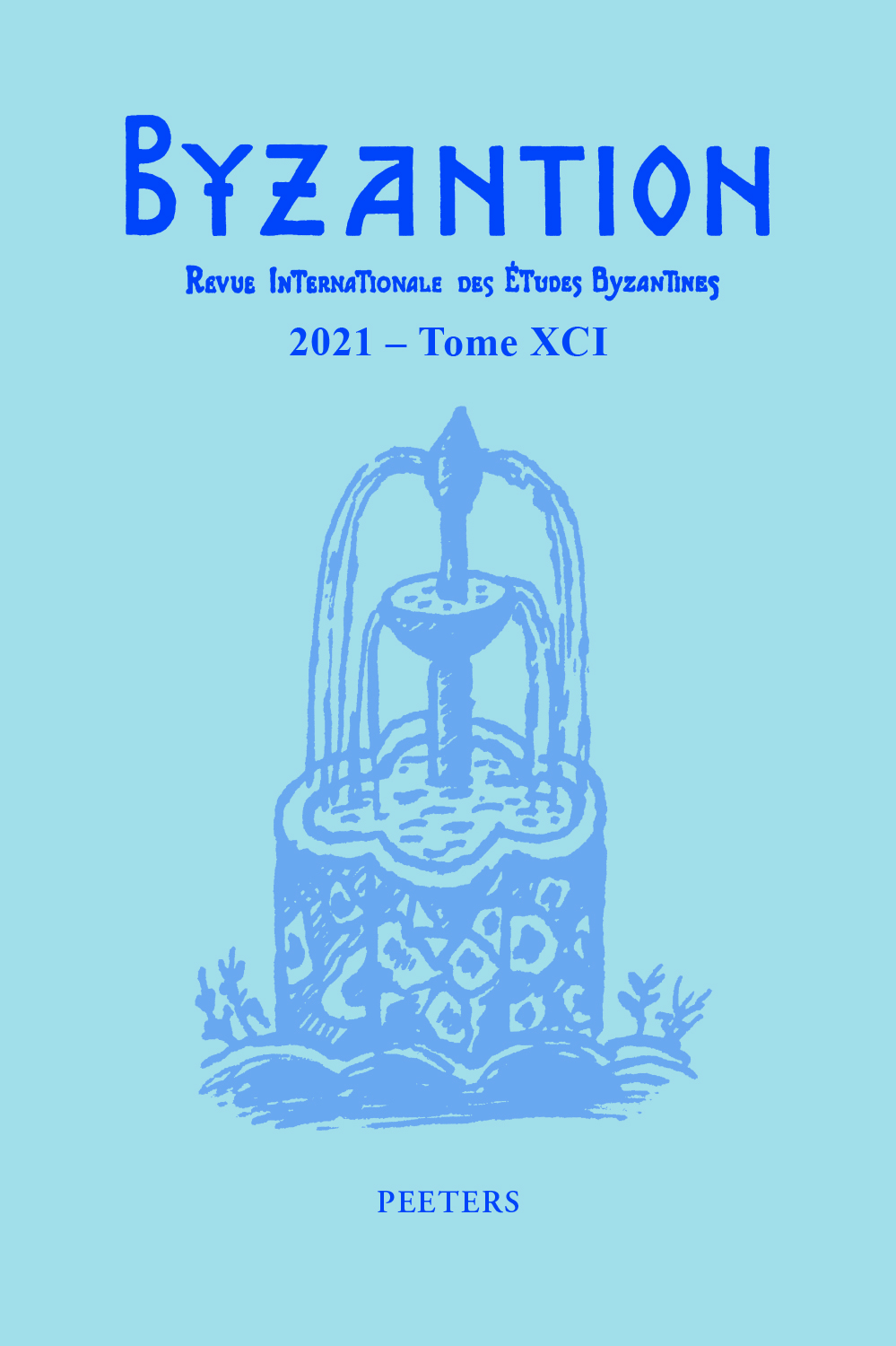 Document Details :

Title: La parafrasi in prosa di Nonno di Panopoli nel ms. Athous Dionysiou 326
Subtitle: Editio princeps del miracolo del cieco (Gv. 9)
Author(s): FRANCHI, Roberta
Journal: Byzantion
Volume: 82 Date: 2012
Pages: 79-87
DOI: 10.2143/BYZ.82.0.2174085

Abstract :
John chapter 9 begins with Jesus passing by the blind man: «As Jesus passed by, he saw a man who was blind from birth. And his disciples asked him: 'Rabbi, who sinned, this man or his parents, that he was born blind?'. Jesus answered: 'Neither this man nor his parents sinned, but that the works of God should be revealed in him'» (John 9,1-4). This article offers the first critical edition of John's account of Jesus healing the blind man, contained in the ms. Athous Dionysiou 326. The starting point is not the Gospel according to St. John, but the Paraphrase of St. John's Gospel of Nonnus of Panopolis. In fact, the anonymous author has rewritten in an elegant prose the Paraphrase of St. John's Gospel of Nonnus, where St. John's Gospel appears in a new light, as it is rendered into poetic verse.


Download article