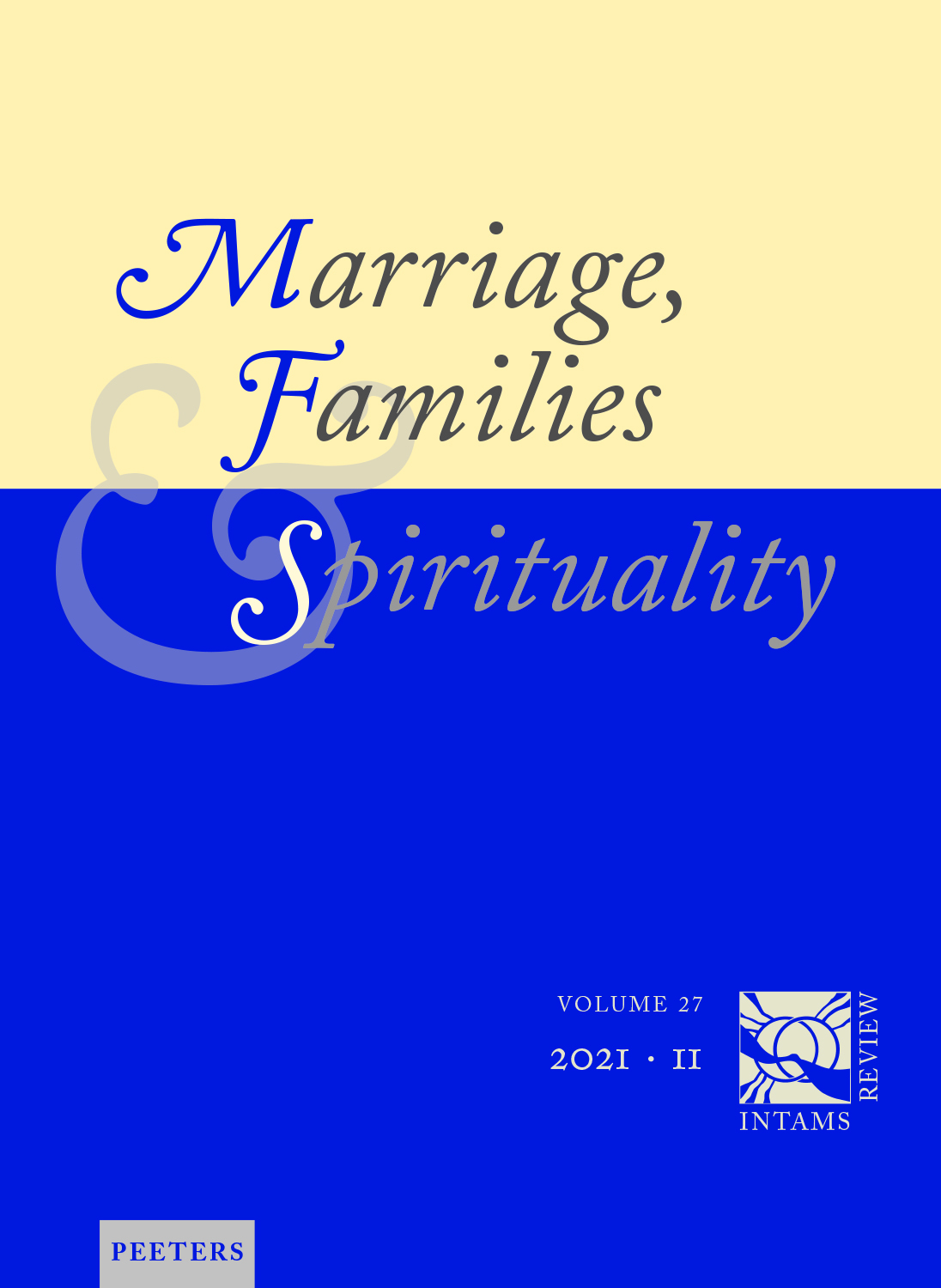 Document Details :

Title: 'Die Ehe ist eine fortwährende Lebens-Schule'
Subtitle: Philipp Melanchthon im Kreise seiner Familie
Author(s): MAGER, Inge
Journal: Marriage, Families & Spirituality
Volume: 18 Issue: 1 Date: 2012
Pages: 76-88
DOI: 10.2143/INT.18.1.2164164

Abstract :
Based on letters and other relevant sources, the article describes aspects of the private life of the German Reformer Philipp Melanchthon, in particular his marriage with Katharina Krapp, a daughter of the Wittenberg mayor. Melanchthon only reluctantly agreed to marry Katharina in 1520, but found himself heavily grieving about her death in 1557. Although there are practically no sources or direct testimonies about Katharina, the author reconstructs her personality as the wife at his side and mother of his children from various statements by Melanchthon himself and others contemporaries. Thus, it becomes clear that the couple experienced their marriage above all as an academia vitae, a 'school of life', from which there is no escape and which binds the spouses closely to each other. Part of this experience are the joys and sorrows in bringing up their four children and accompanying them on their, sometimes tragic, course toward adulthood. A lively picture is painted about the daily life in the household of the Reformer which comprised next to the children also Melanchthon's students and servants. The author also deals with Melanchthon's understanding of sexuality, marriage, and family life. She highlights Melanchthon's attitude toward women which is more sensitive and positive if compared to humanist writers of the time. Melanchthon appreciates a woman who is educated, has a strong character and has resisted the vicissitudes of life in the Christian way of bearing the cross. The article illustrates in an exemplary way how in the case of Philipp Melanchthon and his wife Katharina biography and theology interact.


Download article