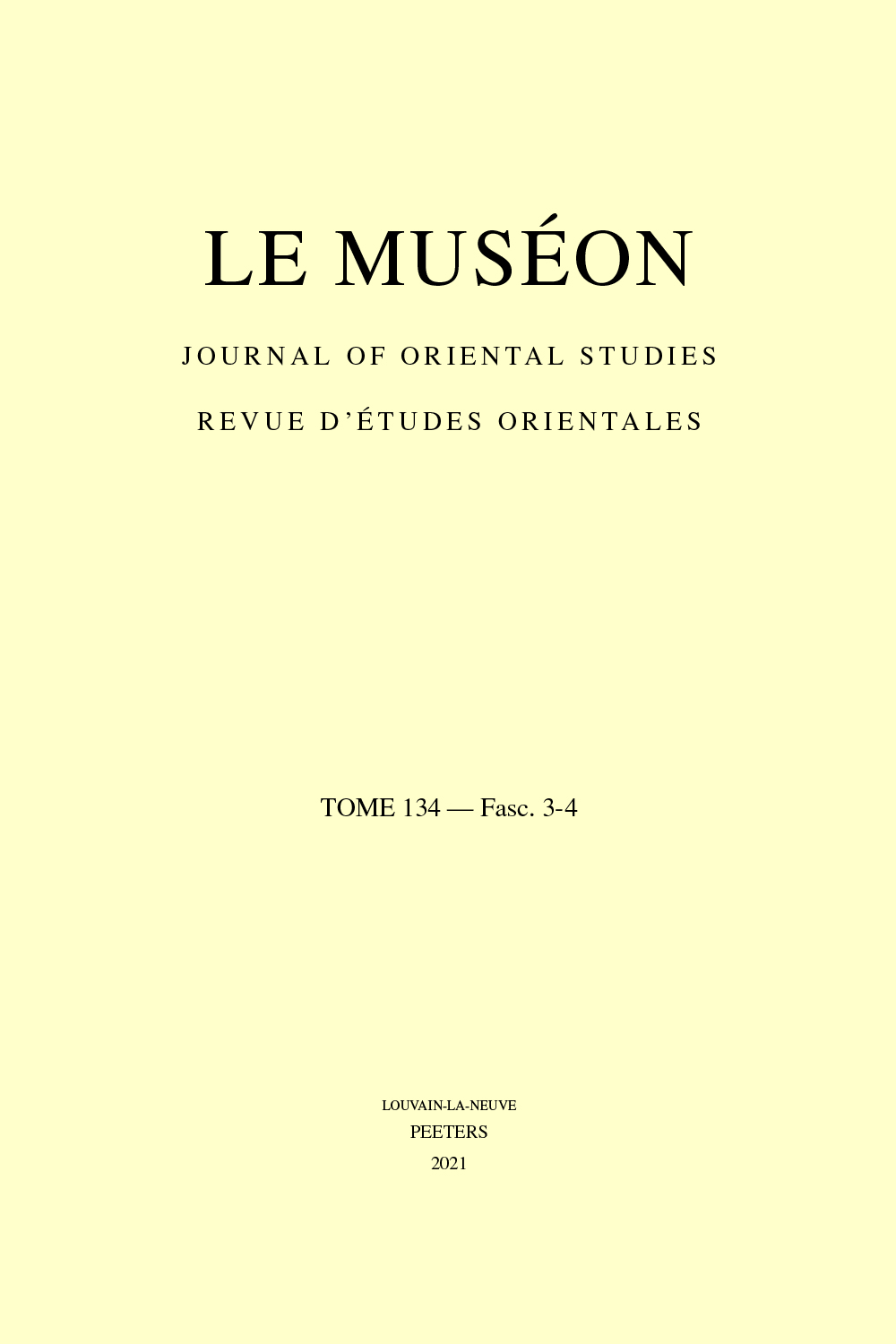 Document Details :

Title: ¿Es el verde el color del Islam?
Subtitle: Simbolismo religioso y connotaciones políticas del color verde en el Islam
Author(s): BUENDÍA, Pedro
Journal: Le Muséon
Volume: 125 Issue: 1-2 Date: 2012
Pages: 215-240
DOI: 10.2143/MUS.125.1.2162443

Abstract :
In Western cultural and academic media it has been customary to establish a close parallelism between Islam and the green color, as if this were the color most suitable or representative of this religion. Often this kind of statements are based on data selected random or partially. A detailed run-through of the historical, canonical and literary sources of Arab and Islamic culture shows that there is no conclusive data about the fact that the color green has unanimously enjoyed until late age any symbolic or religious consideration. However, it is possible to document that, in the eschatological and spiritual dimensions, the color green traditionally has enjoyed in Islamic culture (as in many other cultures) rejuvenating, fertile and invigorating connotations. Such connotations, in addition to the documented survival of vegetal/agrarian cults within Islamic societies, might have contributed to the unconscious association of the Islamic spirituality with the green color. To this must be added the confusion created by the unexplained decree of the caliph al-Ma'mūn (817) on the short adoption of green as official color of the Caliphate, alongside with the much more late rule of mamlūk Sultan al-Ašraf Ša'ban b. Ḥasan (1371), according to which the descendants of the Prophet should carry a green sign in their turbans as honorary distinction. Even so, nor a detailed study of the insignia and Islamic flags allows us to draw the clear cut conclusion that the green has been unanimously viewed as the representative color of Islamic power.


Download article