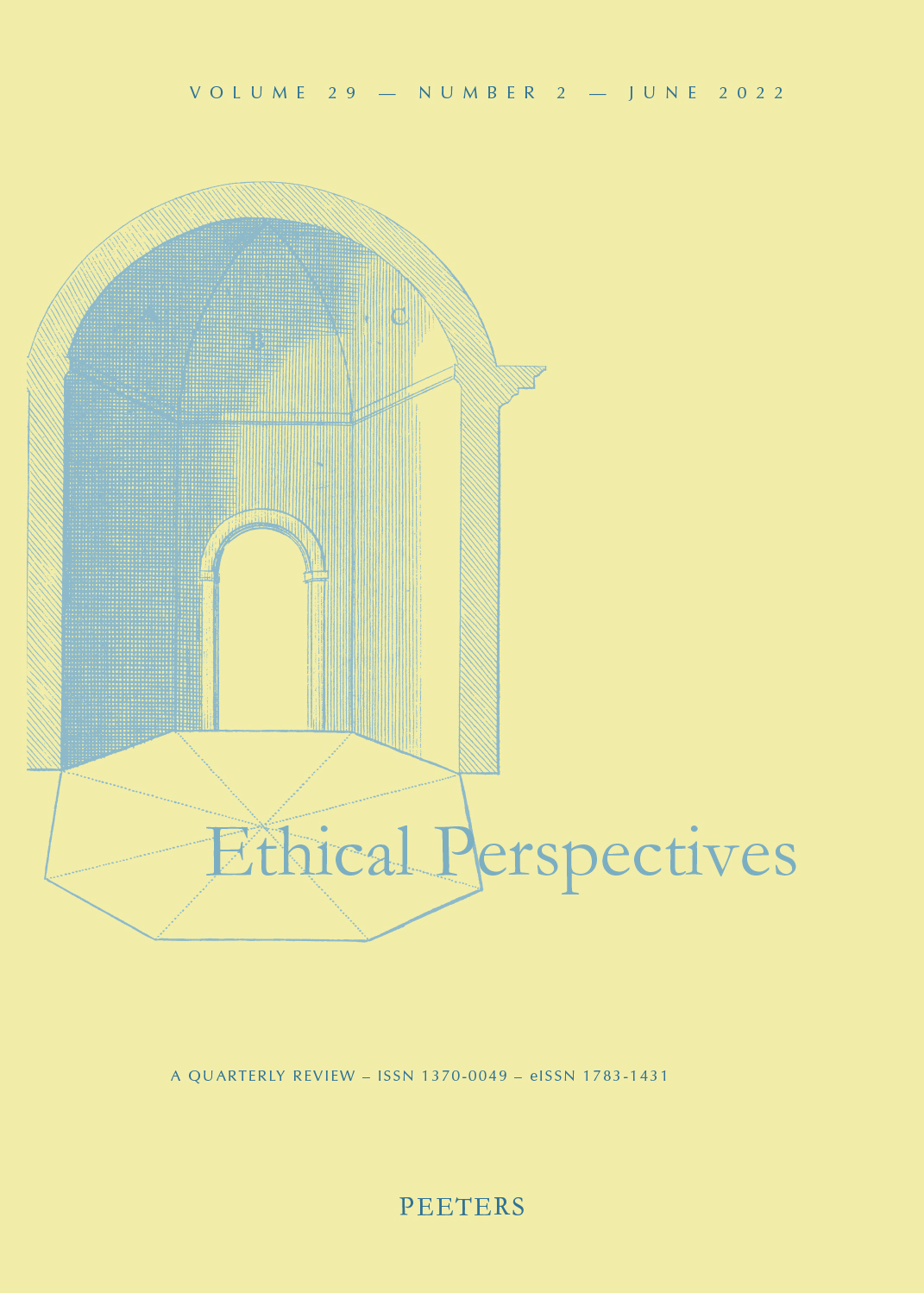 Document Details :

Title: Enhancement and Equality
Author(s): BOGNAR, Greg
Journal: Ethical Perspectives
Volume: 19 Issue: 1 Date: 2012
Pages: 11-32
DOI: 10.2143/EP.19.1.2152677

Abstract :
Opponents of genetic enhancement technologies often argue that the pursuit of these technologies will lead to self-defeating collective outcomes, massive social inequalities, or other forms of collective harm. They assume that these harms will outweigh individual benefits. Defenders of genetic enhancement technologies counter that individual benefits will outweigh collective harms and there will be no conflict between individual and collective interests. The present contribution tries to advance the debate by providing a more detailed discussion of the conditions under which individual and collective interests may conflict. It presents a simple model that clarifies the conditions in which the use of genetic enhancement technologies may lead to self-defeating collective outcomes and social inequalities. It argues that given current inequalities, these conditions might indeed obtain as new genetic knowledge leads to a transition in population health. If they do, then genetic enhancement will steepen the social gradient in health. Thus, regulating access to enhancement technologies should be a matter of social justice.


Download article