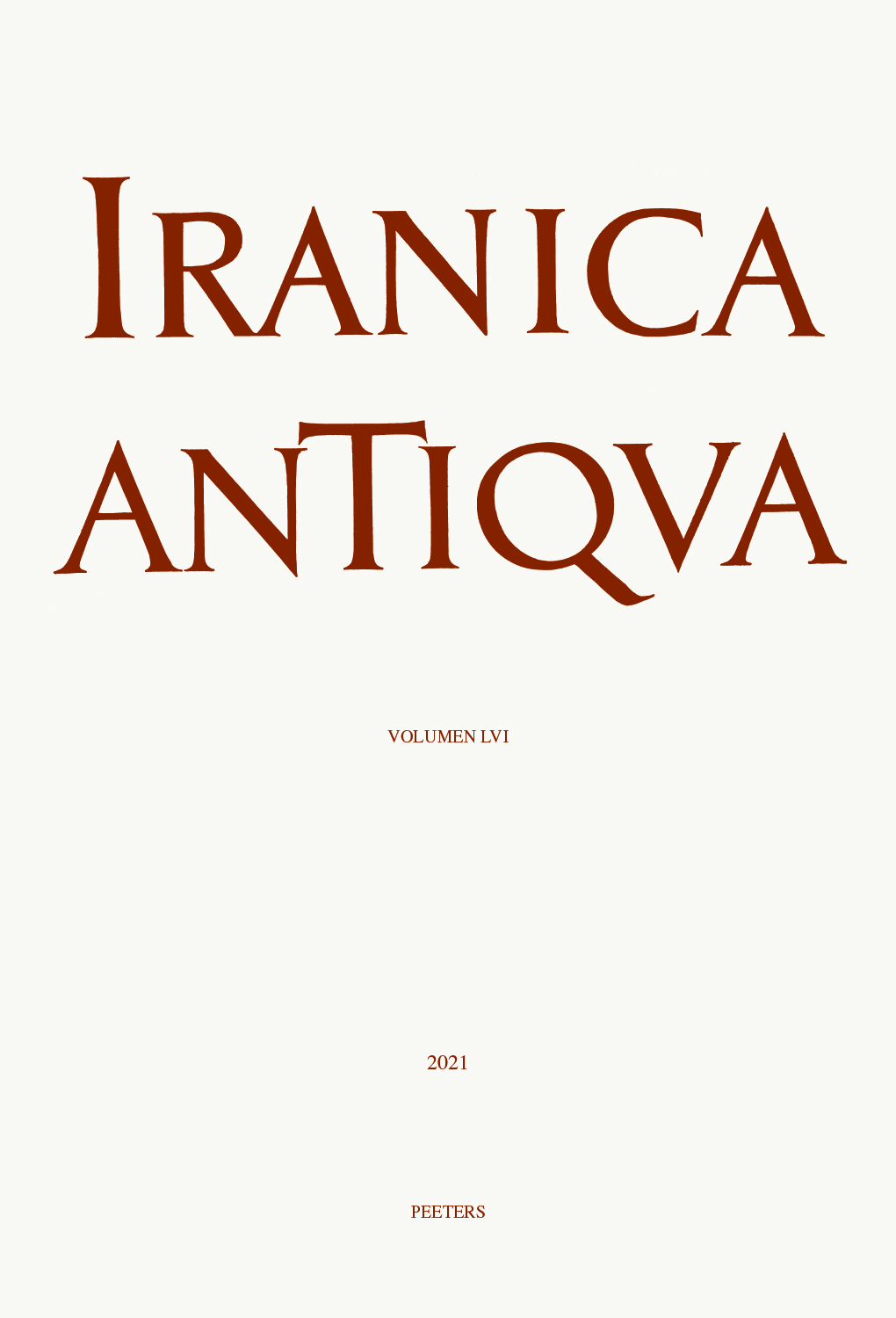 Document Details :

Title: On the Age of the Zoroastrian Sages of the Zand
Author(s): SECUNDA, Shai
Journal: Iranica Antiqua
Volume: 47 Date: 2012
Pages: 317-349
DOI: 10.2143/IA.47.0.2141967

Abstract :
This article attempts to date the named Zoroastrian sages of the Zand — the translation-cum-commentary on the Avesta. First it analyzes a short passage in the Middle Persian Zand ī Wahman Yasn, which lists a group of sages who attended a council of King Xusrō I in the early 530's. The passage's historicity is demonstrated based on its distinct style, the description of the event in relatively early Arabic sources, and in the case of two sages via confirmation from other textual corpora. The sages who attended the council are then linked with their interlocutors in the Zand, who may also be assumed to have flourished within some temporal proximity to the early sixth-century. The article adduces further sources that link the authorities of the Zand to one another in teacher-student, and occasionally biological relationships. This makes it possible to map a string of associations between many of the major authorities of the Zand, who seem to all have flourished during the late fifth- to sixth- centuries CE.


Download article