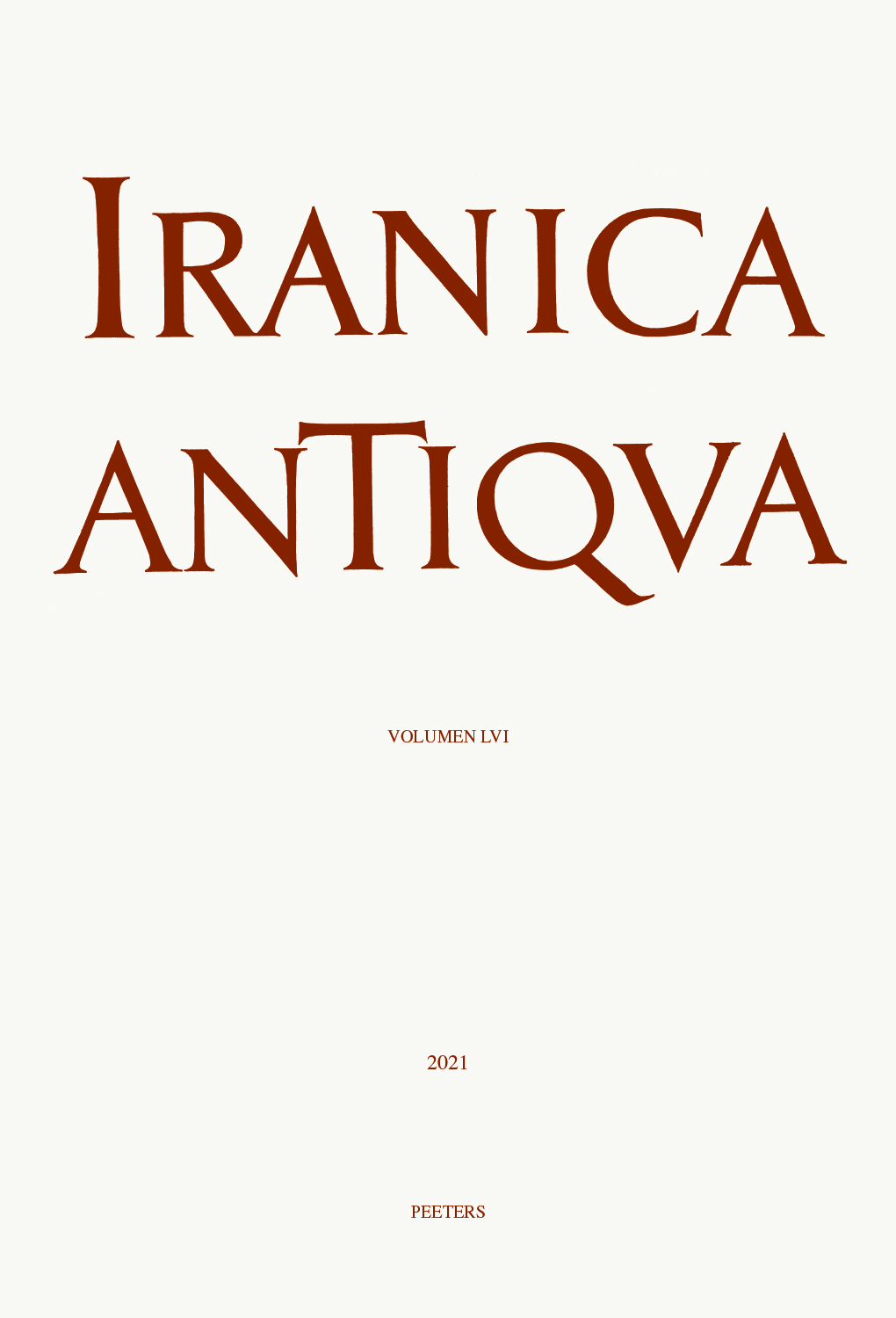 Document Details :

Title: Classical Elements in Sogdian Art
Subtitle: Aesop's Fables Represented in the Mural Paintings at Penjikent
Author(s): COMPARETI, Matteo
Journal: Iranica Antiqua
Volume: 47 Date: 2012
Pages: 303-316
DOI: 10.2143/IA.47.0.2141966

Abstract :
Some mural paintings from the well-known site of Penjikent (Western Tajikistan) have been identified long ago as representations of Aesop's fables which had great fortune in Central Asia exactly as it happened with Indian fables (Pañcatantra) and some stories from the Bible. Those fables and stories can be found in fragmentary Manichaean documents written in Sogdian that have been recovered approximately one century ago during archaeological excavations in Western China. The present study is a reconsideration of the few paintings from Penjikent that could have a parallel in the Aesopian texts along with some proposals to identify other Sogdian paintings connected with the Roman-Hellenistic world such as the she-wolf suckling the twins or the fights of the pigmies against the cranes.


Download article