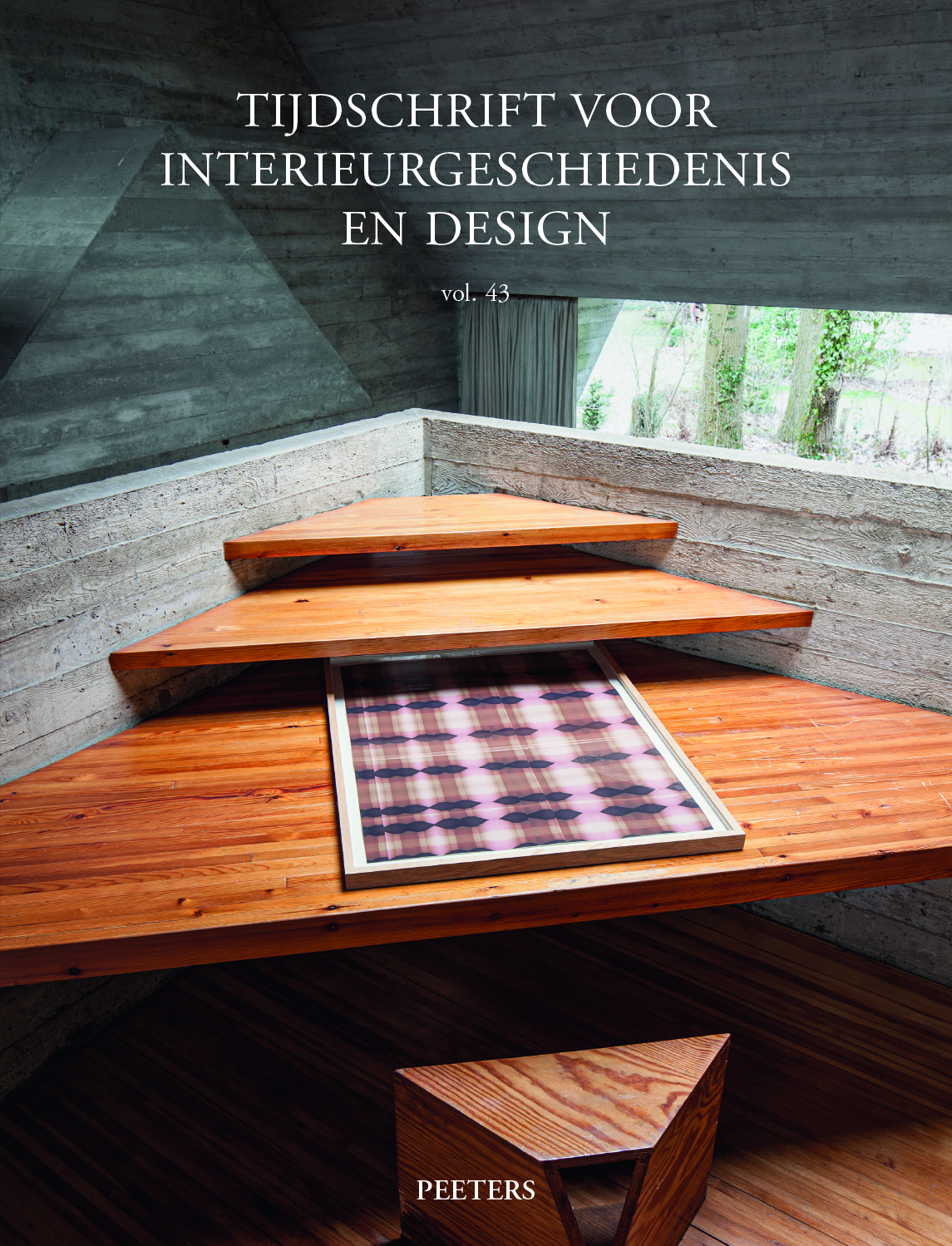 Document Details :

Title: De Belgische bestekproductie in de 20ste eeuw
Subtitle: Een overzicht
Author(s): RUTTYN, Lien
Journal: Tijdschrift voor Interieurgeschiedenis en Design
Volume: 36 Date: 2007-2009
Pages: 129-148
DOI: 10.2143/GBI.36.0.2131159

Abstract :
In recent years, various books and articles have appeared on the evolution of silver cutlery and on stylistic evolution in certain periods. A survey of twentieth-century developments within Belgian cutlery production has, however, not yet appeared. Various factors have been crucial to these developments, including the economic situation in Belgium, its consequences on the silver industry, the importance of foreign influences and technical progress. Moreover, due to societal shifts there was a variable interest in silver cutlery, and cutlery producers and dealers were thus forced to come up with new ways of approaching this situation most efficiently. Until the nineteenth century, the production of silver cutlery was considered the task of skilled craftsmen. Over time, however, several workshops grew to become large manufacturers in which silver cutlery was mass-produced, but still by hand. As a consequence of the industrial revolution these manufacturers increasingly began to mechanise their production, becoming true cutlery factories by the beginning of the twentieth century. Today, some one hundred years later, the production of solid silver and silver-plated cutlery has shrunk to just one silver company, while designing and experimenting with new forms of silver cutlery is once again an activity pursued by just a few creative individuals. The first formally innovative cutlery designs came from the art deco period. Since the average Belgian found the austere, often angular designs too industrial and cheap in appearance, the new style did not really catch on. Only after the Second World War did the public take to the abstract designs characteristic of art deco, producing an unexpected revival in pre-war art deco cutlery styles. The completely negative reception of modern and postmodern cutlery design in the 1950s once again showed the conservative attitude of the Belgian public. Only with the arrival of a series of progressive cutlery designs in the 1990s was a positive change in mentality finally noticeable, as individual, formally innovative creations began to be accepted with real enthusiasm.


Download article